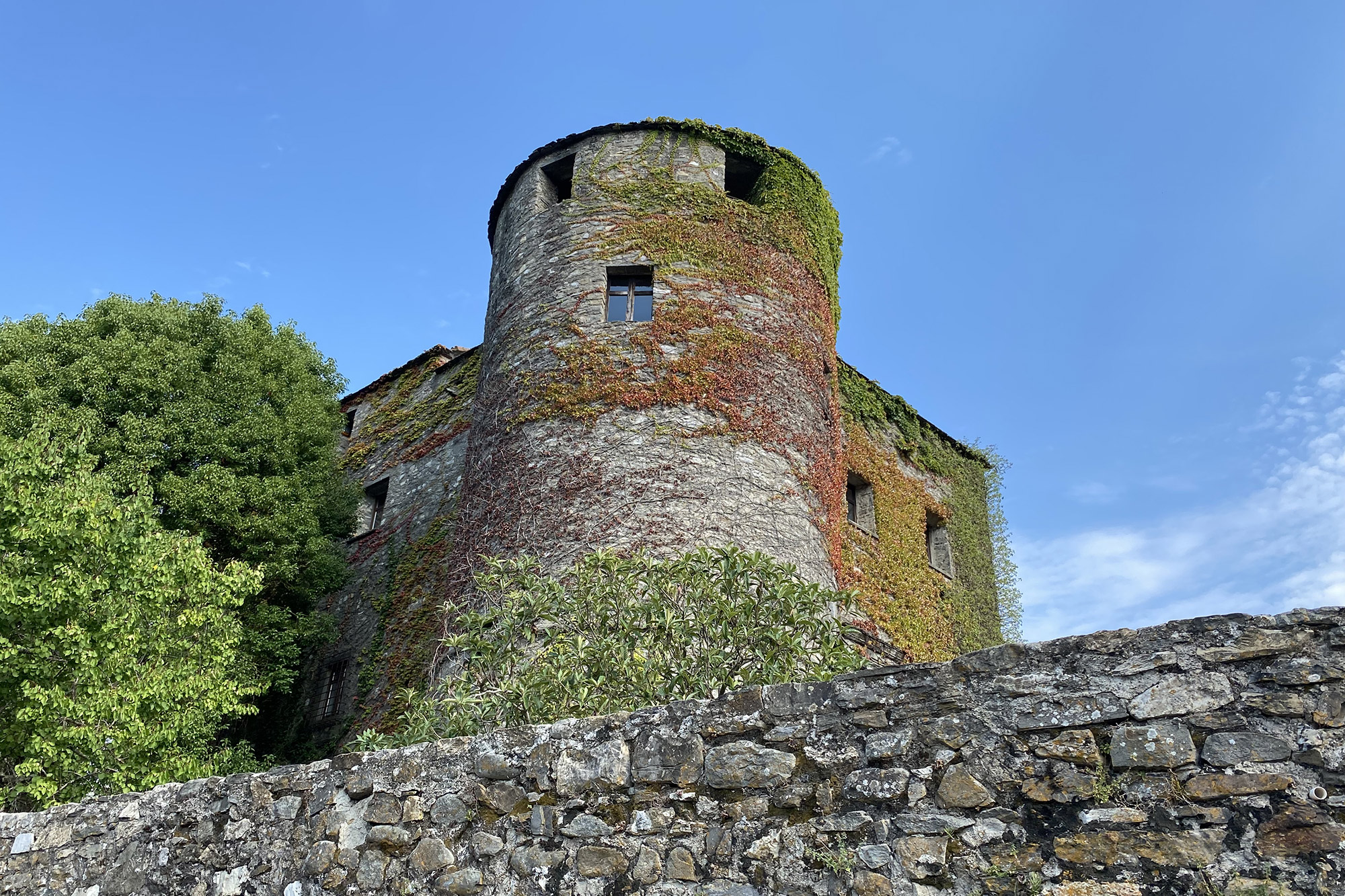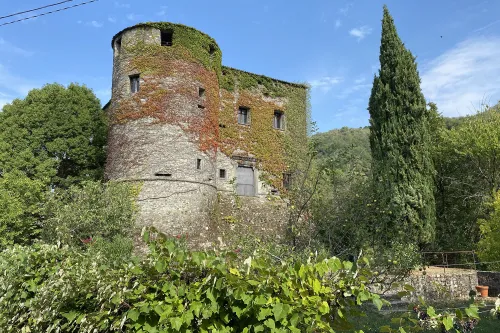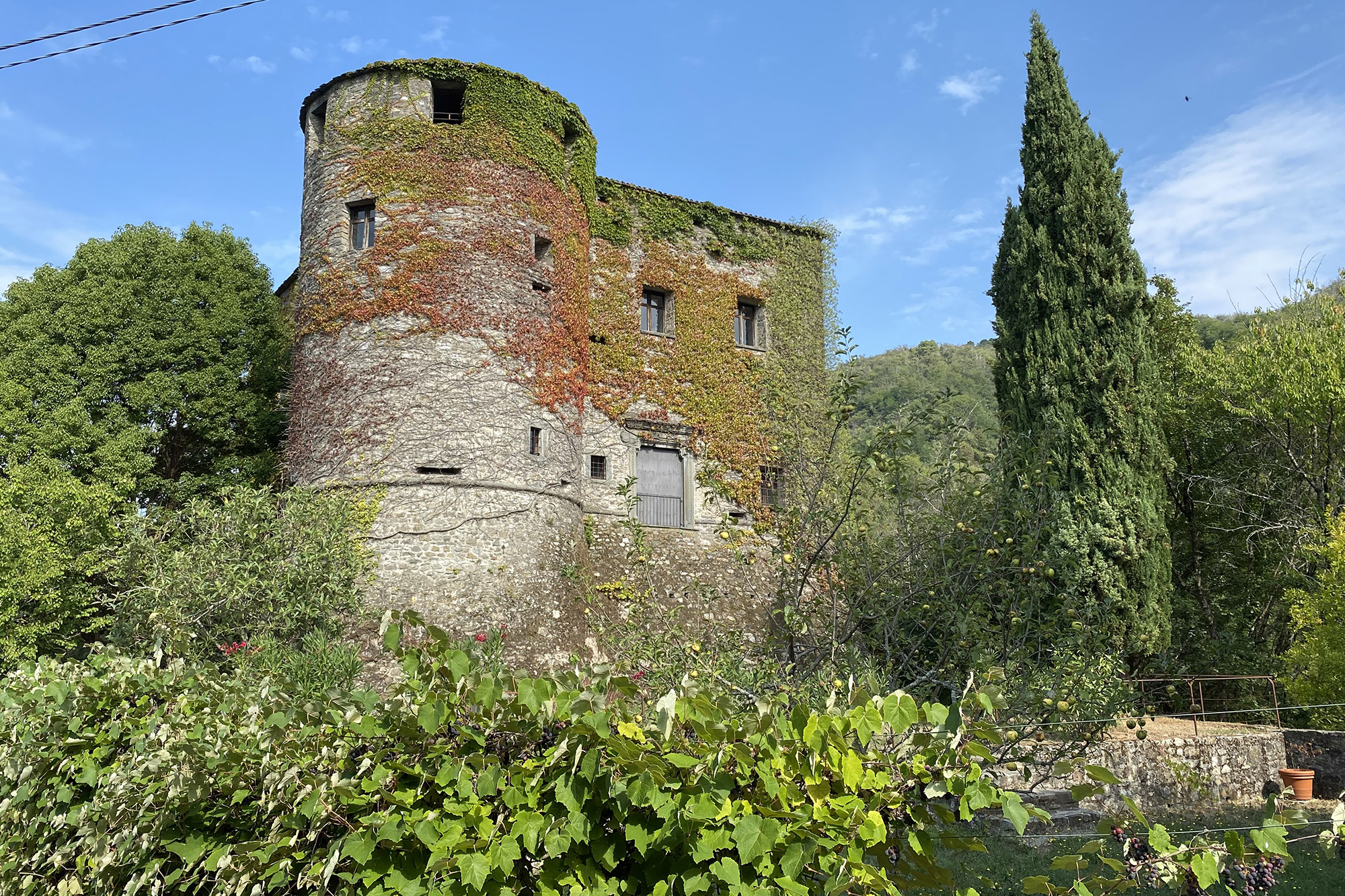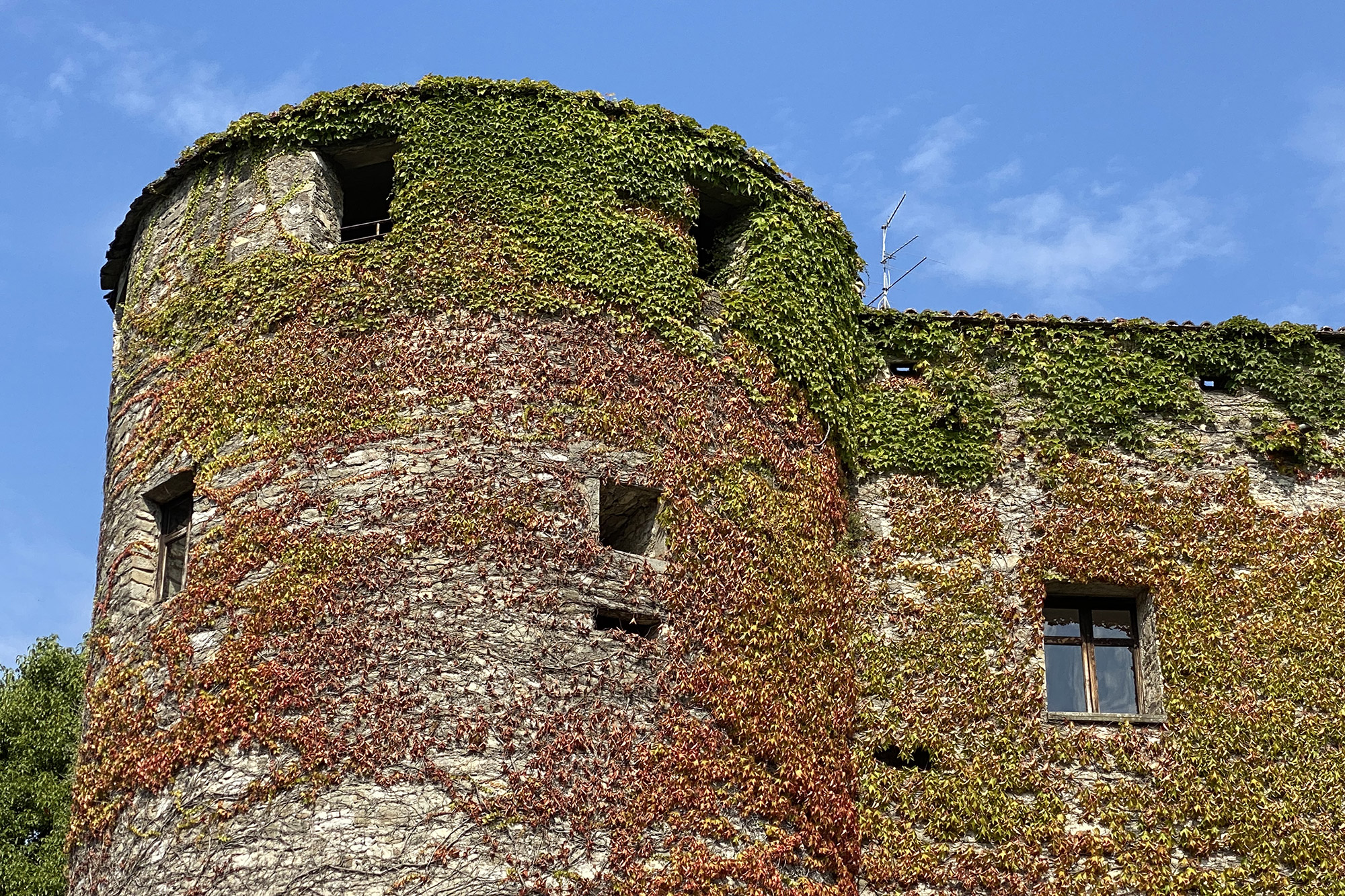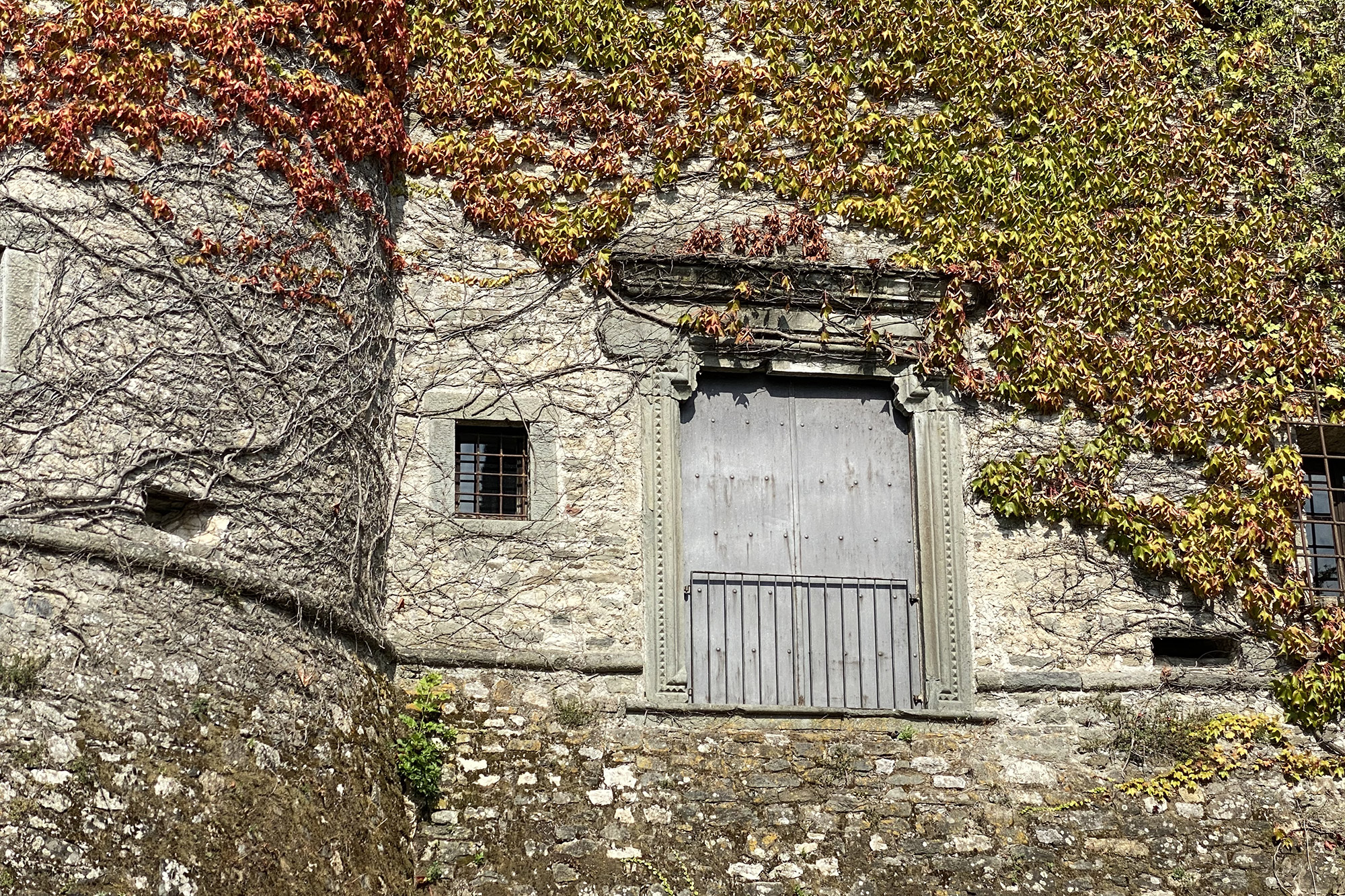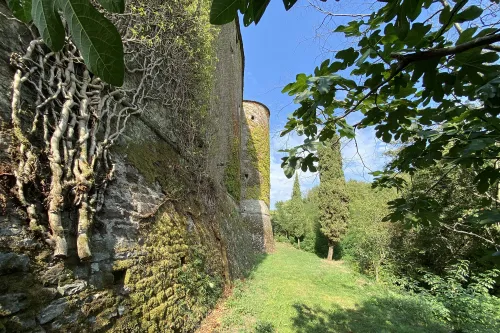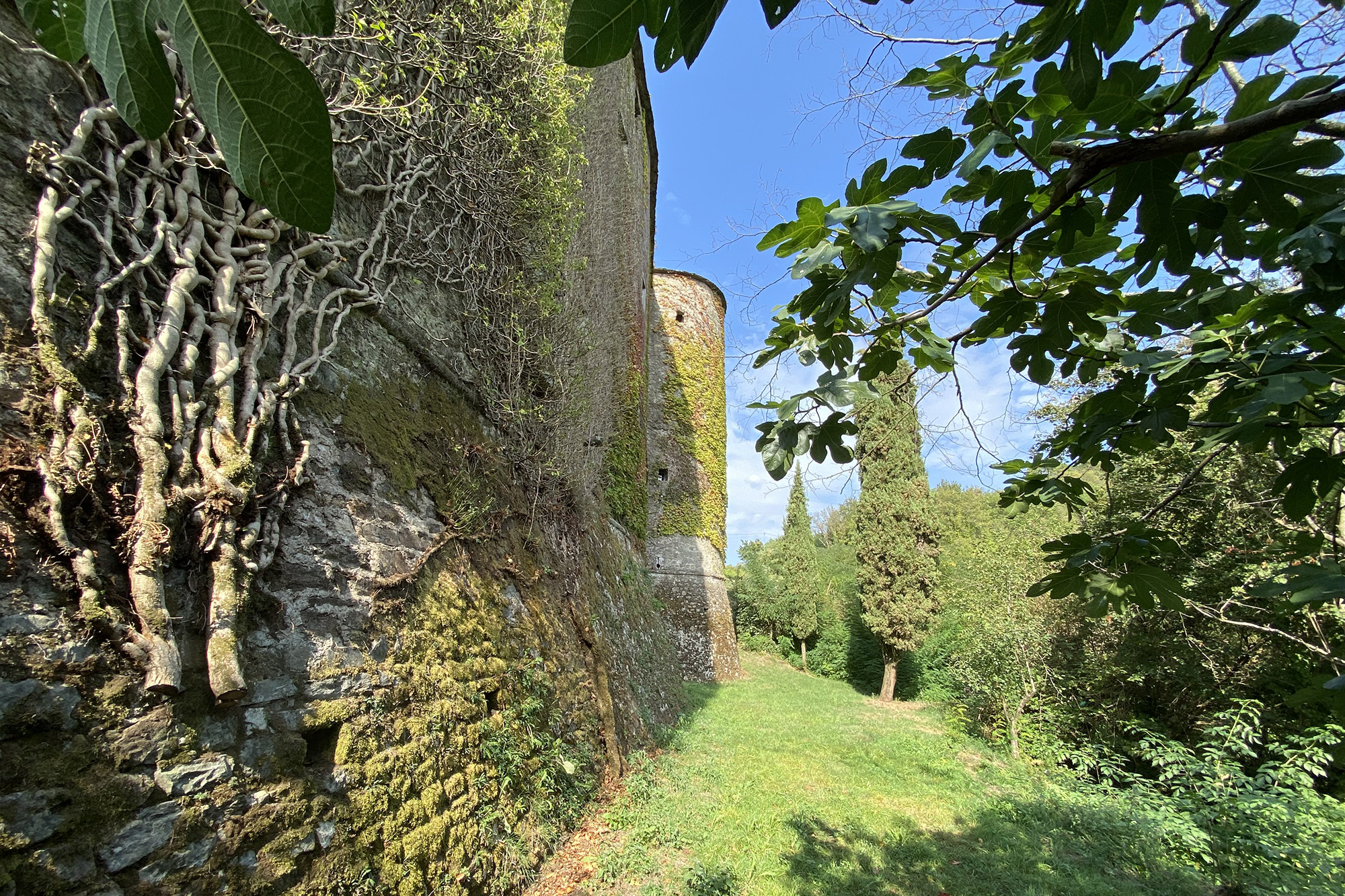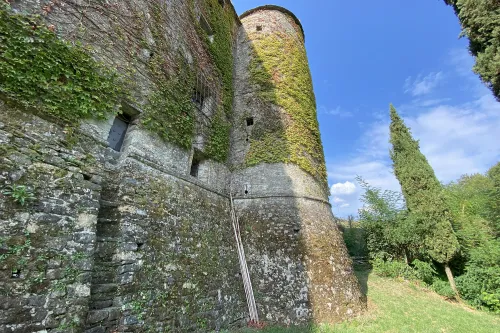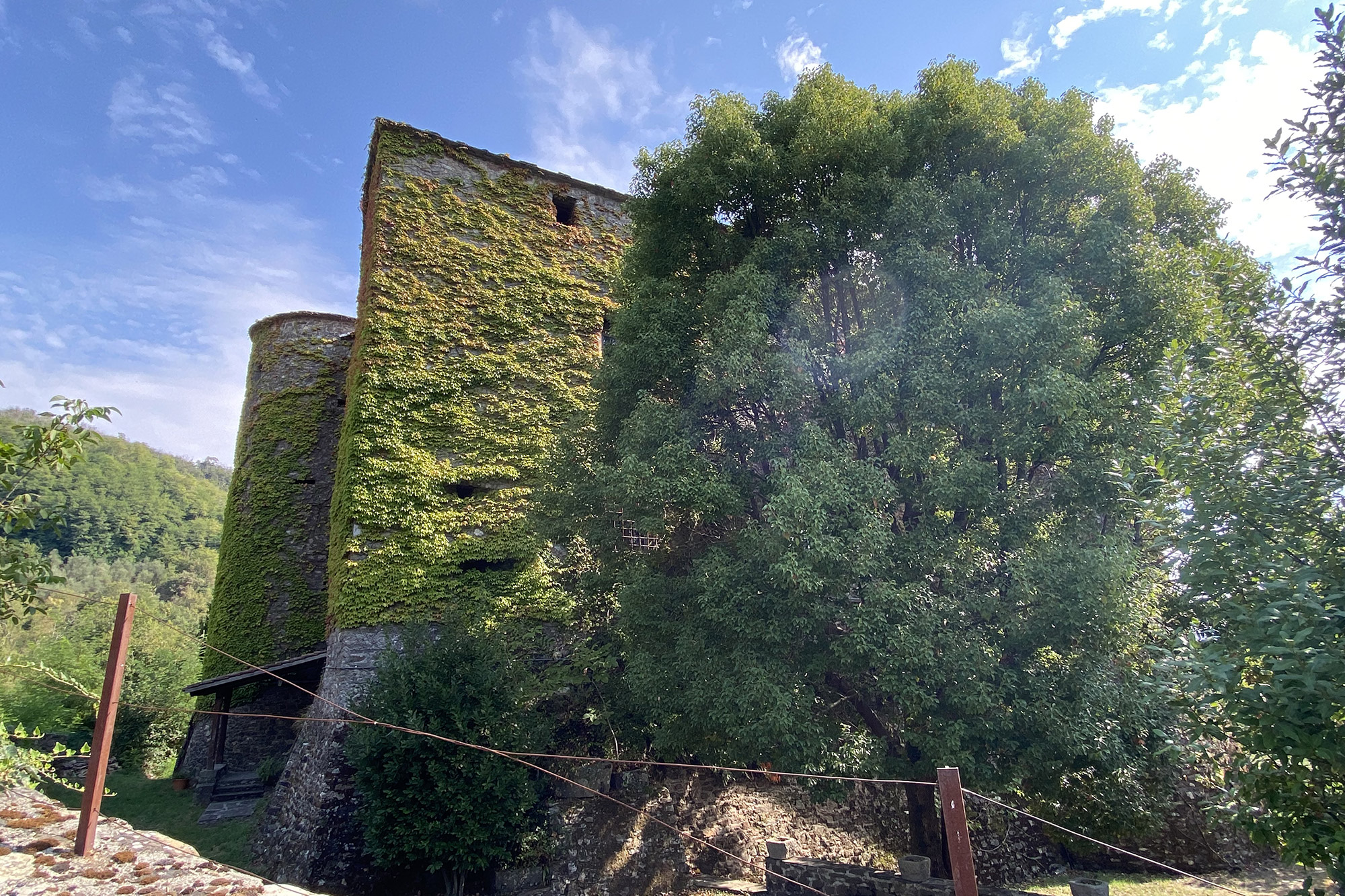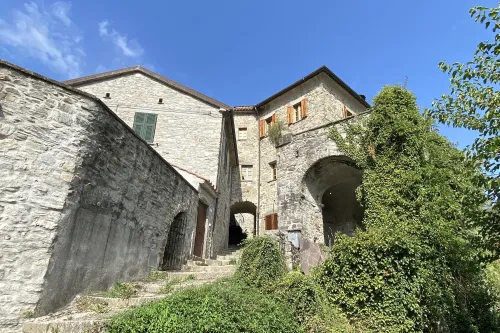 From the A15 motorway exit at Aulla, continue towards Terrarossa along the Strada Statale 62 della Cisa. Once in Terrarossa, follow the signs for Barbarasco - Tresana (Strada Provinciale 23). After passing the hamlet of Barbarasco, continue towards Tresana. Continue for another 4 kilometres, about halfway the castle will appear on your right but you will not have arrived, you will reach its walls after a long loop that takes you through the fraction 'Chiesa' to finally arrive at your destination.
On the site, the high valley of the Osca stream, there was an ancient military and administrative settlement to control the communication route between Tresana and Mulazzo. The castle was linked to Villafranca and in 1266 became part of a large Malaspina marquisate that stretched from Brugnato to Castevoli, from Lusuolo to Podenzana, all castles located halfway up the western side of the Magra river, parallel to the Via Francigena at the bottom of the valley. The construction of a 'hospice' at Villa clearly indicates the importance of this centre as a link with the Genovese area and the whole of the Ponente.
In 1355, Federico Malaspina became lord of the fief. In 1416 the whole area came under attack by the Genoese Campofregoso family, who maintained control until 1486. In the 16th century Villa suffered the raids of Giovanni dalle Bande Nere, who probably destroyed the castle. As independent feud it was born only in 1559, after the ancient village and its appurtenances were divided from Lusuolo, of which for centuries it followed the events and in the 17th century Villa entered the Medicean orbit, although the Malaspina remained the lords.
It is still a suggestive castle, partly covered by climbing ivy which, especially with the colours of the autumn period, makes it particularly attractive. Its appearance derives from an elementary fourteenth-century fortification, in the form of a parallelepiped built entirely of stone with mortar joints, enriched in 1400 by two cylindrical towers placed diagonally and at the bases of which we can still see crossbows and slits for firearms. The entire perimeter wall has a slight scarp rampart below the ground floor level, bordered by a continuous stone redoubt. Since the middle of the last century it has been used as an agricultural building and only recently has it been beautifully restored by Princess Amalia of Bavaria and Count Huberto Poletti Galimberti; today it can only be visited externally as it is used as a summer residence.