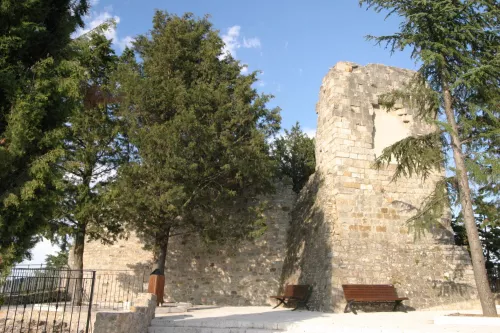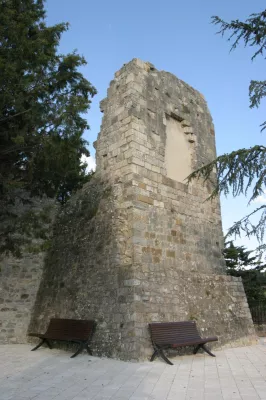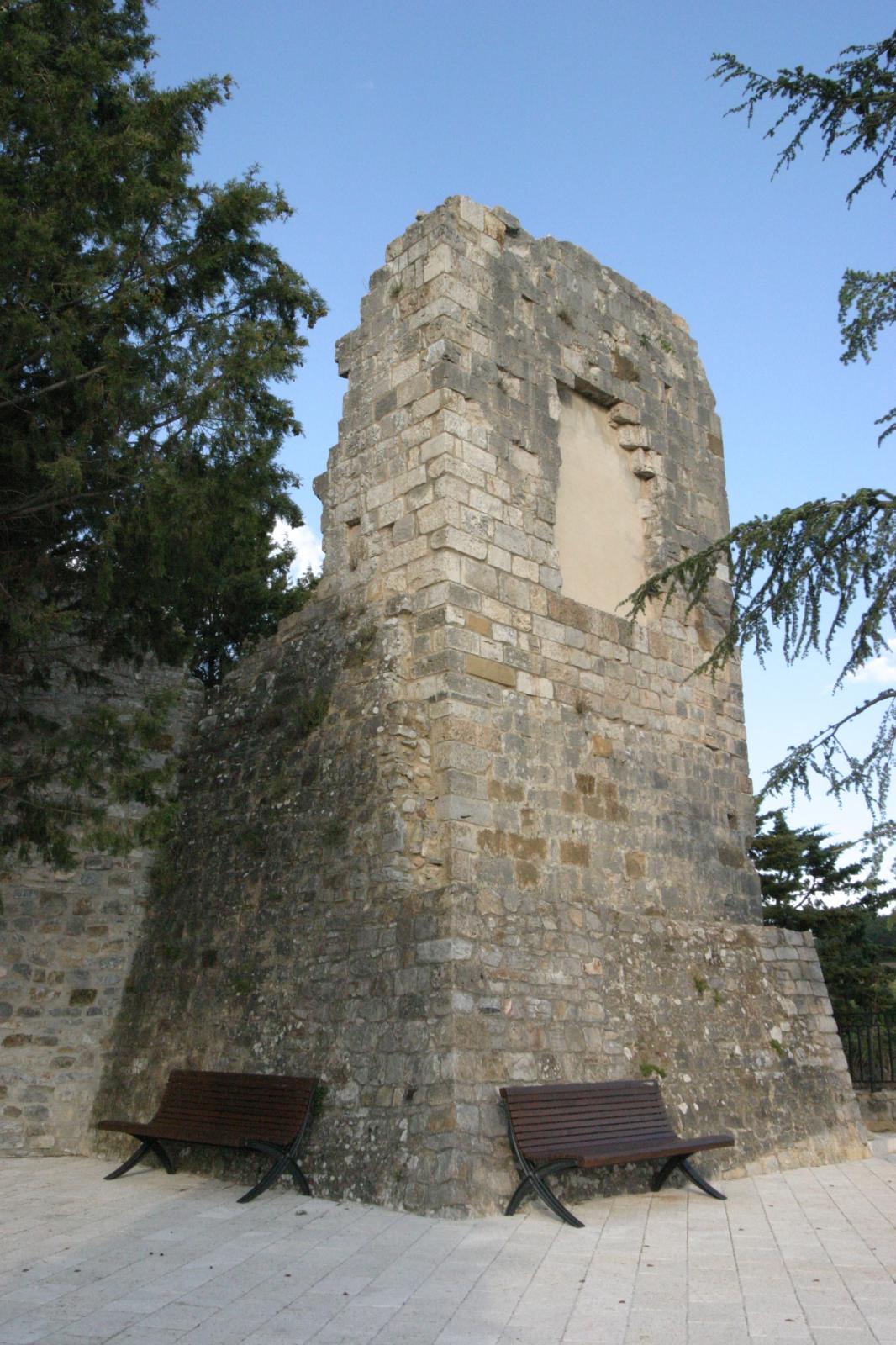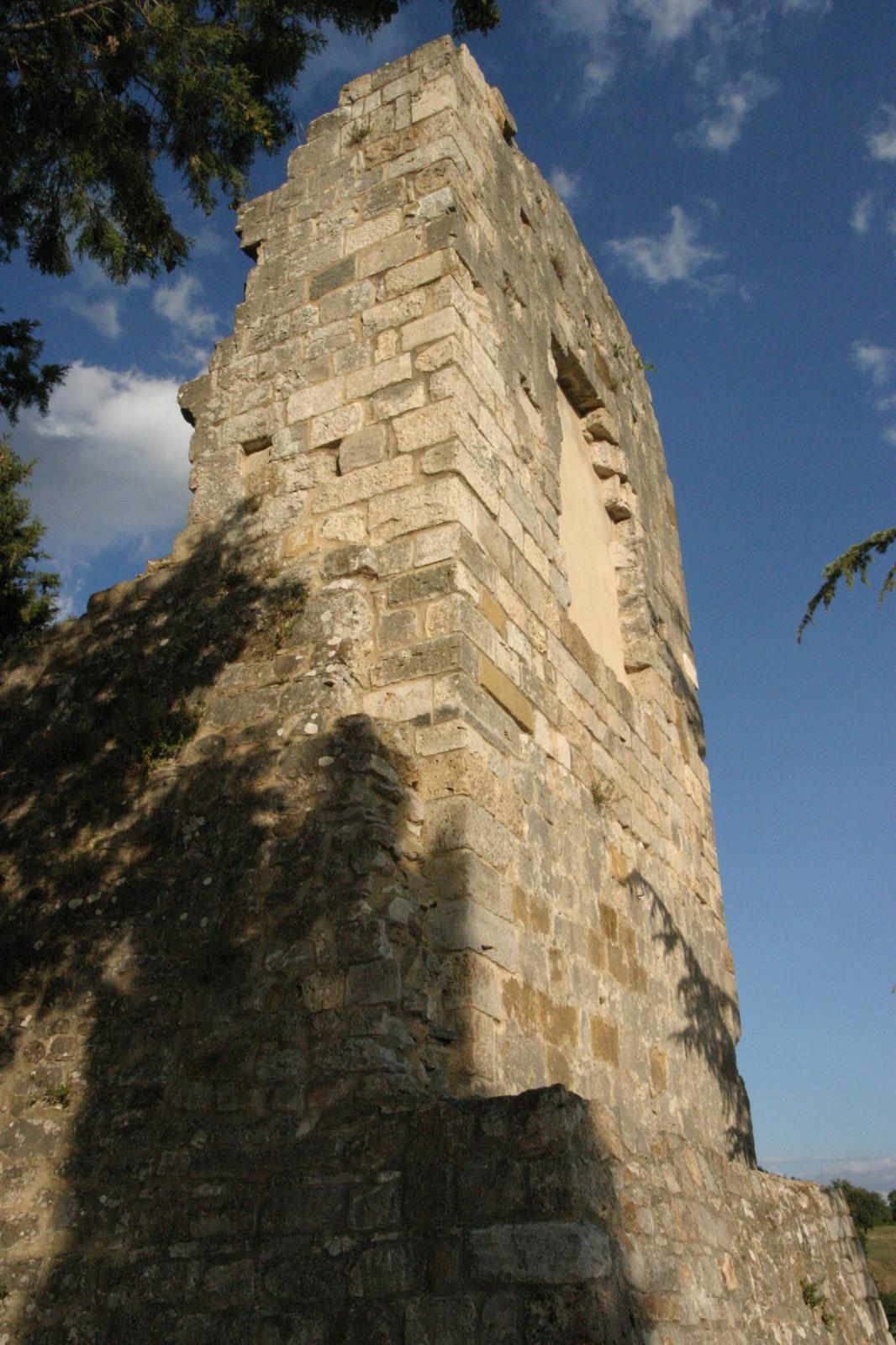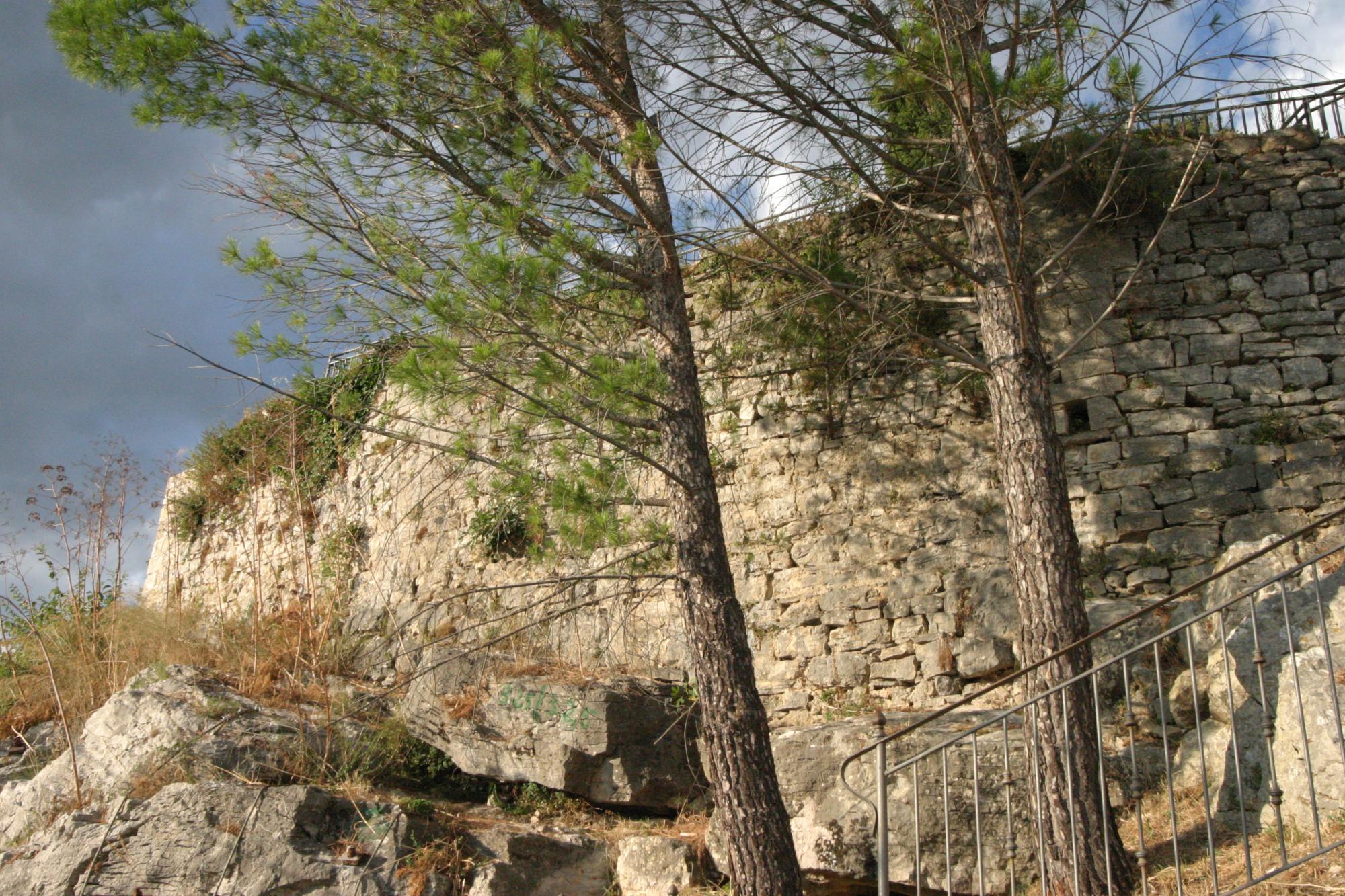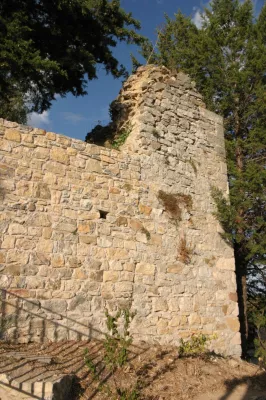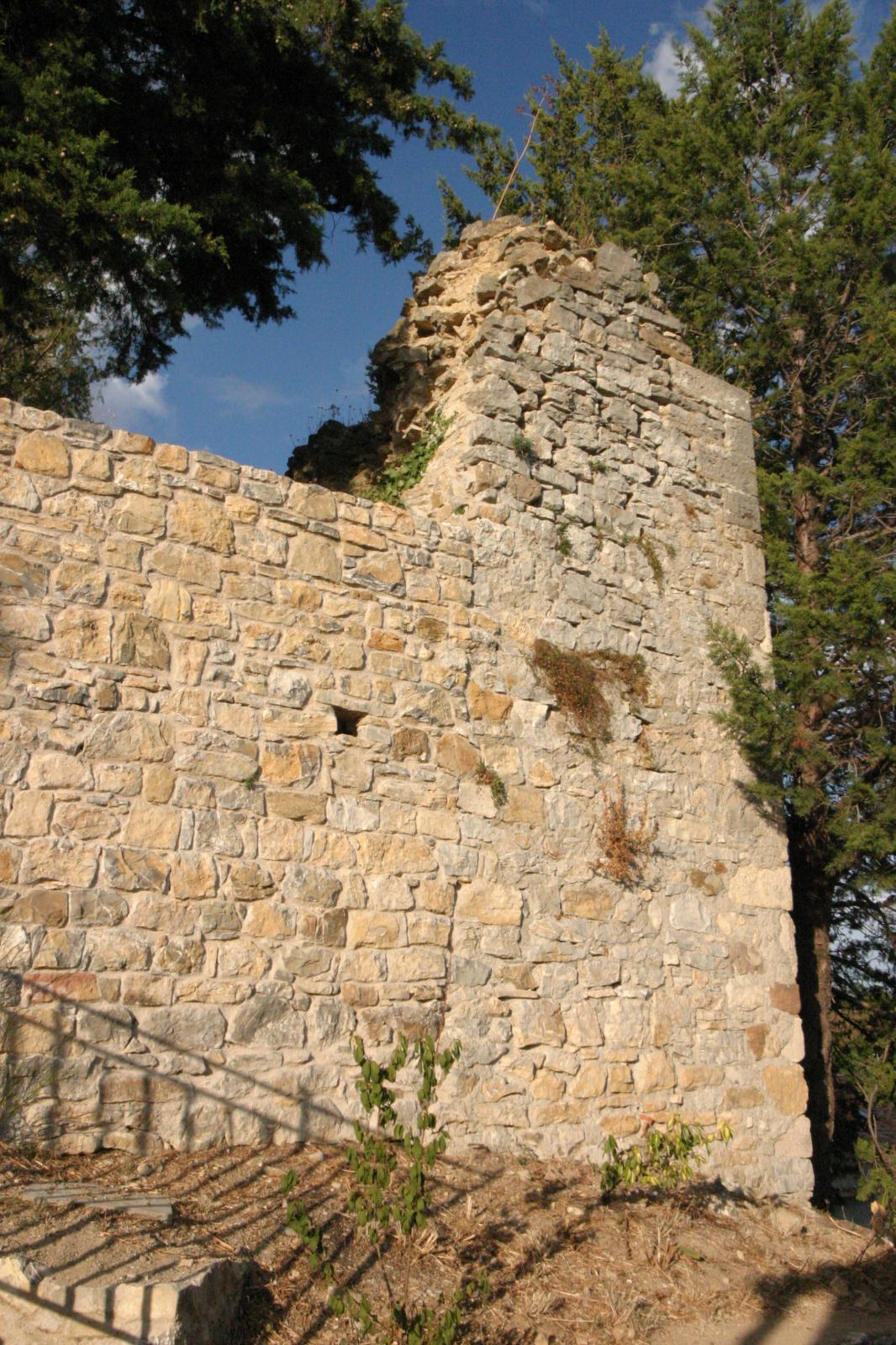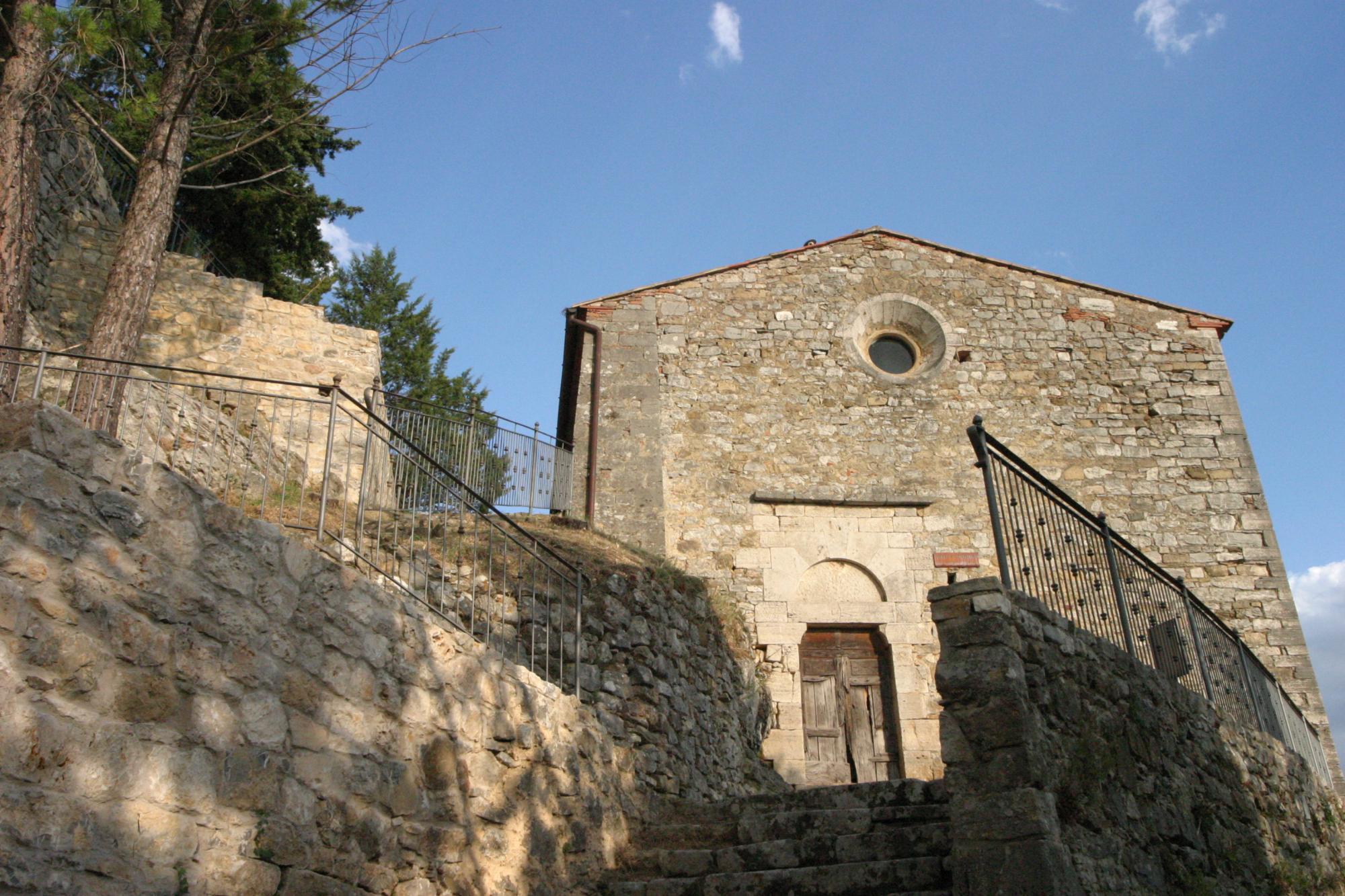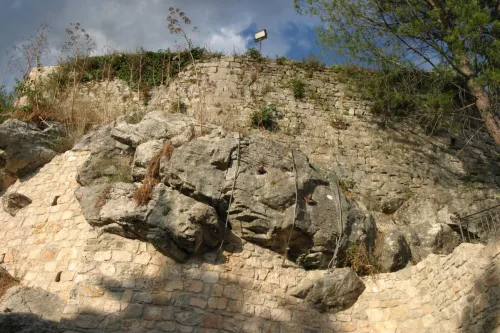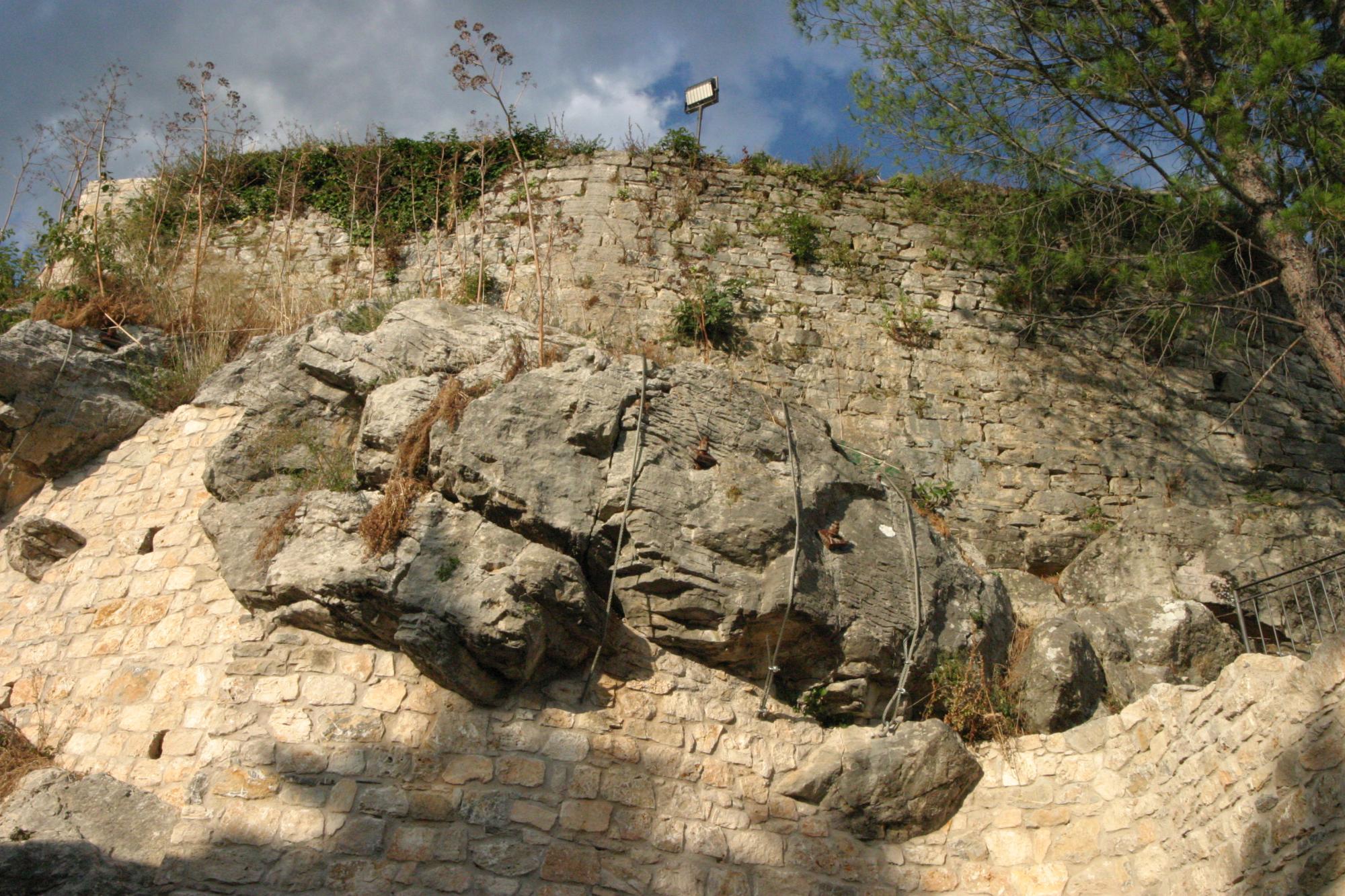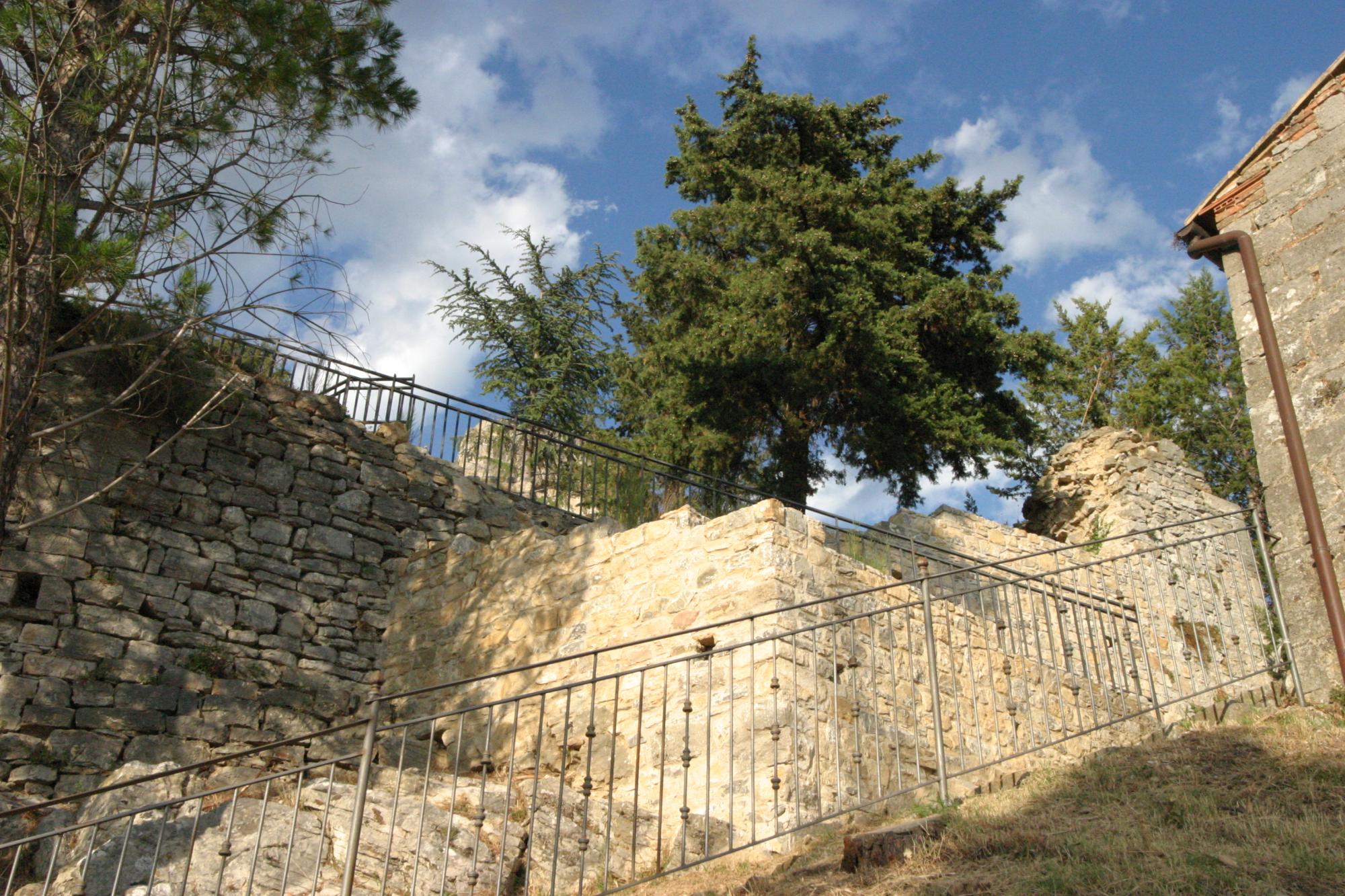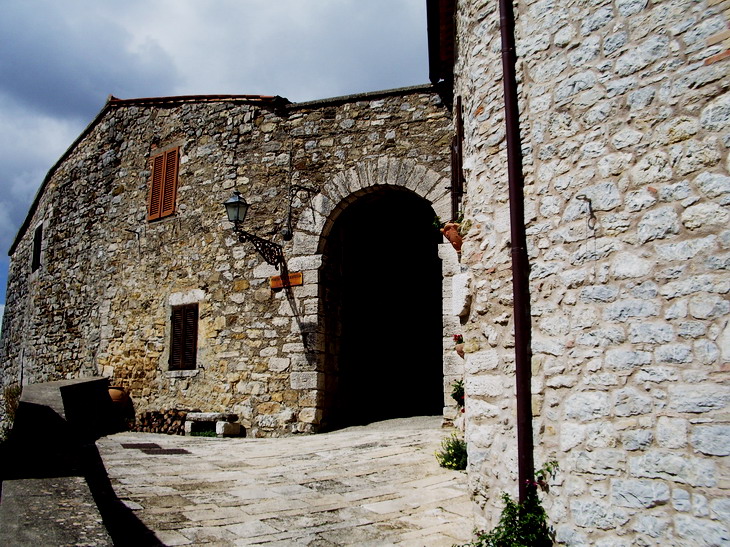 The rests of the of Rocchette di Fazio dominate a hill of about 500 meters in the valley of the River Albegna, only 3 kms away fron the town of Semproniano. It's 25 kilometers far from Arcidosso, and 15 from Roccalbegna and Saturnia.
The origin of the castle is in fact due to the count Bonifazio, a.k.a. Fazio, of the Aldobrandeschi, future father of Ildebrandino that in 1272 became the chief of the S.Fiora ramification of  this powerful family. Rocchette di Fazio was an important fortress, mainly for its position, at the summit of a rocky spur on the western side of the river, that made it practically impregnable.
At the beginnings of the 14th century the castle entered between the dominion of the commune of Orvieto but subsequently was incorporated to an area under the Sienese influence. The control of Siena was concretized only in 1416, immediately after the zone knew a period of serious crisis with a consequent depopulation.
In 1536 the castle and the village of Rocchette di Fazio were devastated by a Spanish army and then abandoned. The ruins of the fortification remained for years in the state in which were left in the 16th century, with the aggravating of the time action and the carelessness of men that have progressively worsened the situation. Recently all the area of the ancient Aldobrandeschi castle and great part of the village castle have been restored. 
The rests of the keep and of part of walled enclosure, with two gates still intact, still testify what great importance, for brief time, Rocchette di Fazio had. Just below the Keep is the 13th century Santa Caterina Parish Church, today deconsecrated, and inside the walls are still well preserved the Palazzo di Giustizia and the Palazzo Pretorio.