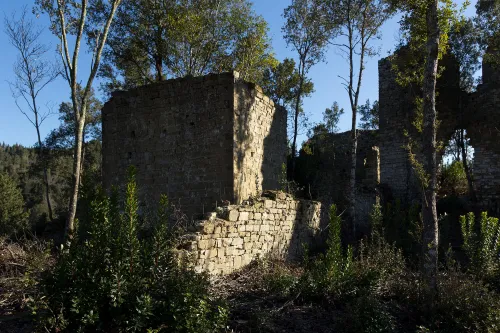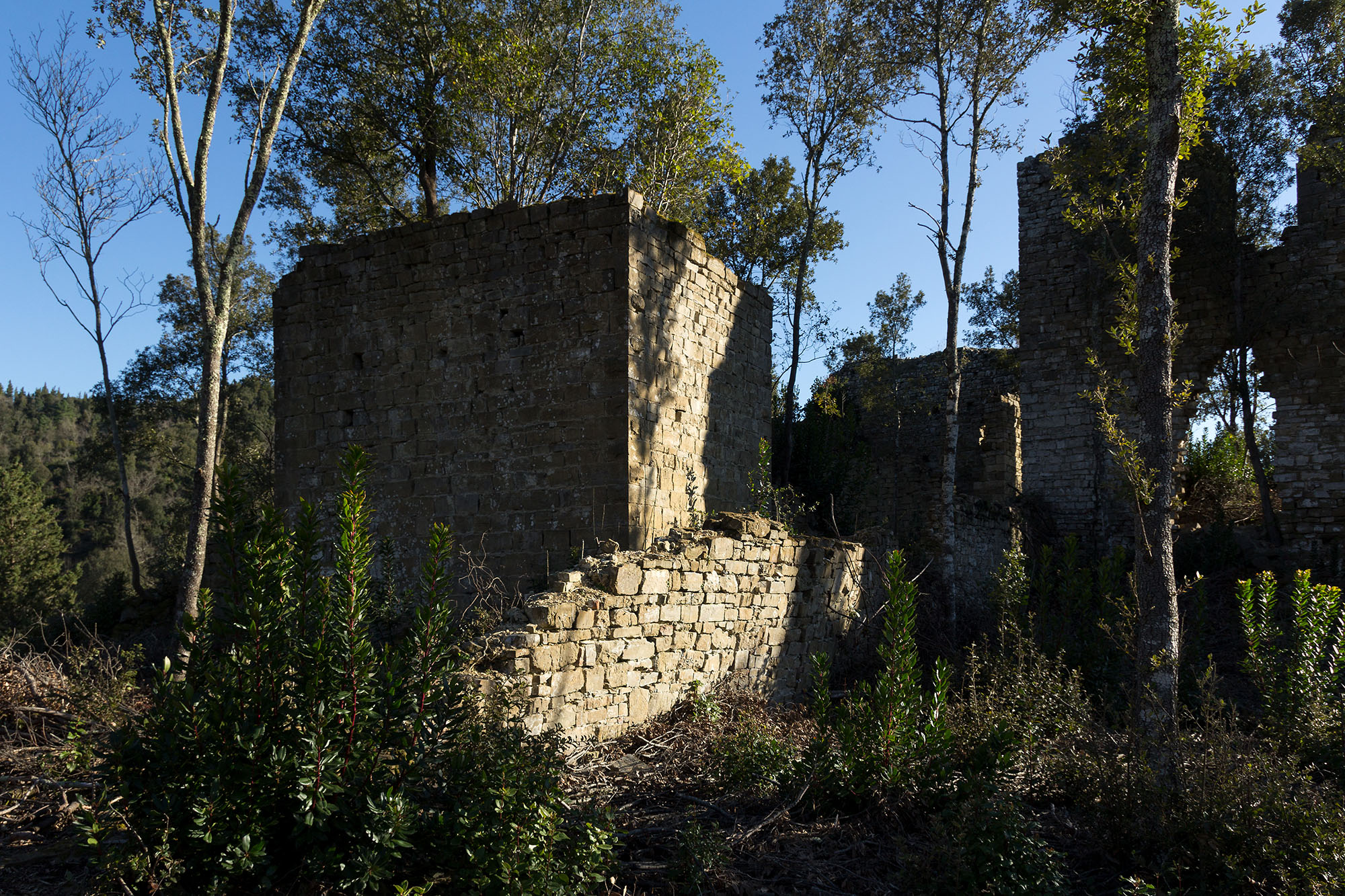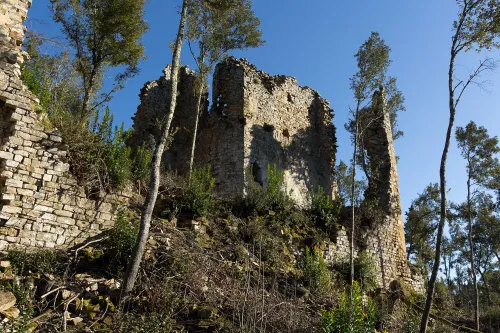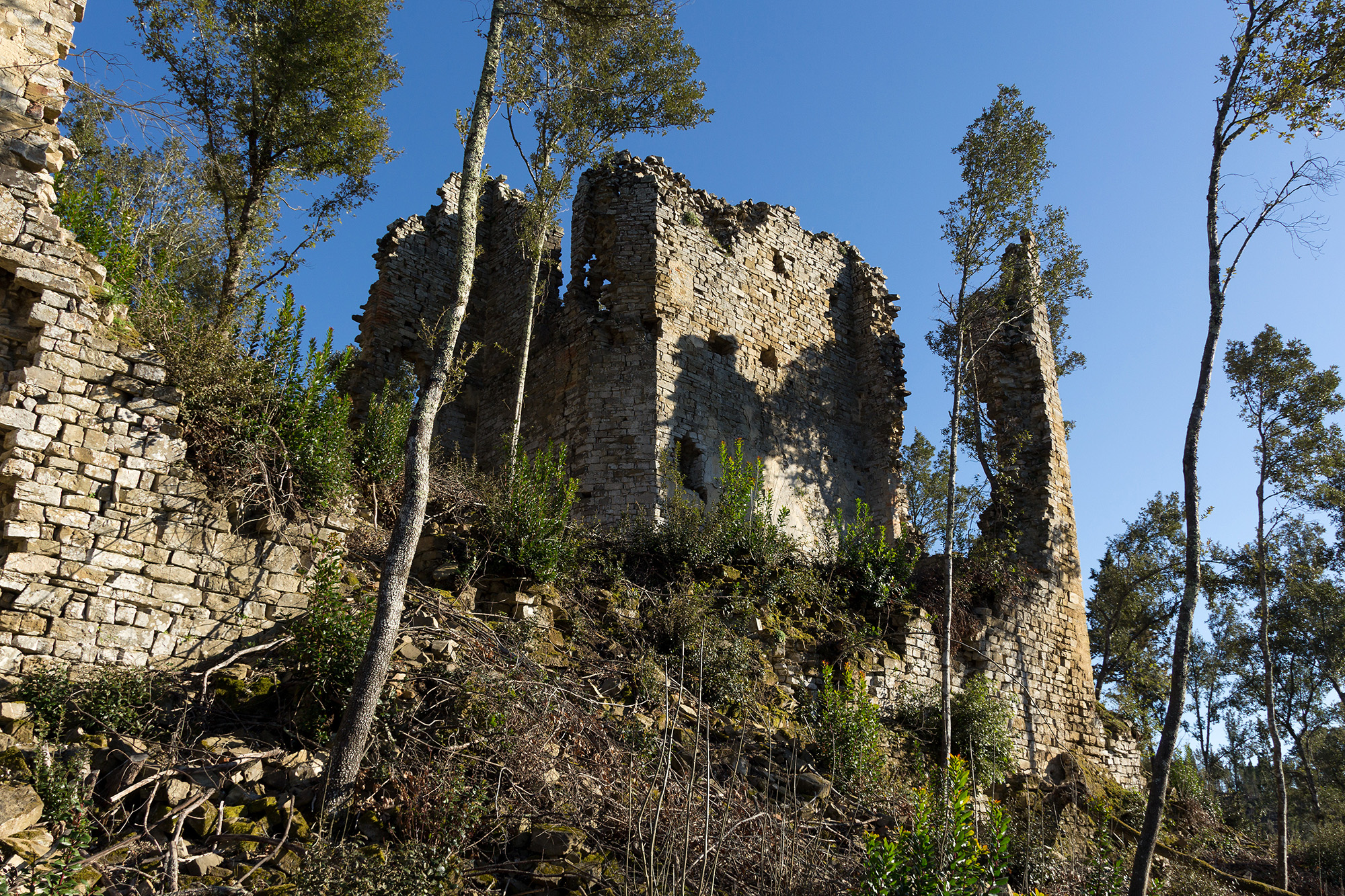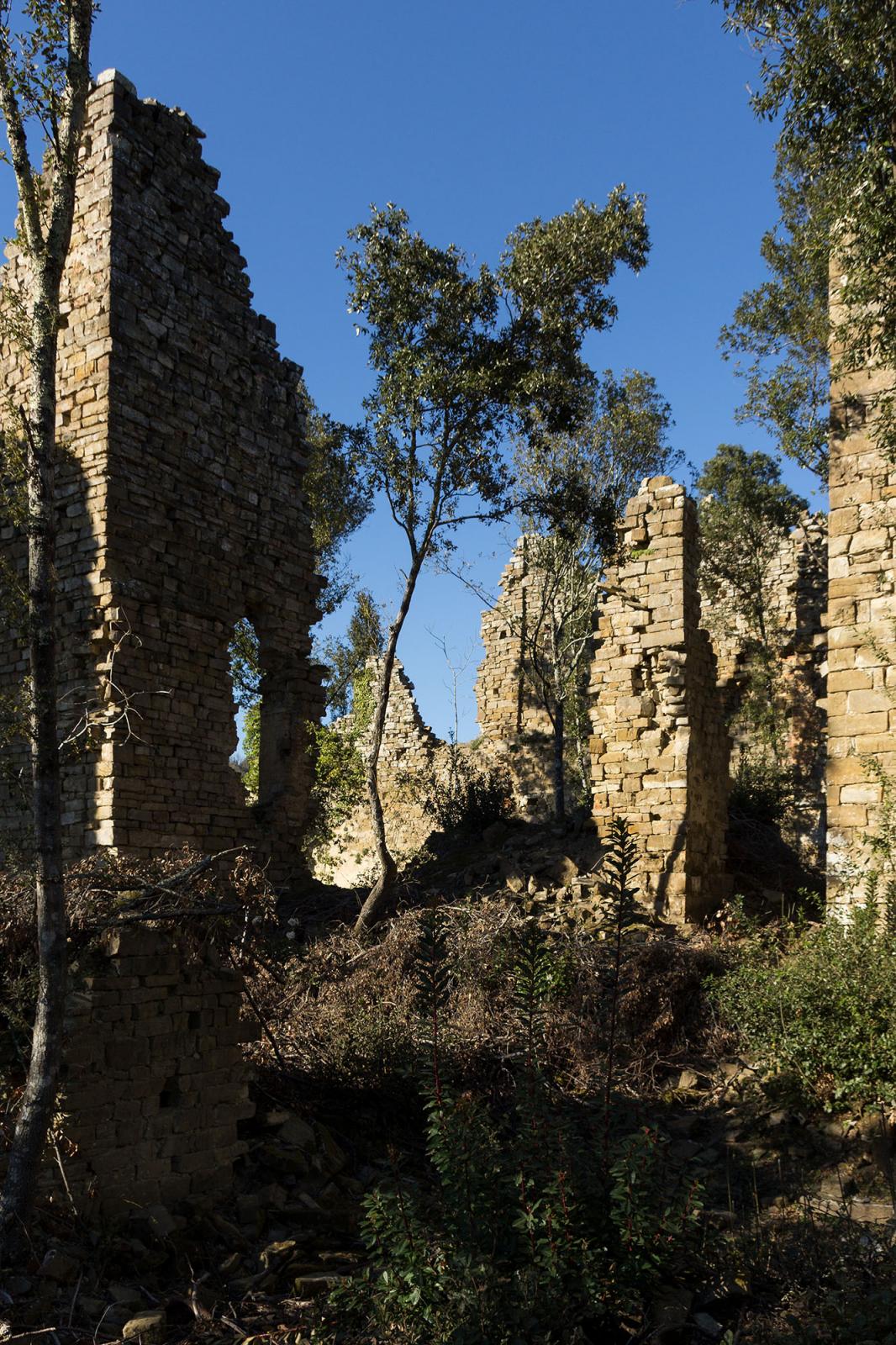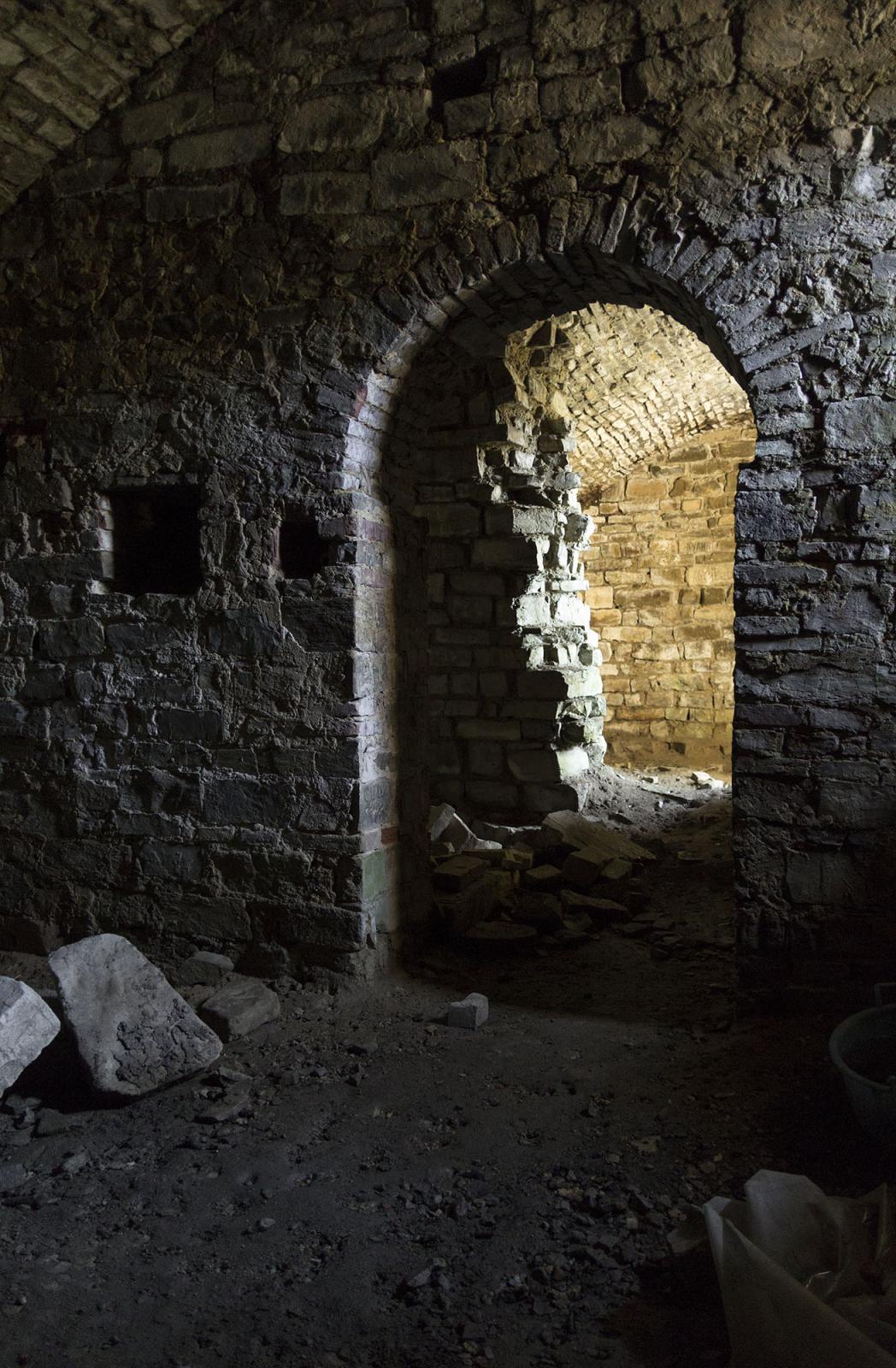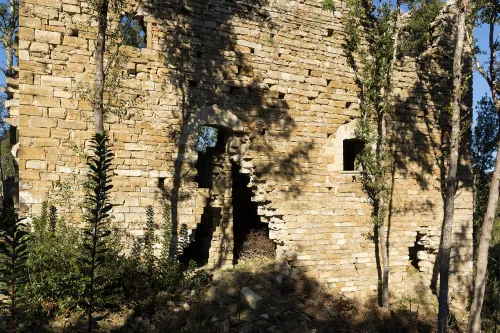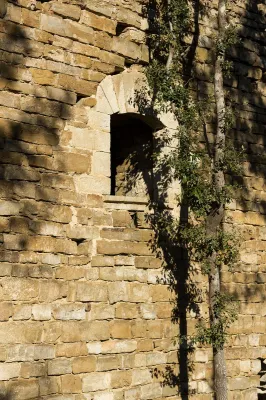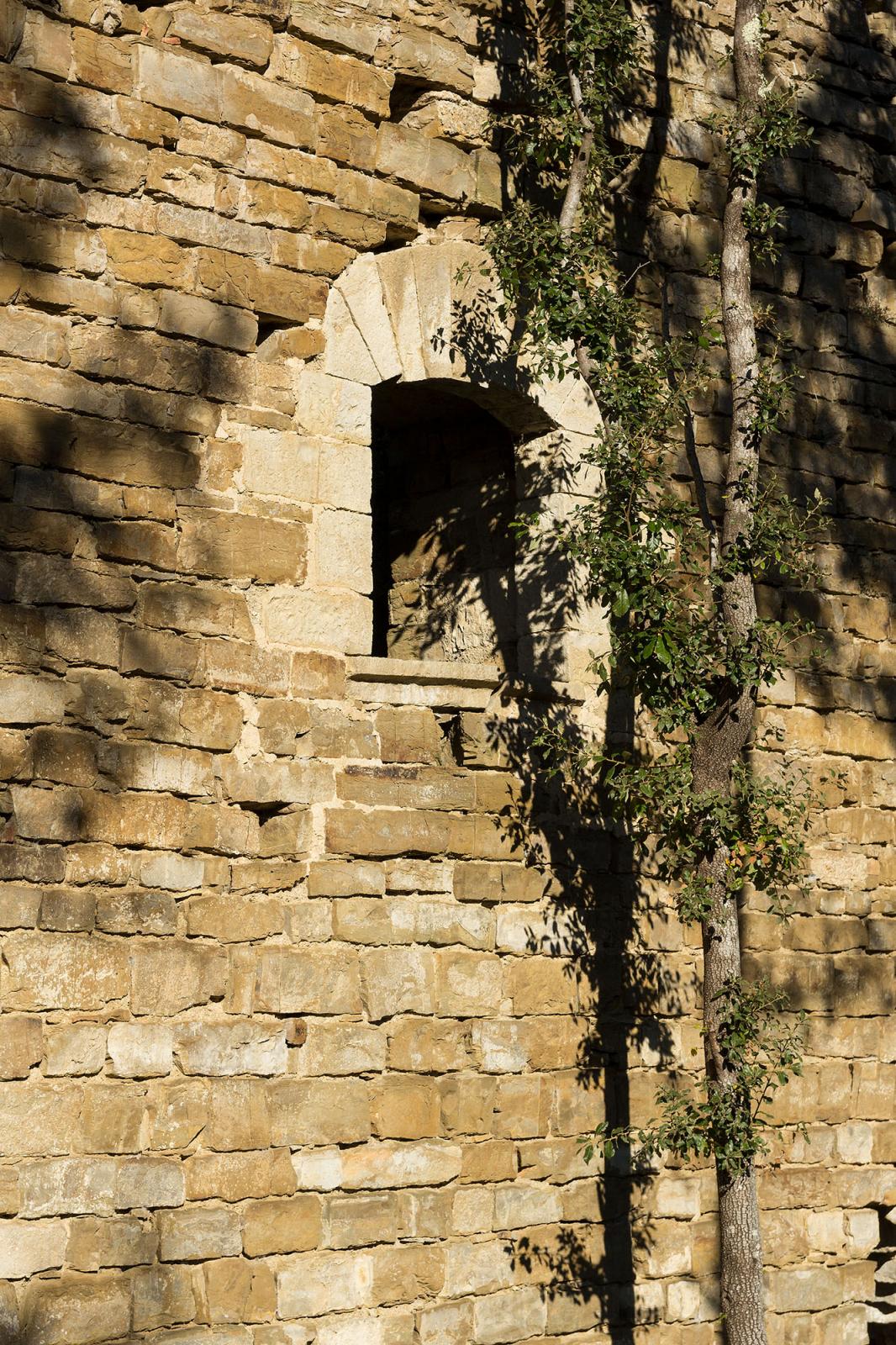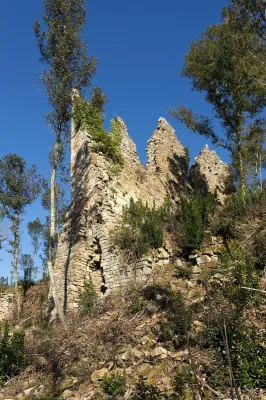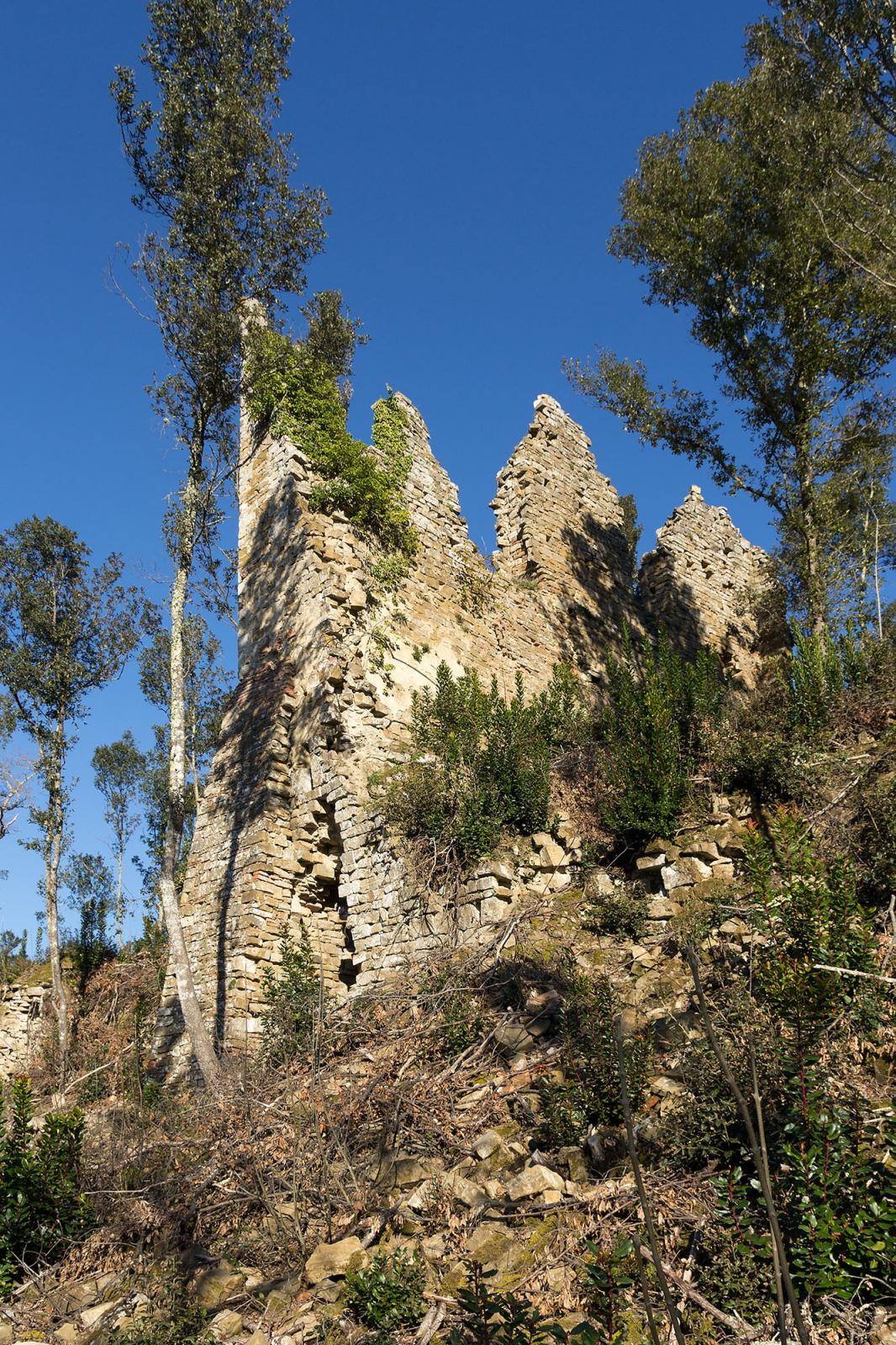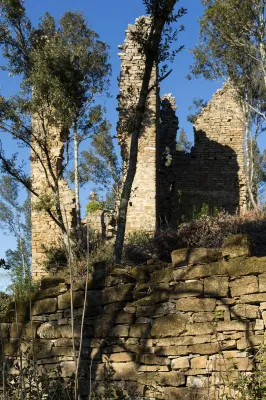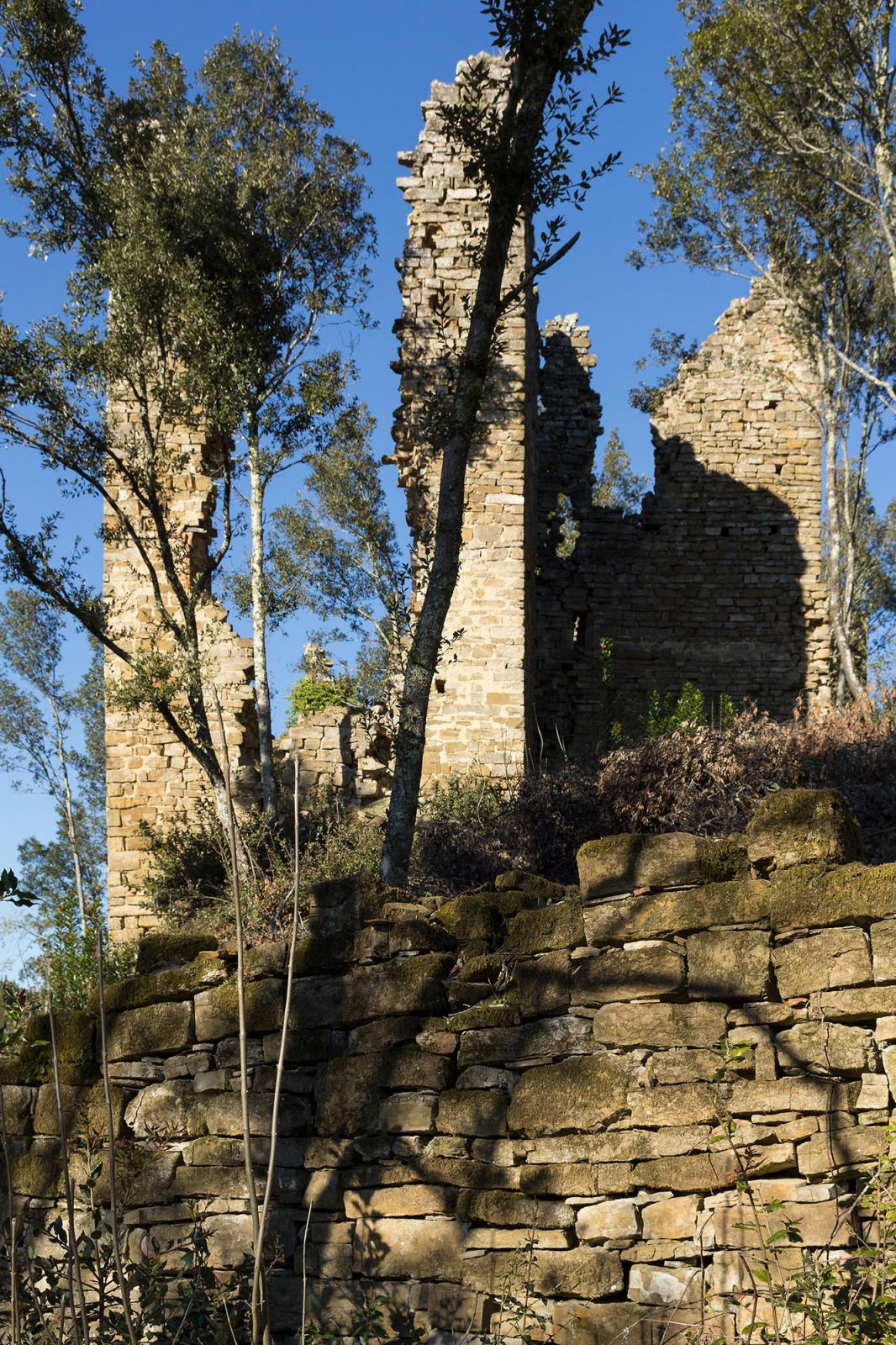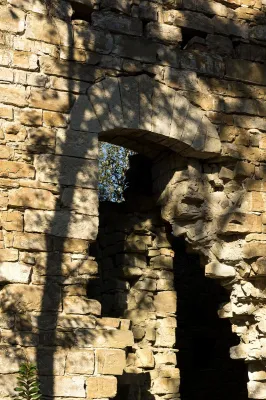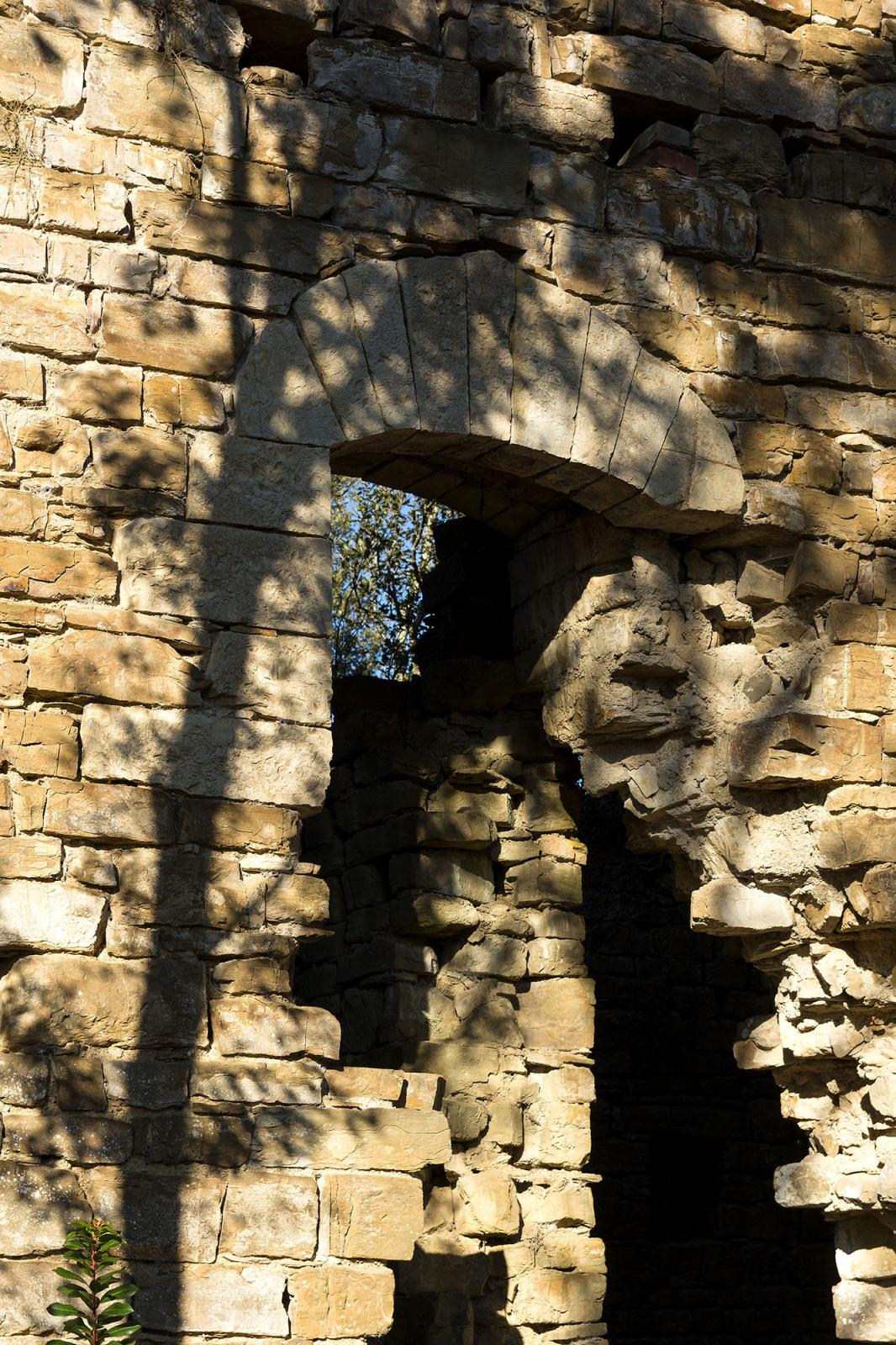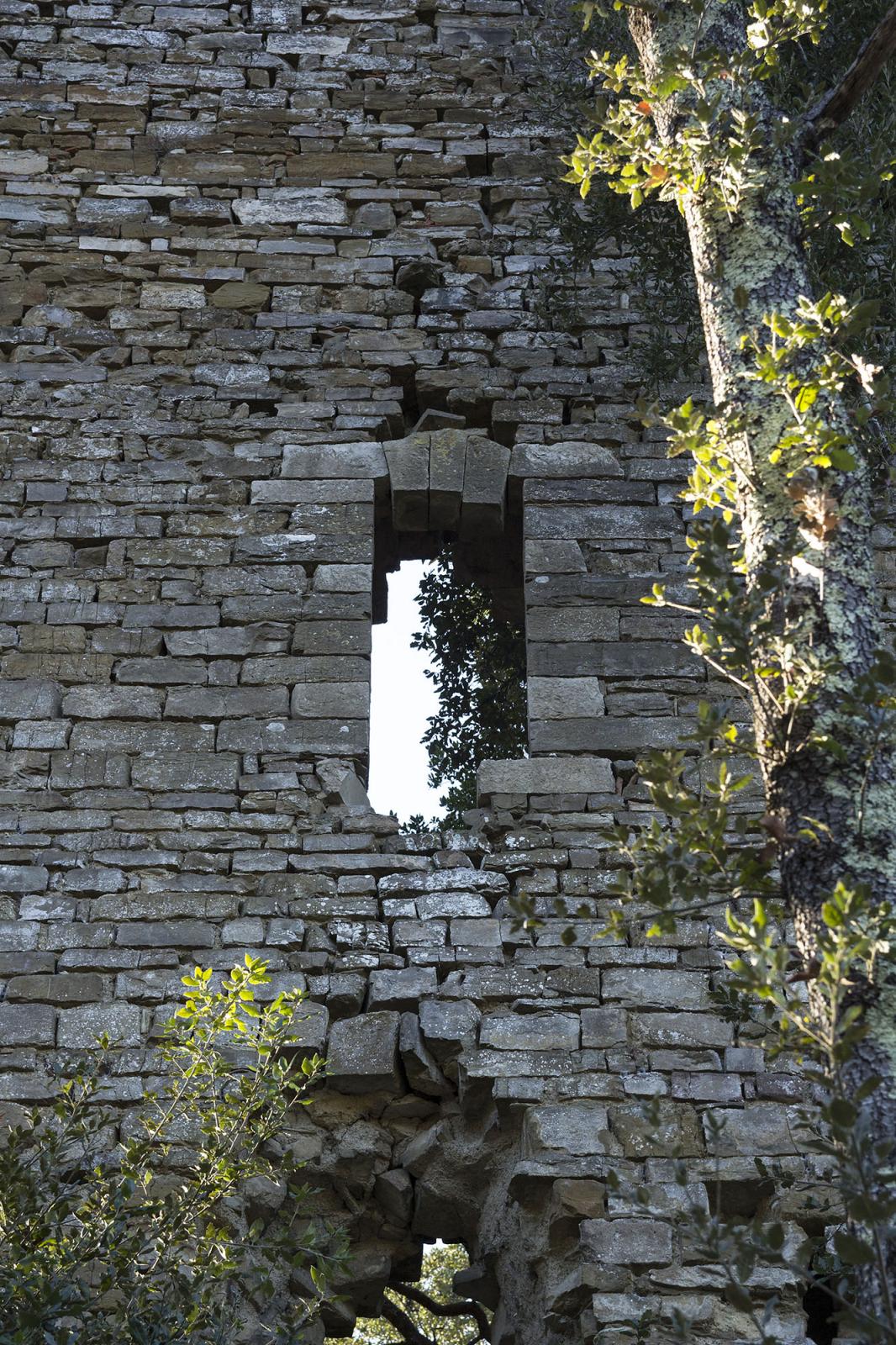 The path to the castle can be reached by exiting the Firenze-Siena motorway at Poggibonsi Nord. Here, continue in the direction of Barberino Val d'Elsa and after about 5 kms take the first road on the right towards Monsanto-Paneretta still continuing for about 6 km. About 300 metres after passing the Paneretta Castle take a path that descends towards the woods. Continue downhill until the stream at the bottom of the valley. We cross it on a ford and continue uphill for about 500 metres until we reach the castle. The itinerary is about 3 km and 800 metres long (round trip).
In the municipality of Barberino Val d'Elsa, between the provinces of Florence and Siena, near the better known castles of Paneretta and Monsanto, on a wooded ridge in the valley of the Drove stream, are the ruins of Cepparello Castle. Its origin dates back to around 1100. In his 'Dizionario geografico fisico storico della Toscana' (Historical and Geographical Dictionary of Tuscany), Repetti writes that the castle was destroyed by the Ghibellines, who were furious against their enemies' possessions after the defeat of the Guelphs at the Battle of Montaperti in September 1260. Cepparello was the last stronghold of the Guelph on the side of the Florentine Republic, and in particular were destroyed two palaces with towers and some houses together with the perimeter walls and a mill.
The castle was abandoned as a result of these destructions and its inhabitants moved to the nearby castle of Paneretta. It was then partially rebuilt in 1313 and became a small village with about 400 inhabitants. It was gradually again abandoned and only during the last world war become again a centre of refuge. Today the ruins of the castle are completely surrounded by vegetation and only visible from a few hundred metres away. The area is not very large, but remains of walls with interesting architectural finishes and some underground rooms can be visited. Continuing along the path towards the ridge, after about 500 metres there are the remains of other ancient buildings.