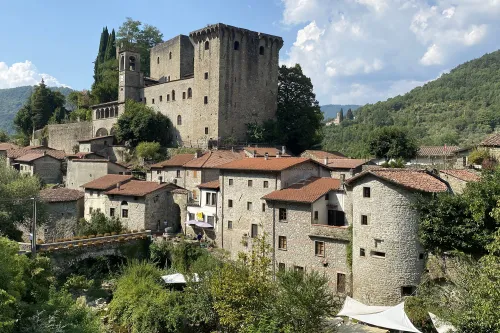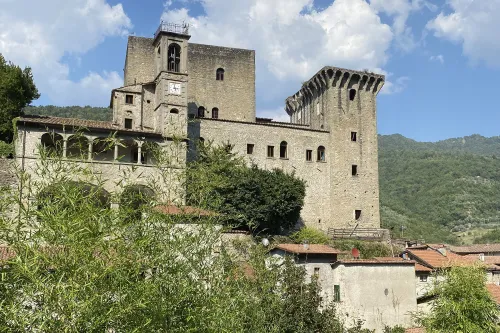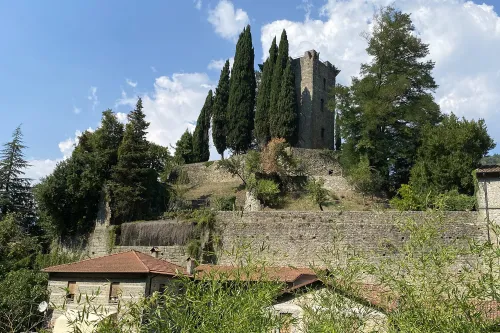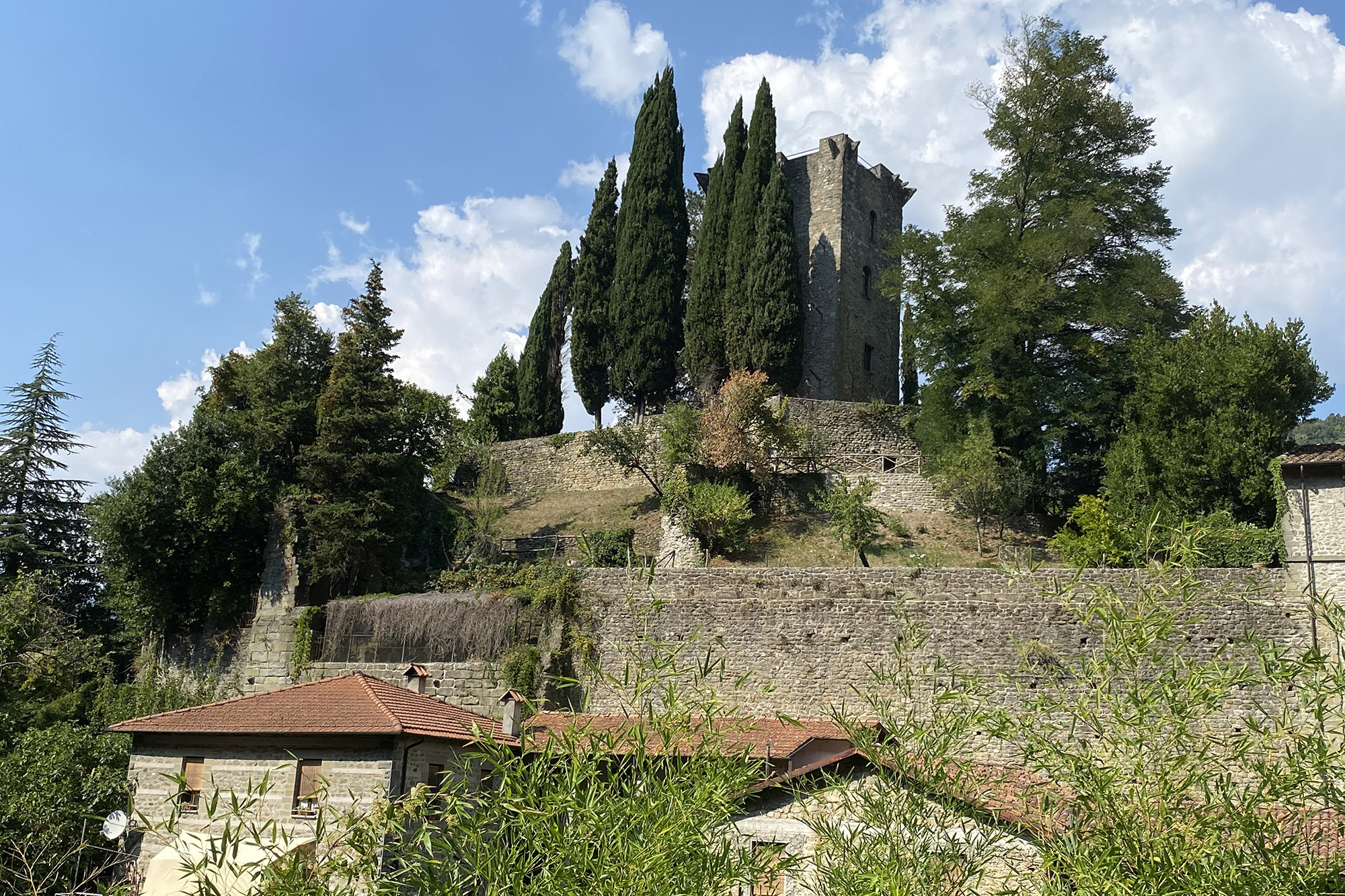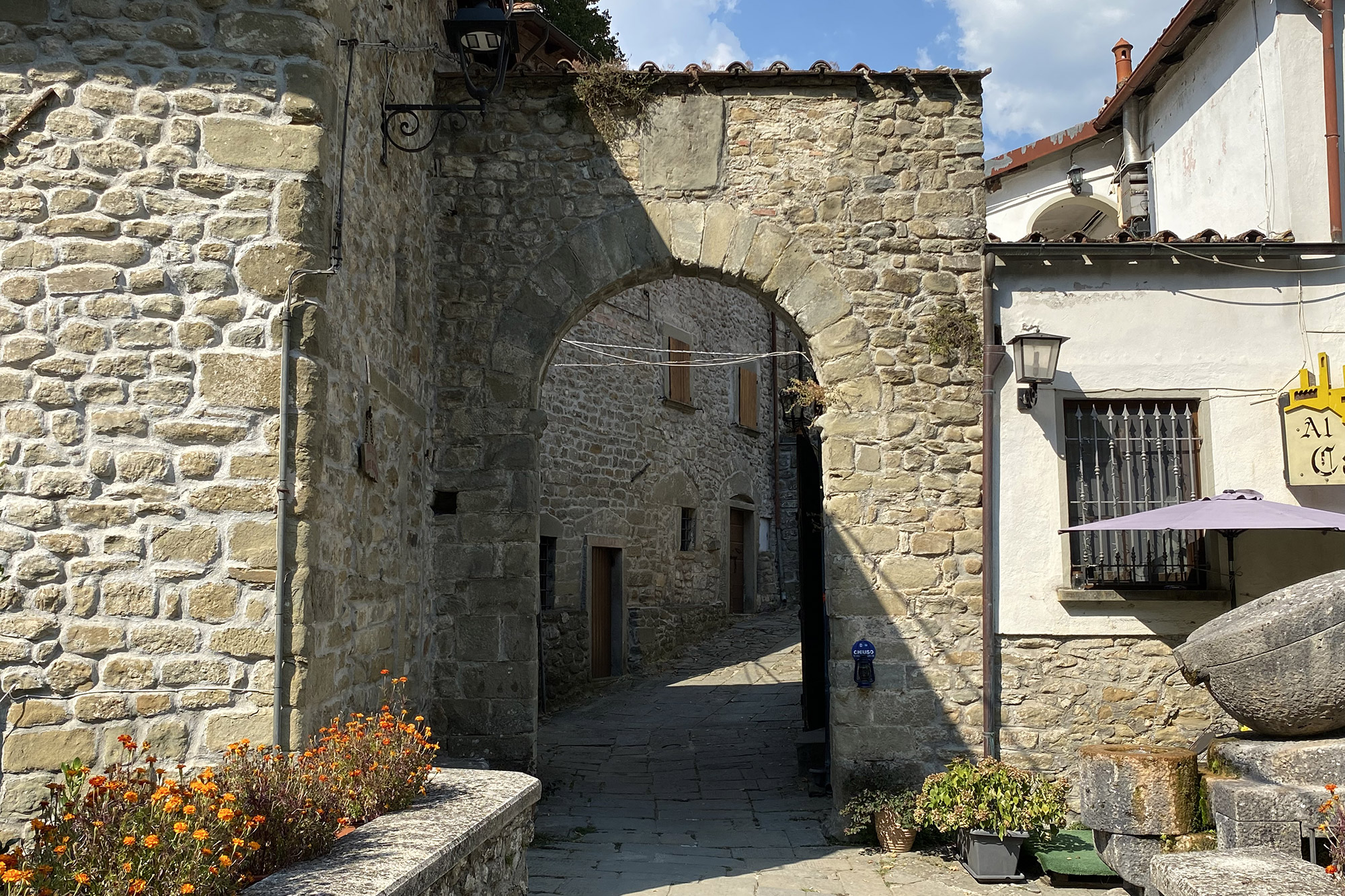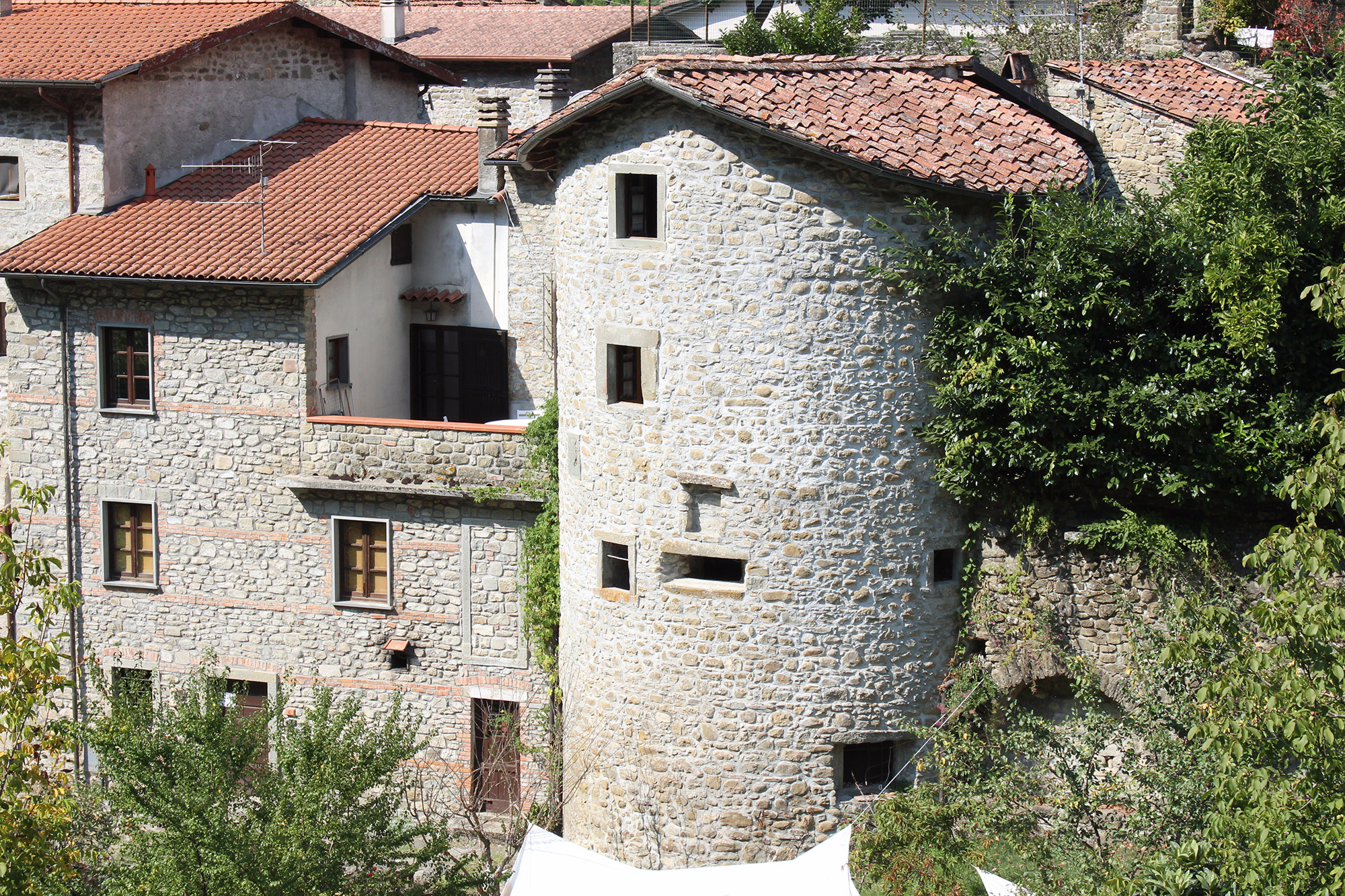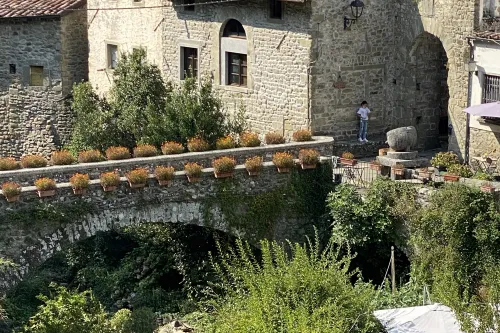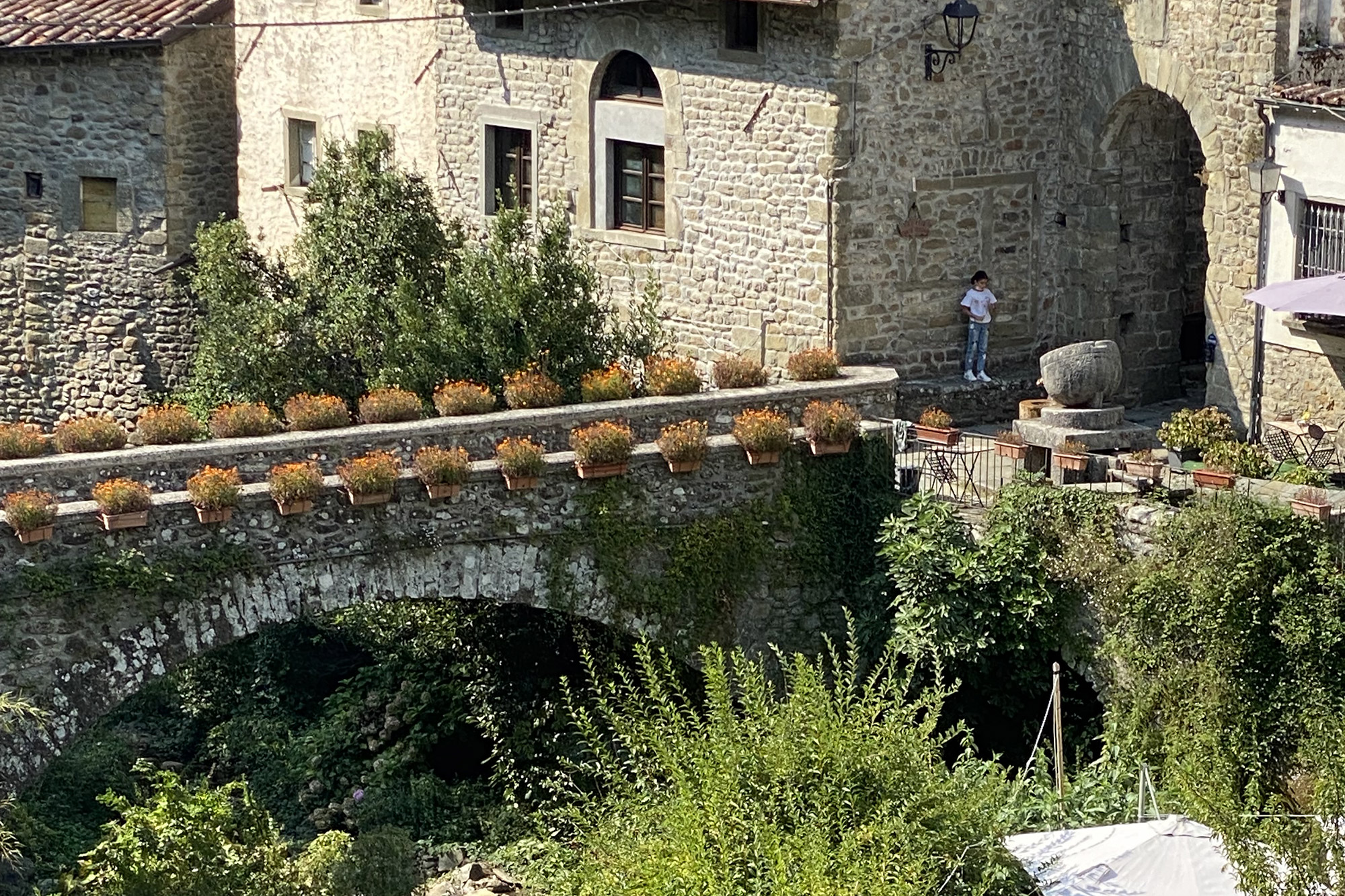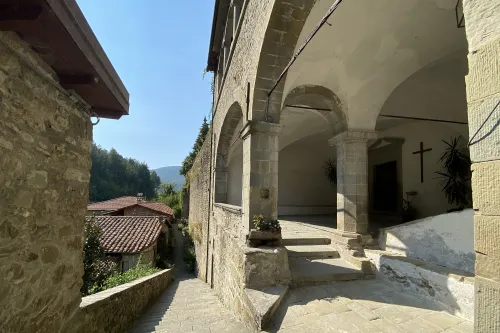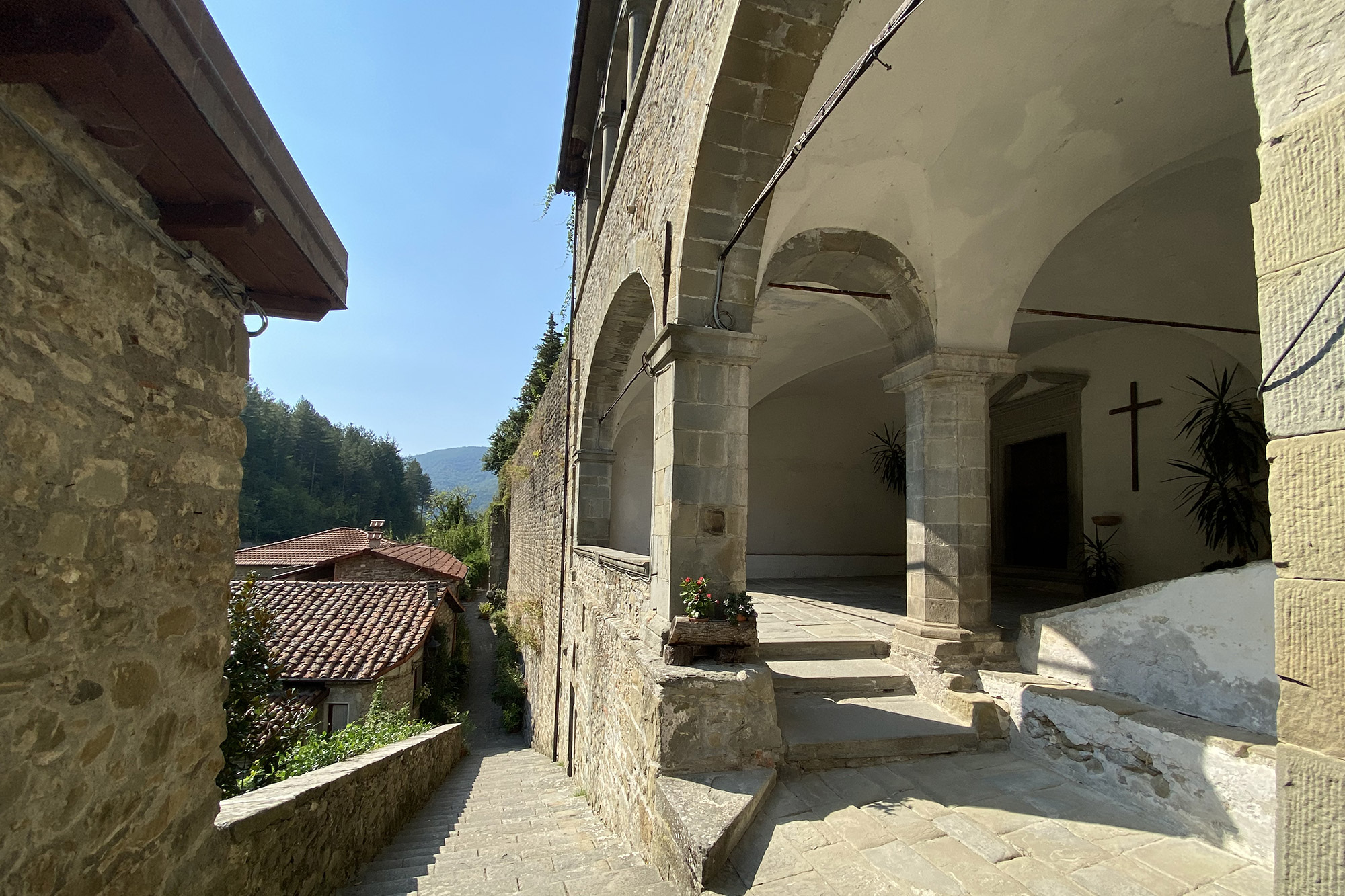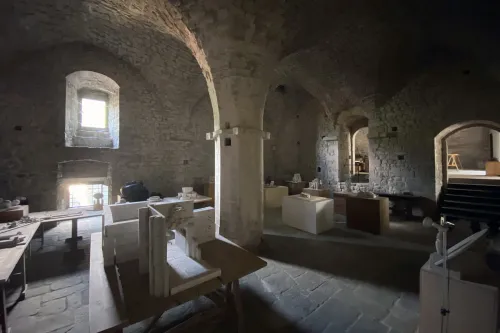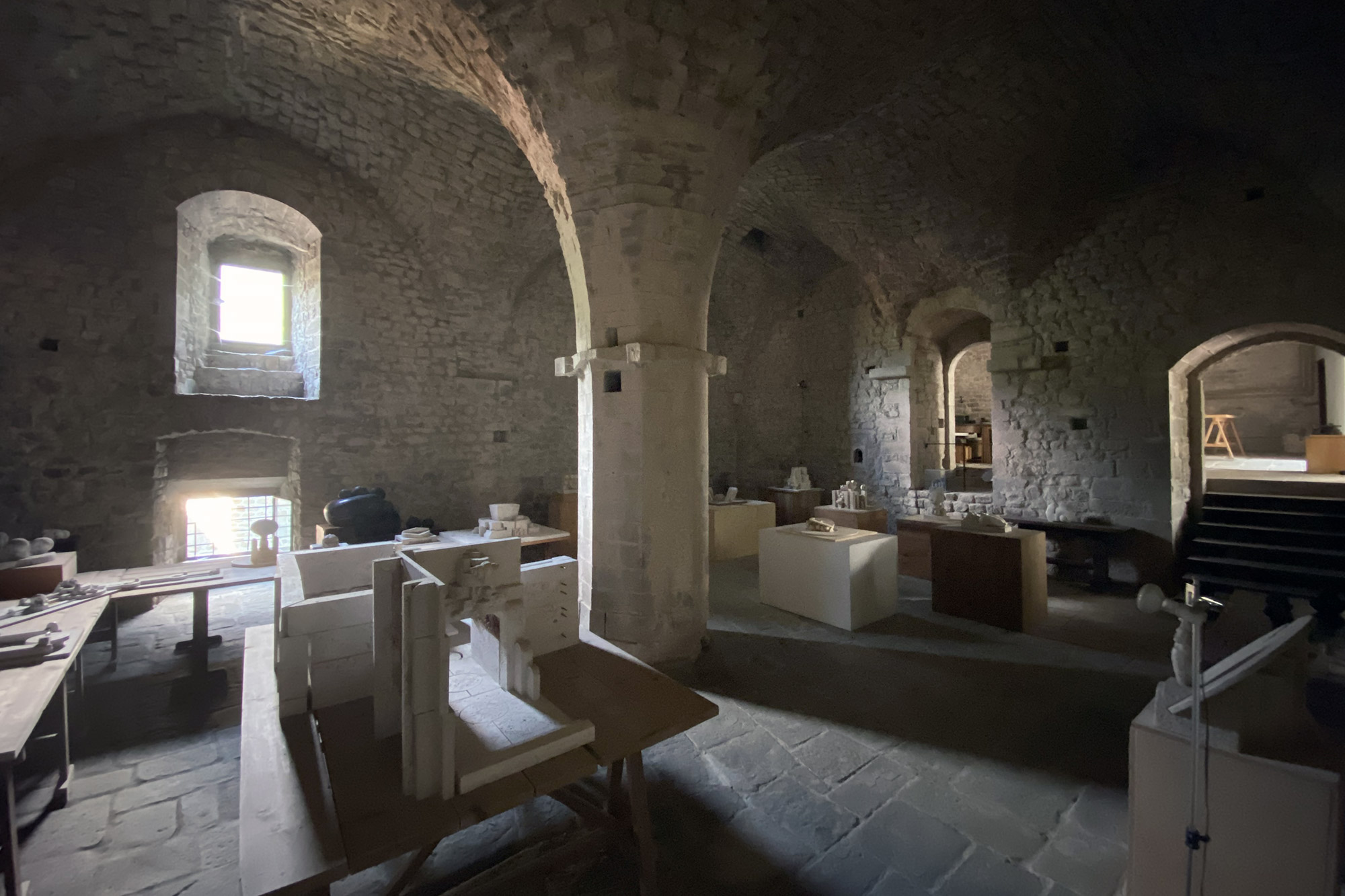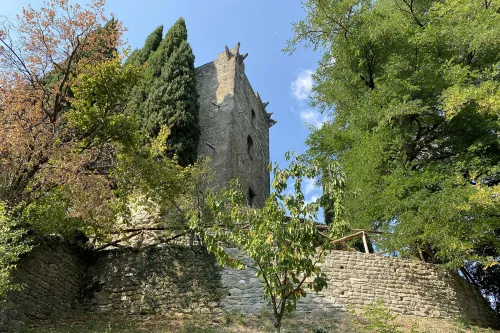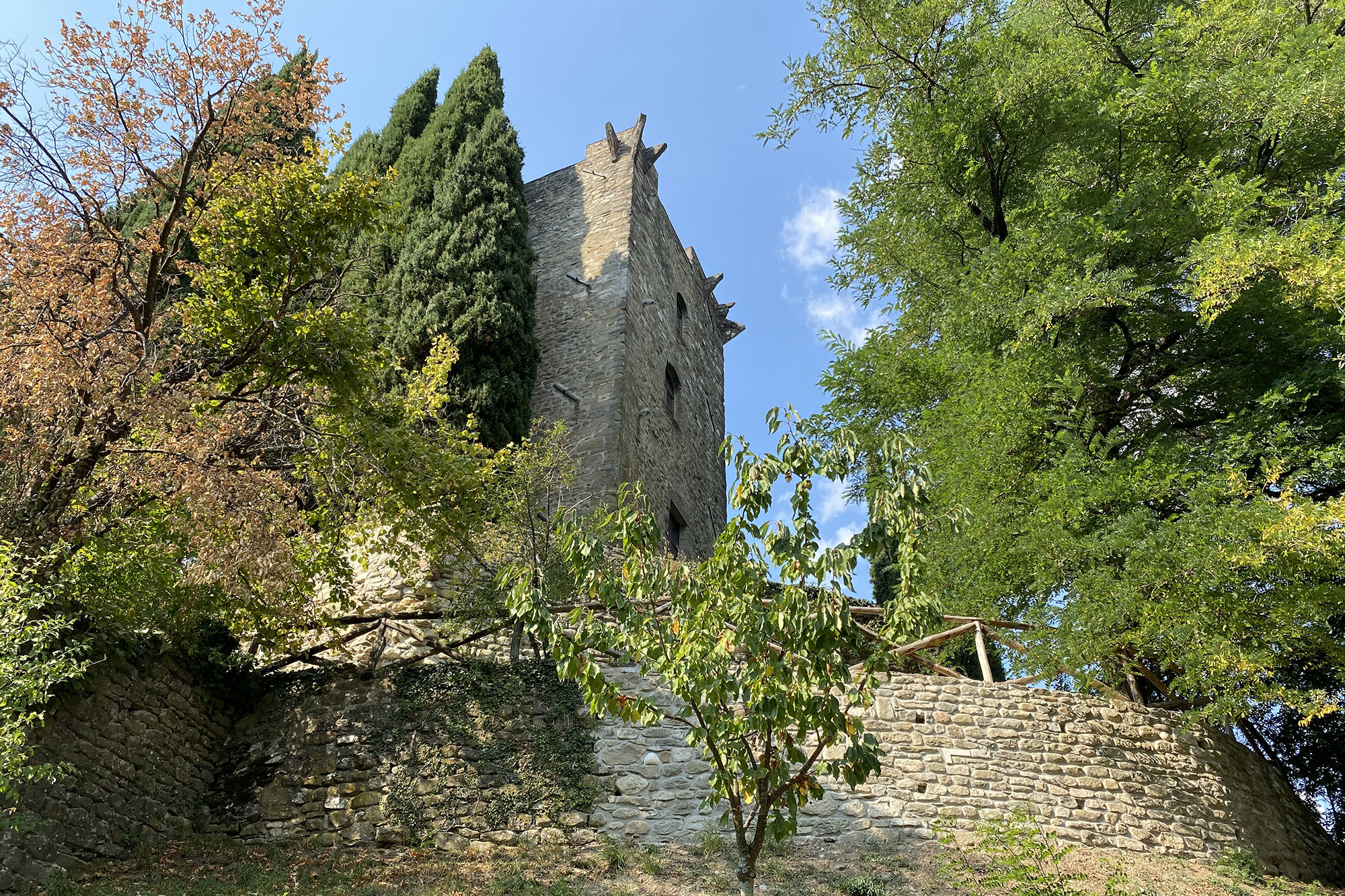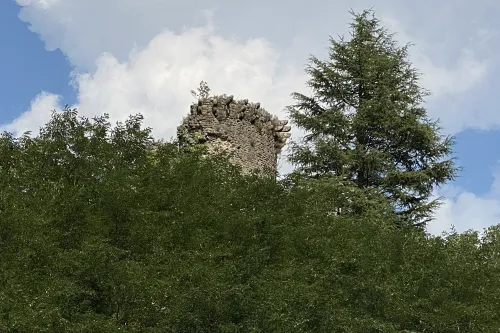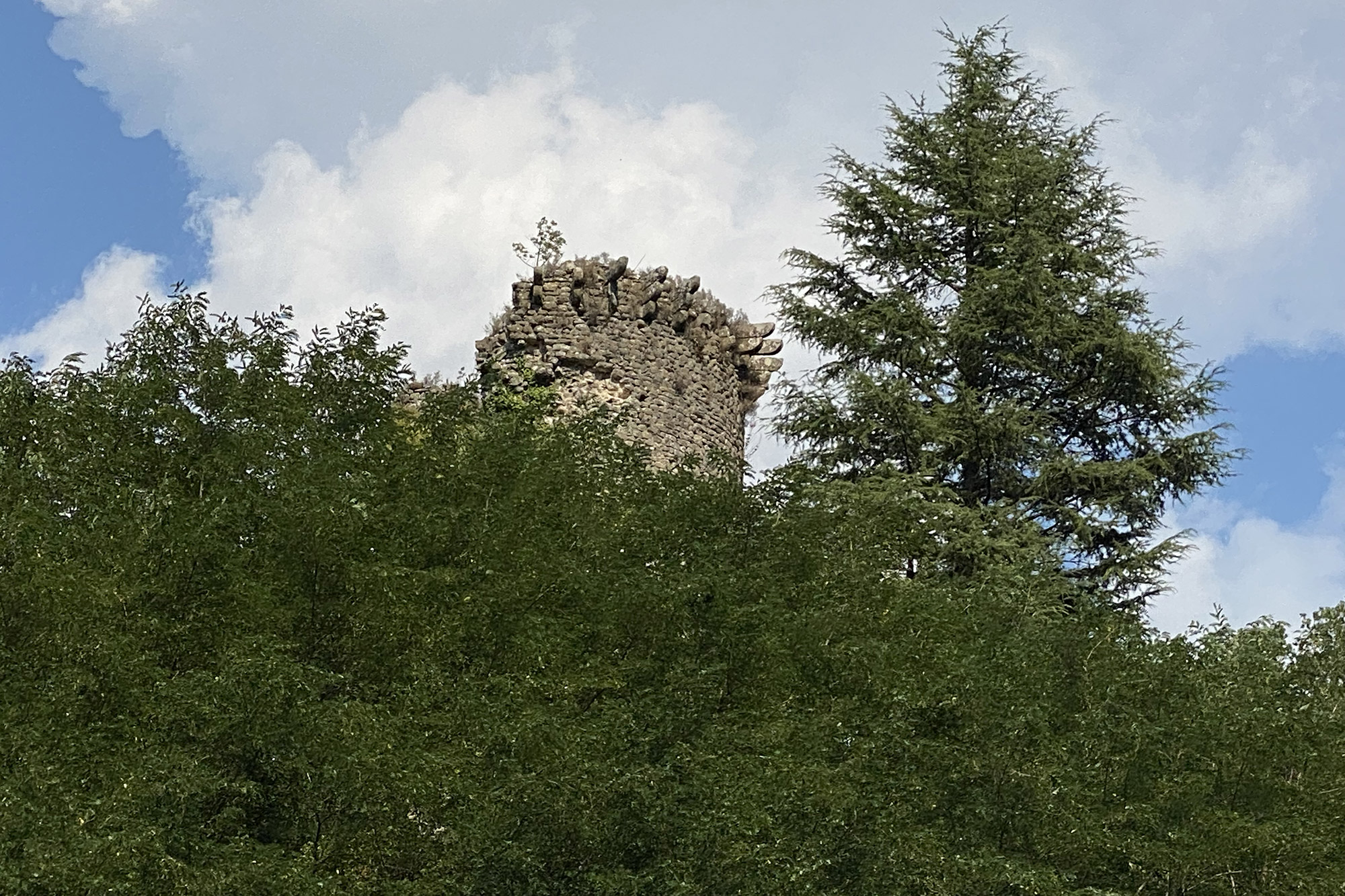 The castle rise a few kilometers out of the city of Fivizzano, on the SS63. Fivizzano can be reached from the exit 'Aulla' of the A15 Parma-La Spezia Motorway.
The castle of Verrucola de' Bosi (Verrucola Bosorum) was documented for the first time in 1044. Before the age of the Malaspina family it was an important stronghold of the Lunigiana, dominated by the Bosi, one of the families descending, with the Bianchi of Erberia, from Rodolfo da Casola, that in the 11th century was a vassal of the countess Matilde di Canossa. At that time the Apennines and the Lunigiana attended the diffusion of a minor feudalism which animated the political scene during the first centuries after the year 1000 AD until being crushed in the fight between the Bishop-counts of the town of Luni and the Malaspina family in the 13th century.
During the 14th century within the mighty stone walls of this castle, Spinetta the Great, Marquis of the house of Malaspina, dreamt of conquering and unifying the historical Lunigiana in order to build up his dominion. This attempt failed when Castruccio Castracani of the Alteminelli, Lord of the powerful city of Lucca, crossed the way of Spinetta and fought him in an epic battle.
The Verrucola castle with its square keep, ancient and original part of the fortification, its great tower still endowed with the stone brackets of the machicolation apparatus, the walled curtain, towers, bastions and the medieval suburb born at its feet, with the medieval bridge and two gates, is today one of the best preserved complex of the Lunigiana, due to a great work of restoration undertaken in the last years. In 1977 it was acquired and restored by sculptor Pietro Cascella, who died in 2008, and his wife Cordelia Von Den Steinen. It is a private property usually is visible only from the outside but can be open to the public on demand, you can ring the bell or call the owner at +39 366 3832098.
For visit and info about the castle call +39 366 3832098