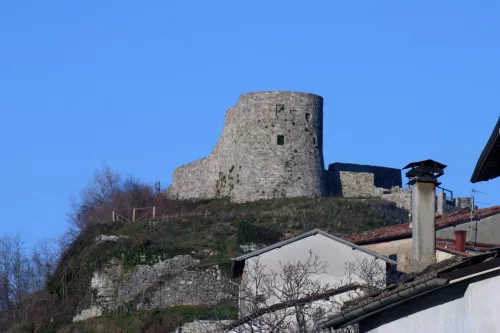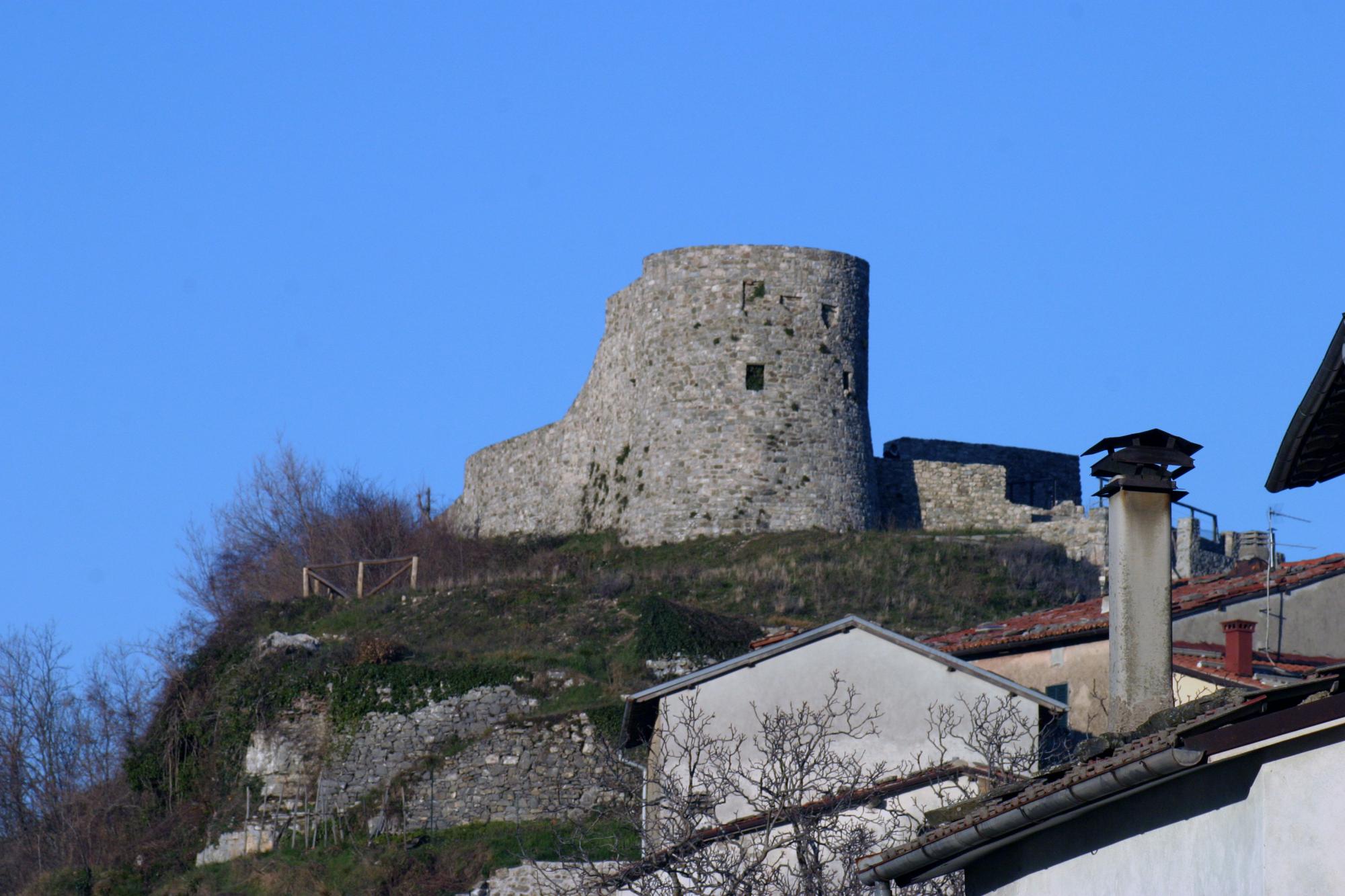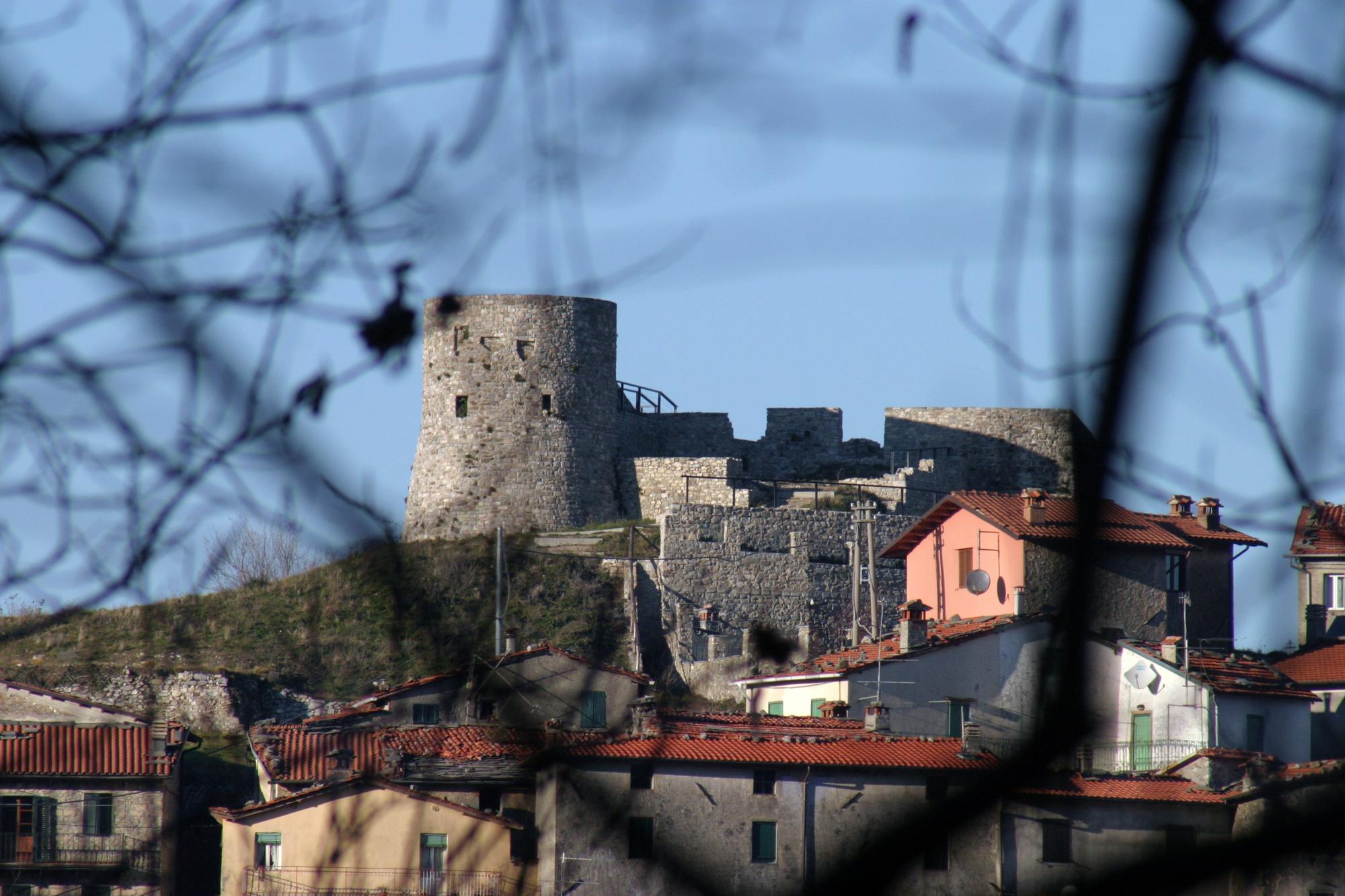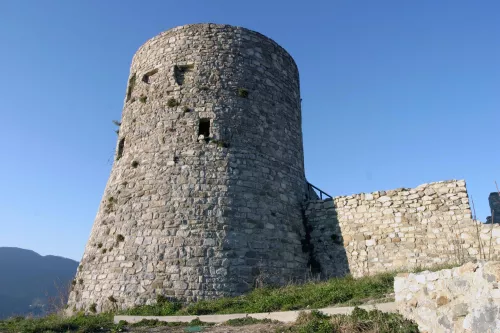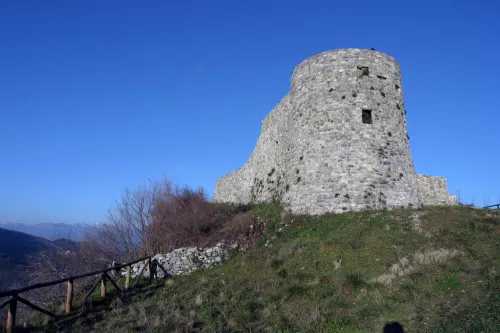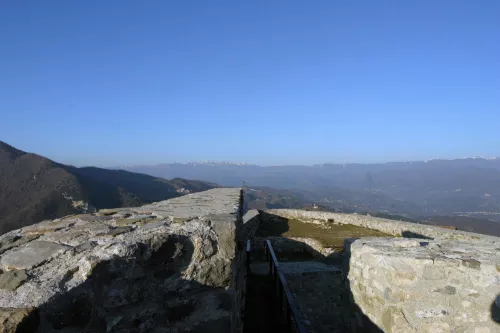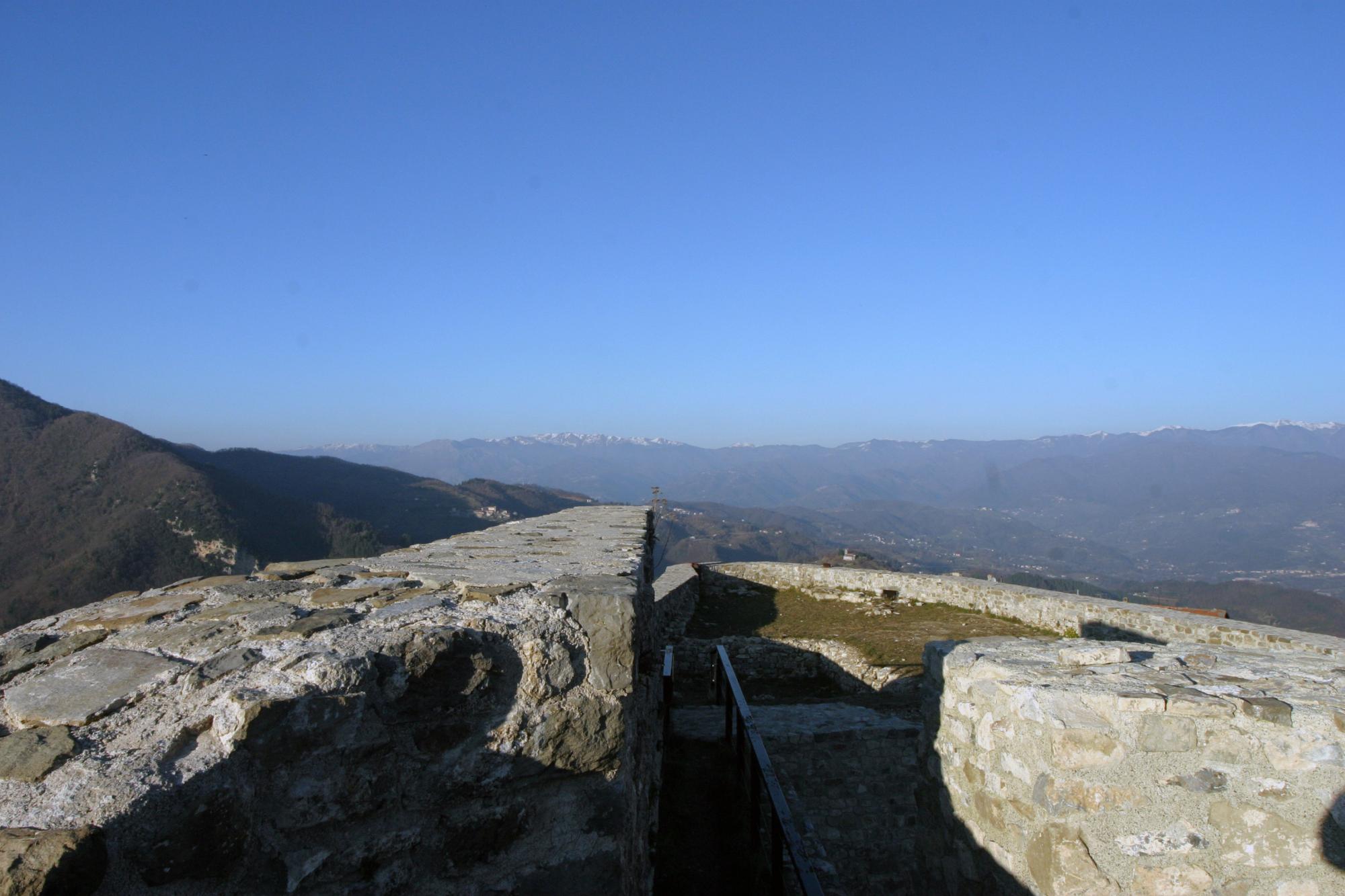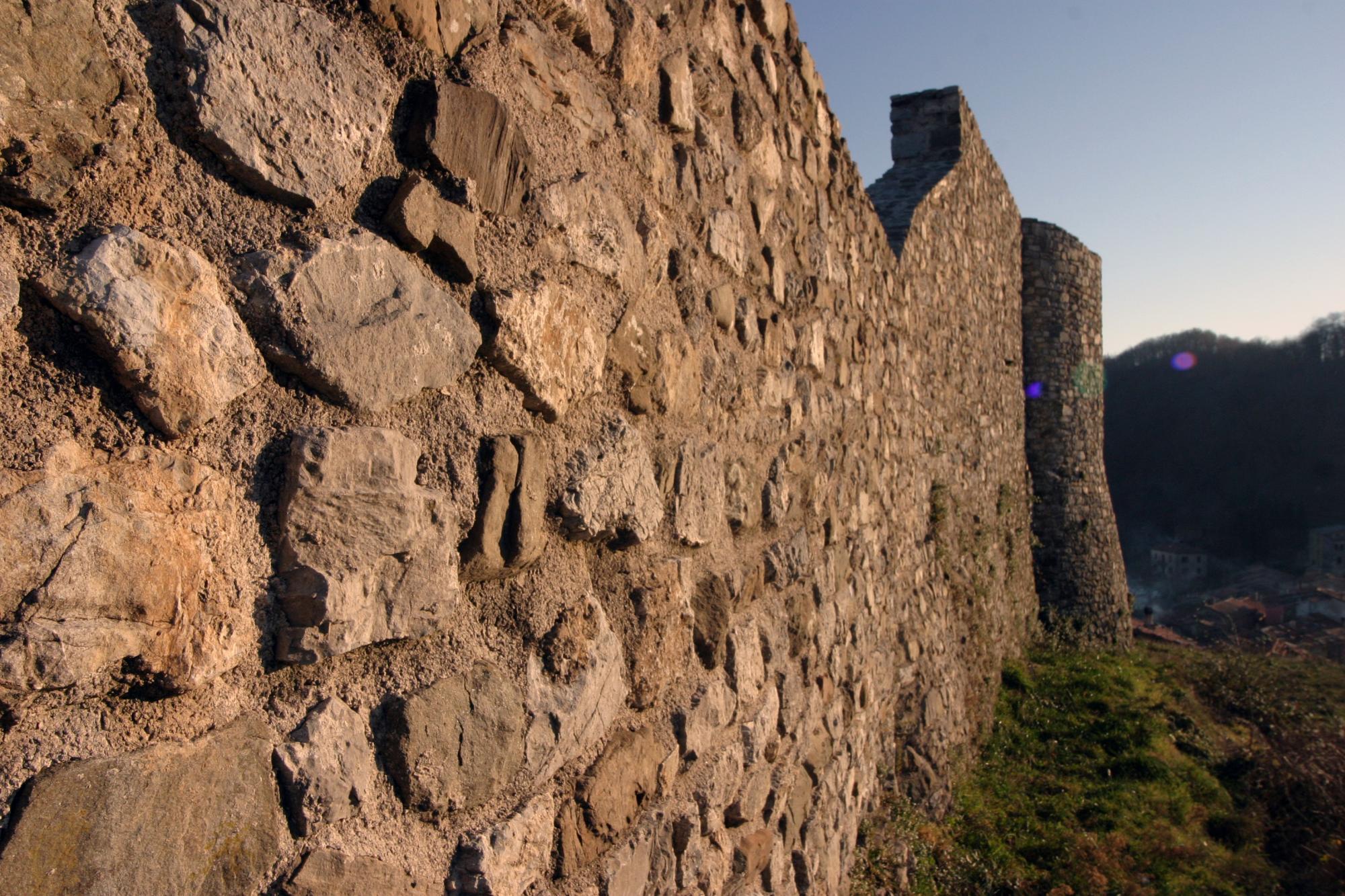 Trassilico is in the municipality of Gallicano, on a hill at 720 meters above sea level, just behind the Alpi Apuane. From Lucca (exit of motoway A11 Firenze-Mare) follow the road signs until the main road SS12 'della Garfagnana'. Arriving in the town of Gallicano follow the indications for Trassilico, the Rocca is just 9 km away.
A fortified complex of Medieval origin, Trassilico was situated in a strategic position. The stronghold was already in a state of advanced decay in the late fifteenth century. In 1524 Ludovico Ariosto, the Estesis' Commissary in Garfagnana, denounced the bad condition of the garrison in a letter to the Duke of Este. Early in the seventeenth century fights concerning the definition of the borderline with the Republic of Lucca made remodeling and strengthening works necessary. Therefore the walls were rebuilt and made safer. The fortress totally declined in the eighteenth century, when the administrative offices moved into the village along with the civil servants' houses.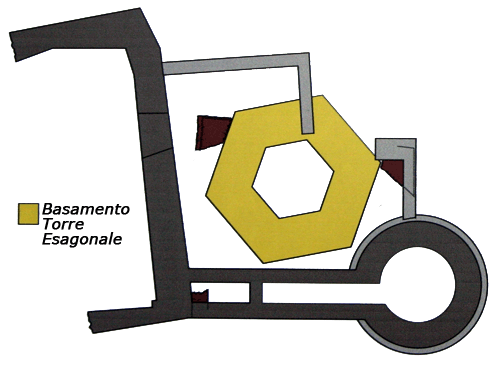 The Rocca of Trassilico occupies the highest point of the village of the same name. It is located dominating the middle of the valley of the river Serchio, on a hill 732 meters above sea level. The village that surrounds the fortress is crossed by narrow paths passing under the keep of the fortification. The wealth of buildings testifies to the importance of the site during the dominance of the Estensis Family. Trassilico was in fact the chief town of a vicariate a place of great importance as seat of governor, and of the office of chief magistrate (Podestà).


The importance of the fortress was underlined by the fact that it was in control of such a vast territory that included the districts Fabbriche, Gragliana, Vallico di Sopra and Vallico di Sotto. Moreover it was rich in many respects: mineral deposits, used for supplying components for armaments, numerous water courses, that furnished the power-energy source to various workshops, mostly for milling flour from chestnuts. The complex, with its mighty rounded keep, was the object of a major programme of restoration and is nowadays open for visits.