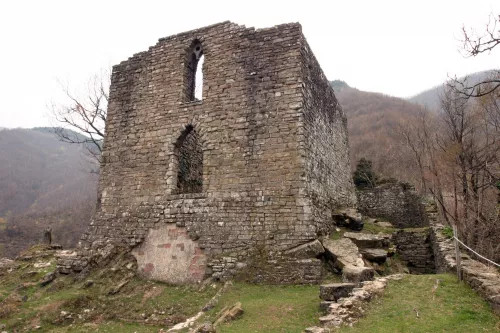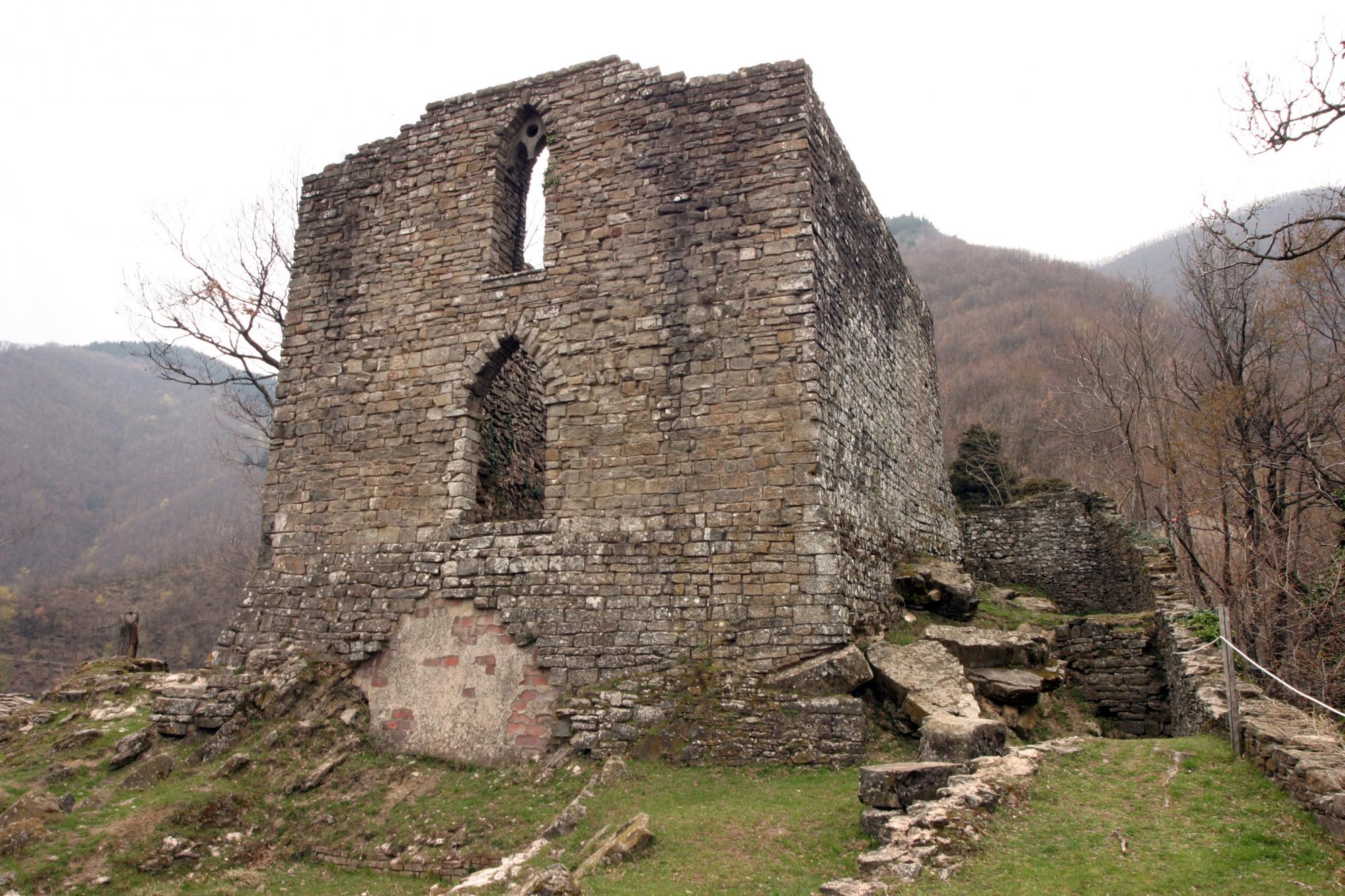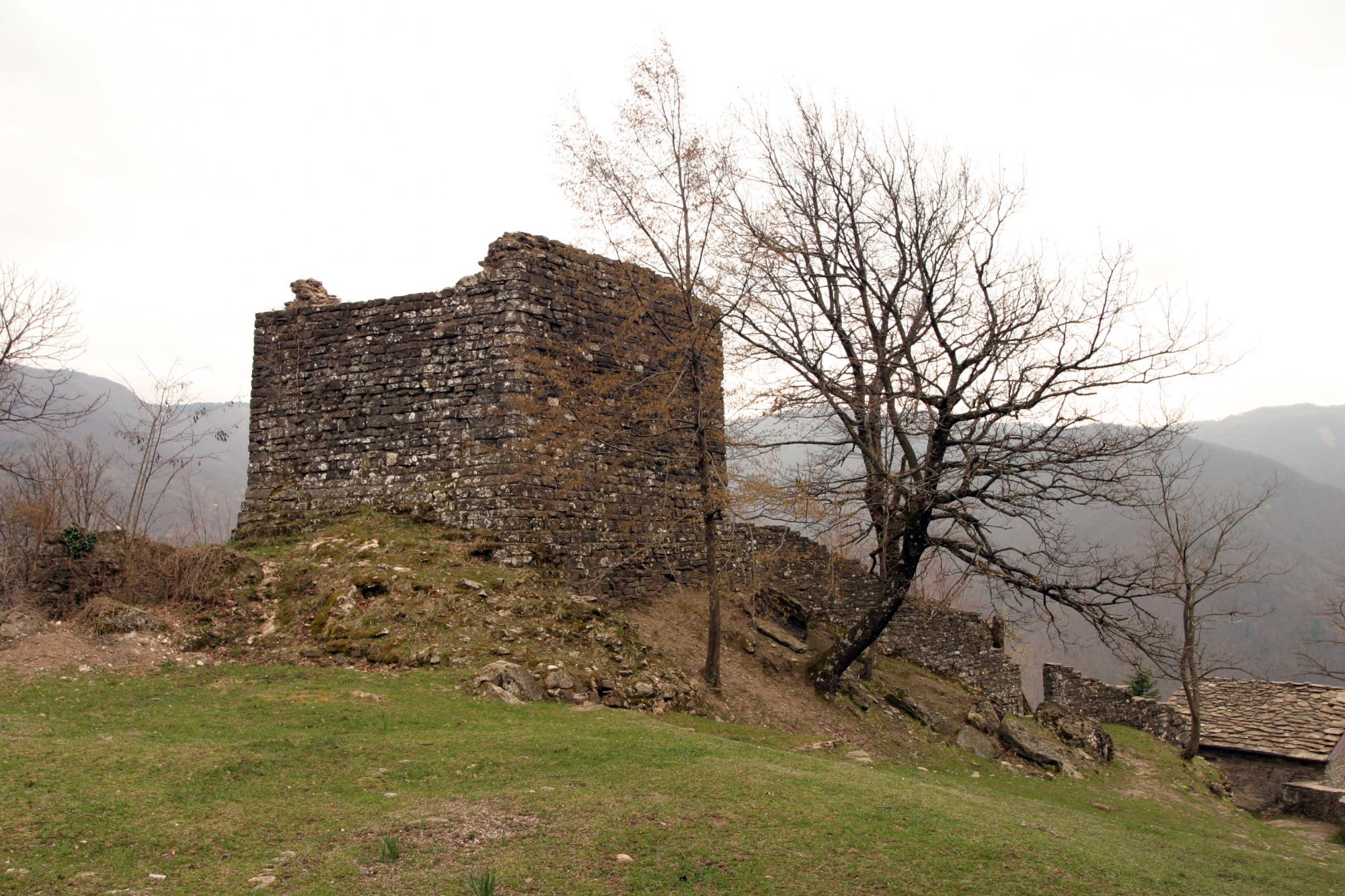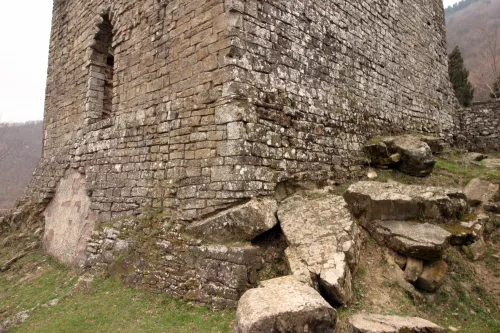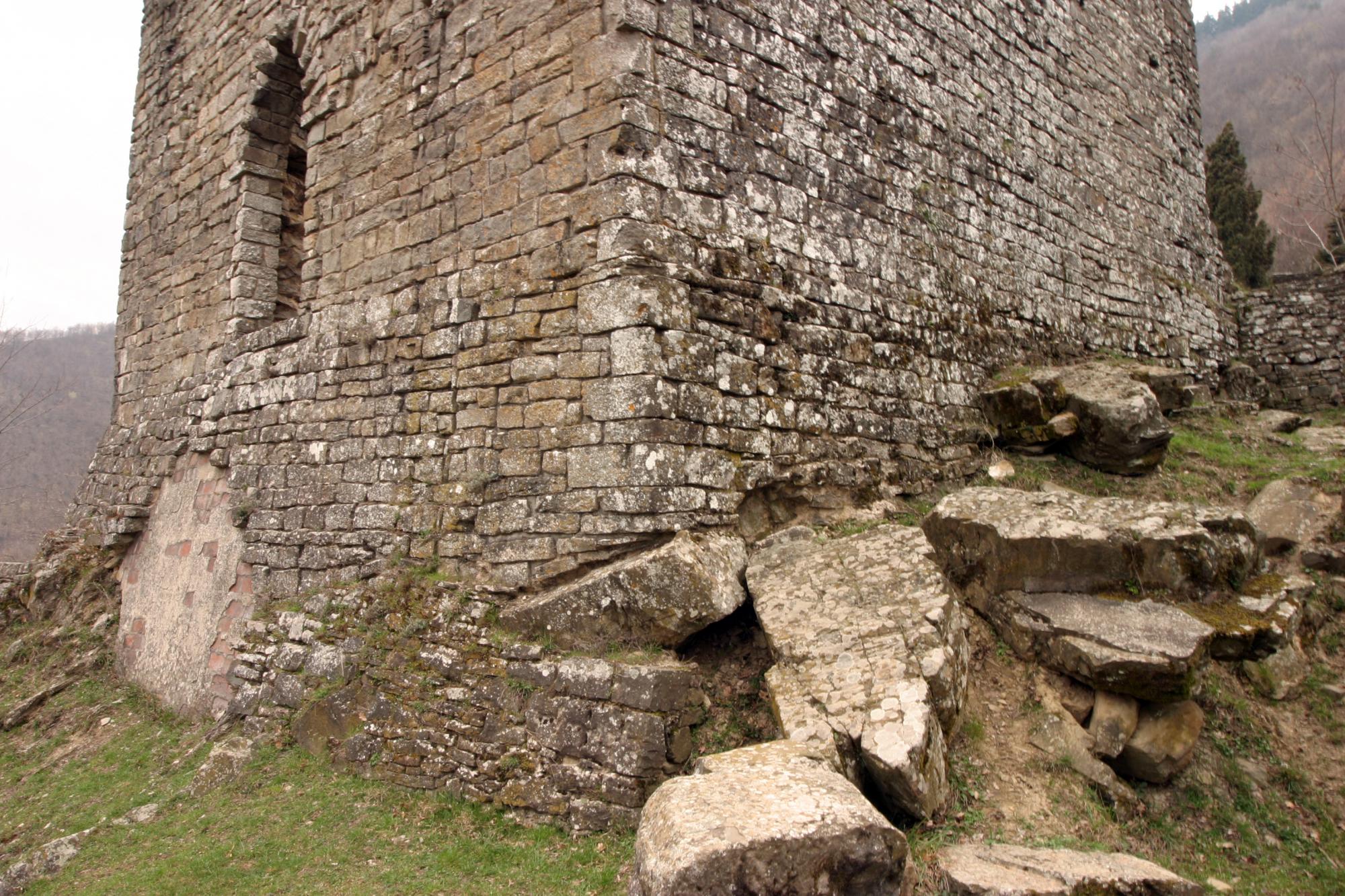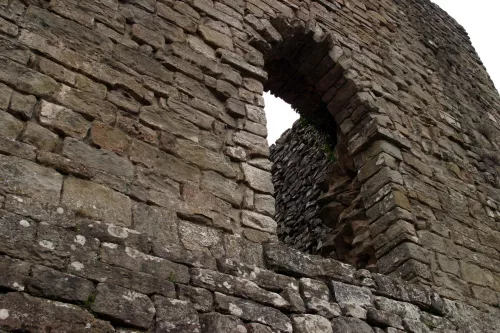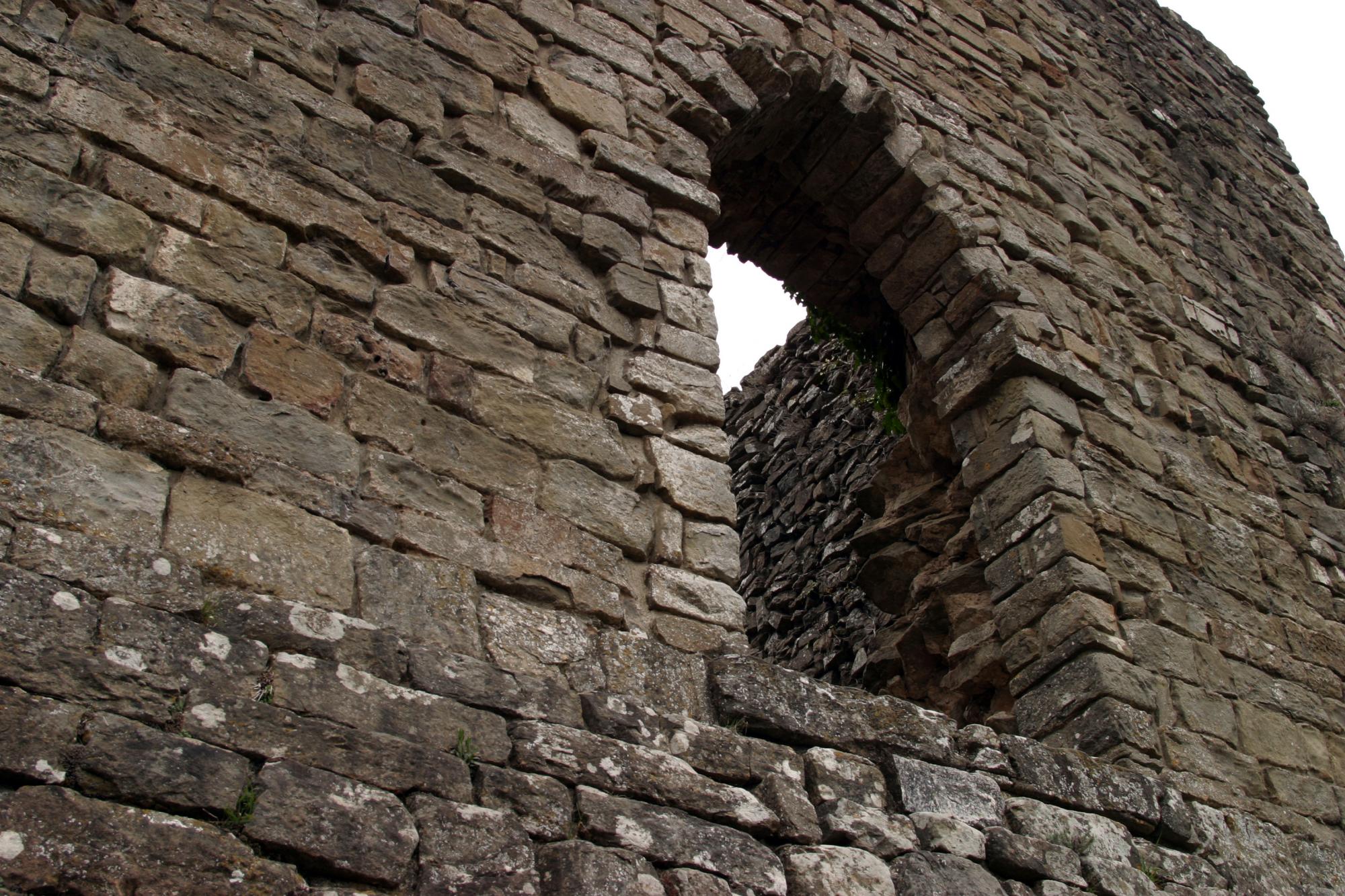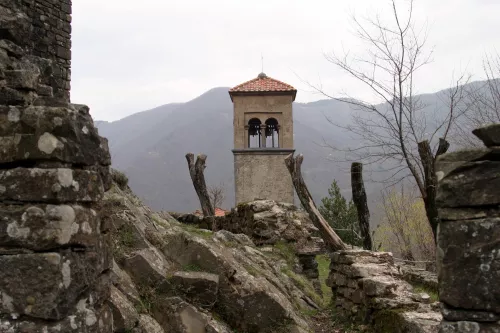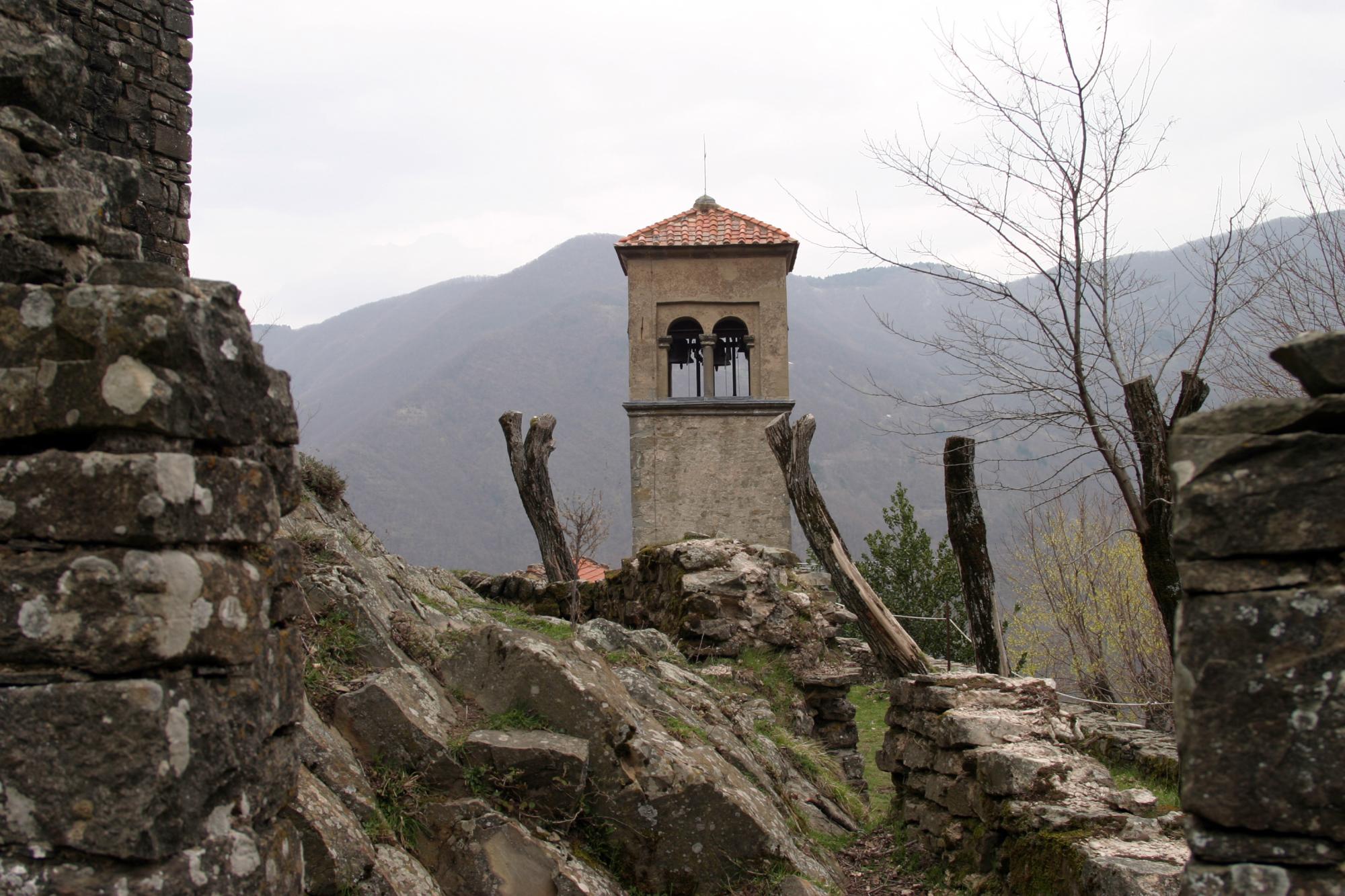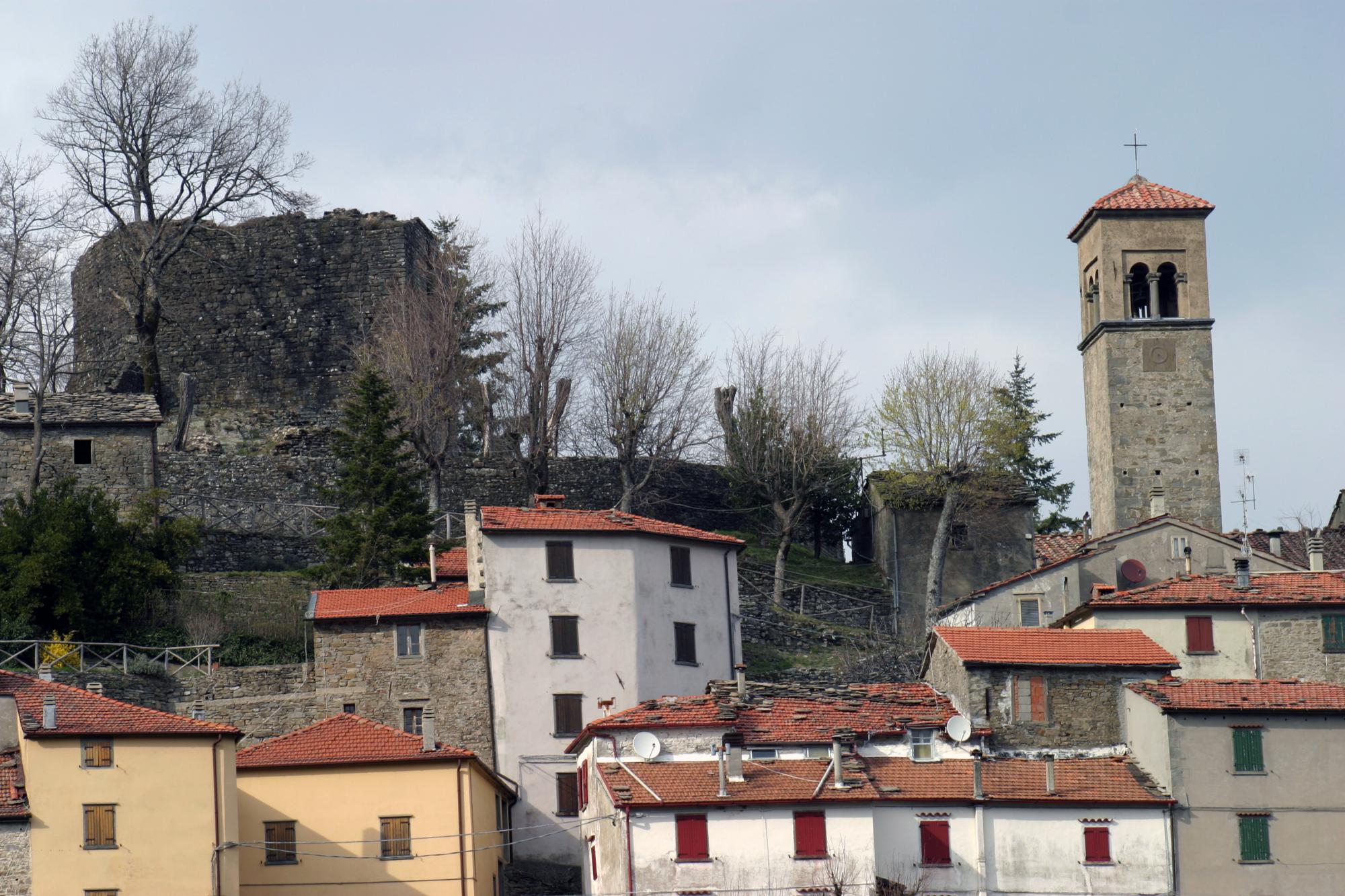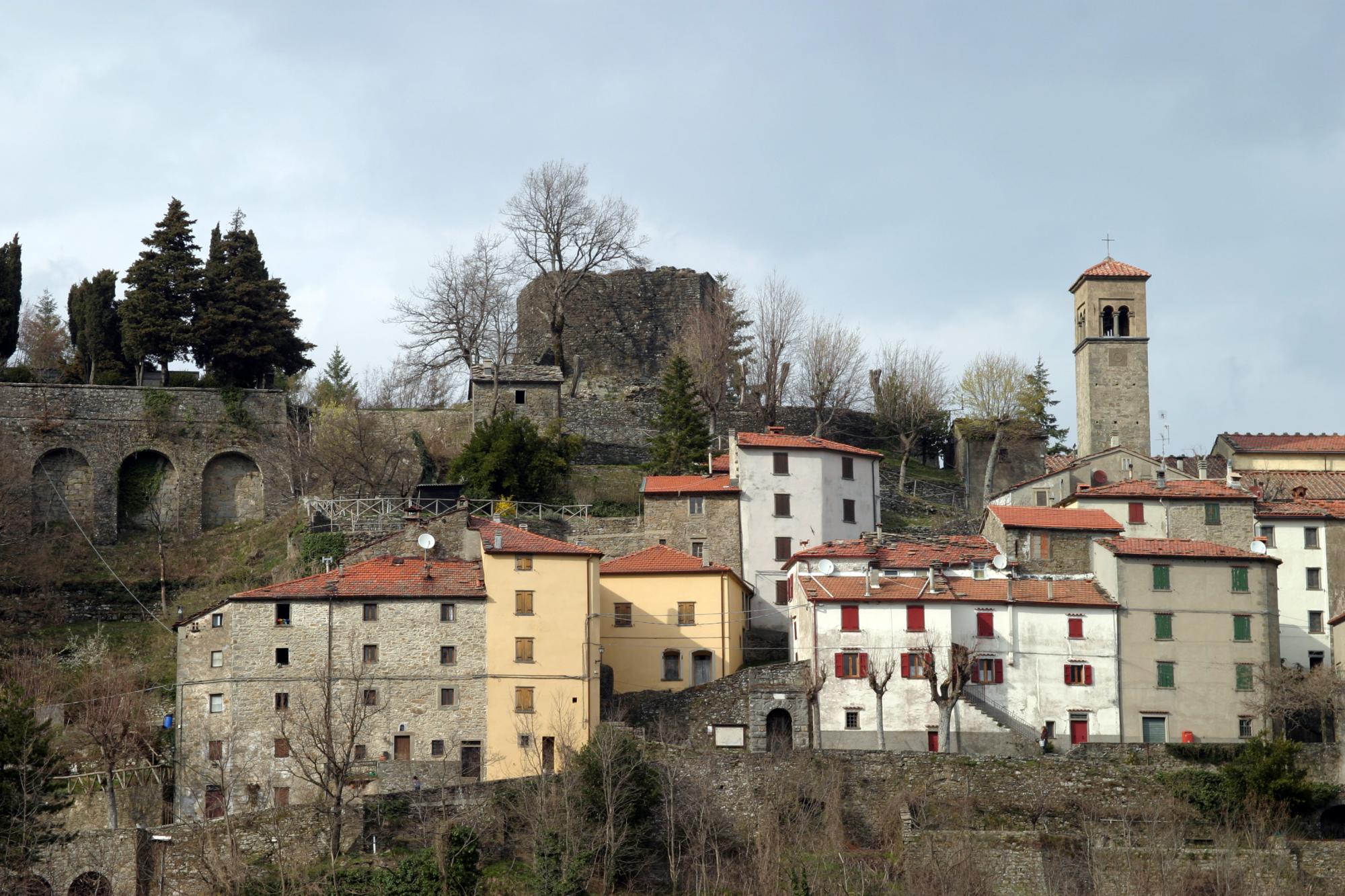 The area is crossed by the SS 64, the main road to reach Sambuca Pistoiese. From the A11 Firenze-Mare highway, exit at Pistoia, then take the SS 64 towards Bologna, from the A1 Firenze-Bologna exit at Sasso Marconi, then take the SS 64 towards Pistoia.
The territory of Sambuca Pistoiese, in the Tuscan-Emilian Apennines between the upper Rhine Valley and the one crossed by the Limentra stream, was a feudal center, then a 'podesteria' and, with the Leopoldine reforms, became a municipality seat.
The castle of Sambuca is perched on a high ridge dominating the Limentra valley and was originally well protected by crenellated walls. Together with the court of Pavana, it was part of the domains of the Bishop of Pistoia since the 10th century, as shown by an imperial bull by Otto III of the year 997, although it depended on the diocese of Bologna. Controlling the Via Francesca della Collina, an important road link between Pistoia and the Padana valley, Sambuca was for a long time an outpost of considerable strategic importance in defense of the attacks by the Bolognese armies, who in 1204, taking advantage of the war between the Florentines and Pistoia, occupied it.
Returned in bishop's possession, Sambuca was sold to the Counts of Panico (1223) and in 1256 the bishop Guidaloste Vergiolesi invested his family as feudal lords. In 1309 it was again sold to the municipality of Pistoia for 11,000 lire. After falling into the hands of Filippo Tedici (1324) and then of Castruccio Castracani, it was conquered in the mid-fourteenth century by the Visconti of Milan (also lords of Bologna). 
The Visconti occupation lasted until 1360, when the Pistoia inhabitants with a revolt returned in its possession. In 1375, however, a Florentine army resided there and Sambuca became definitively part of the Florentine state after the annexation of Pistoia (although suffering repeated attacks and invasions in the following centuries) as a center dependent on the Capitain of the lands of the Pistoia's mountains.
Few are the remains of the double concentric walls that surrounded the town, the two entrances, the Porta Pistoiese and the Porta Bolognese, totally disappeared. Remarkable are instead the remains of the castle, located at the highest point of the fortifications: leftovers of the wall circuit - almost entirely preserved - and the towering keep, preserved for a third of its original height which exceeded 20 meters, with a pentagonal plan, rests of a mullioned window and the underlying gothic arched gate.