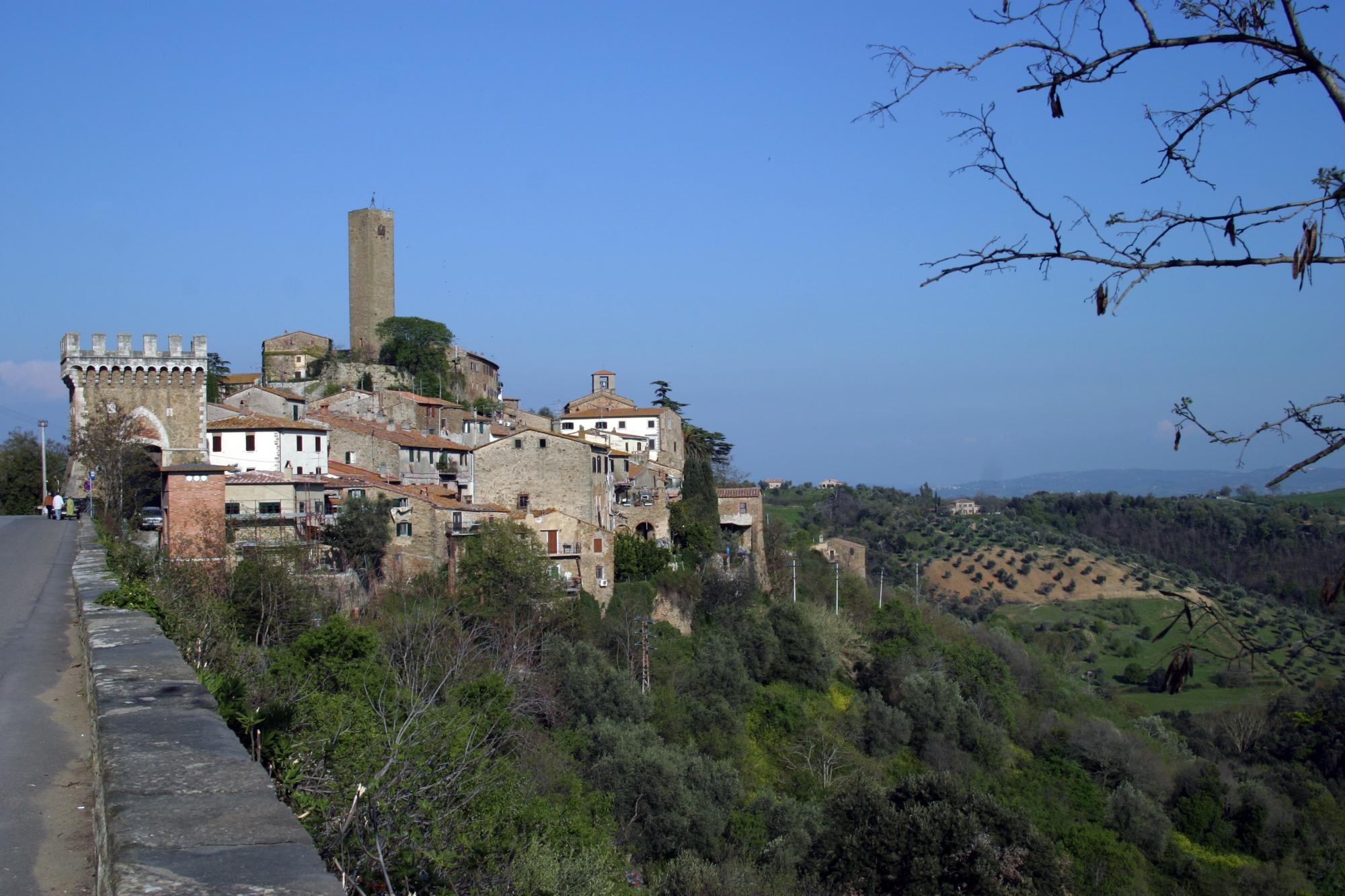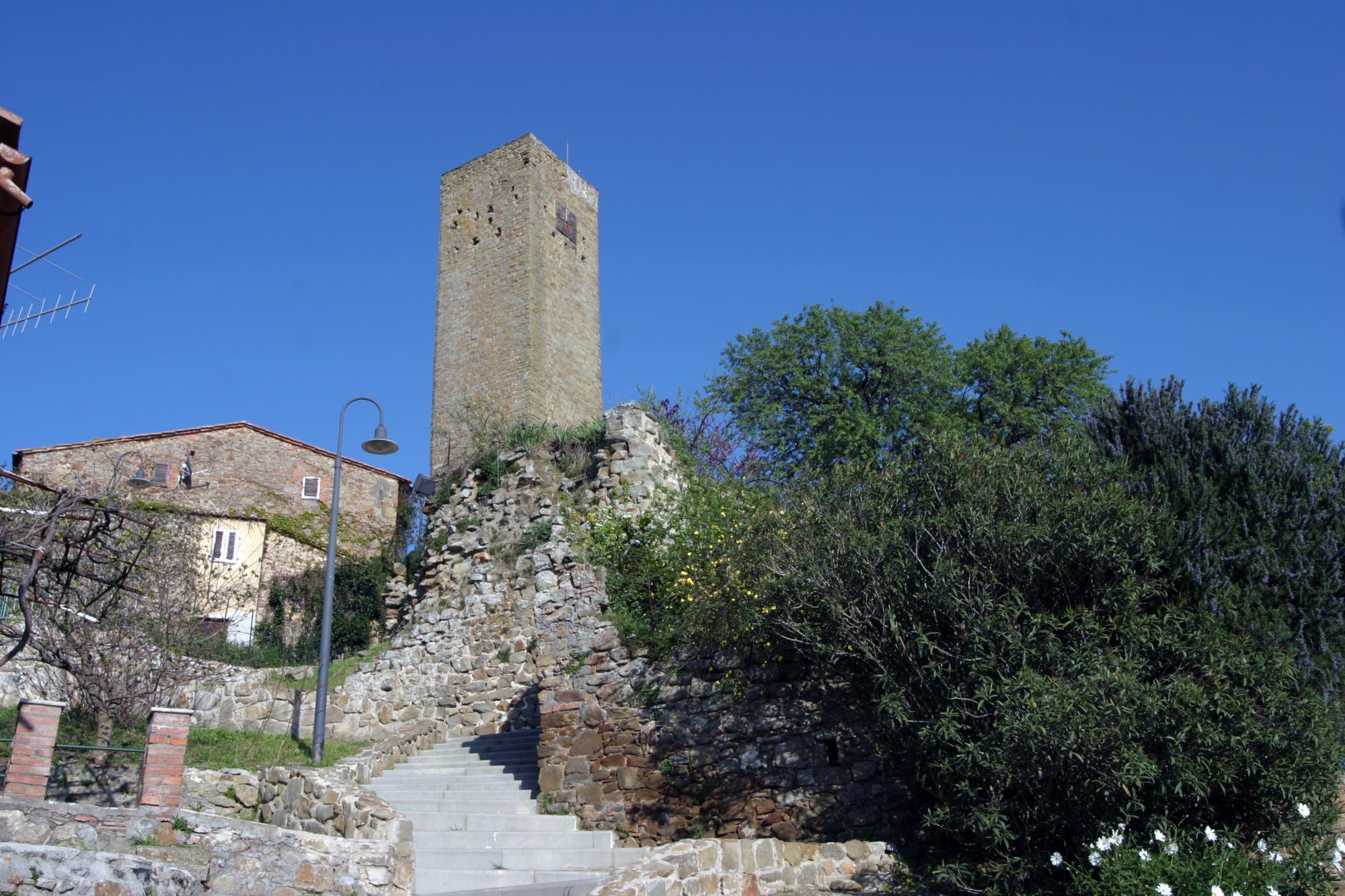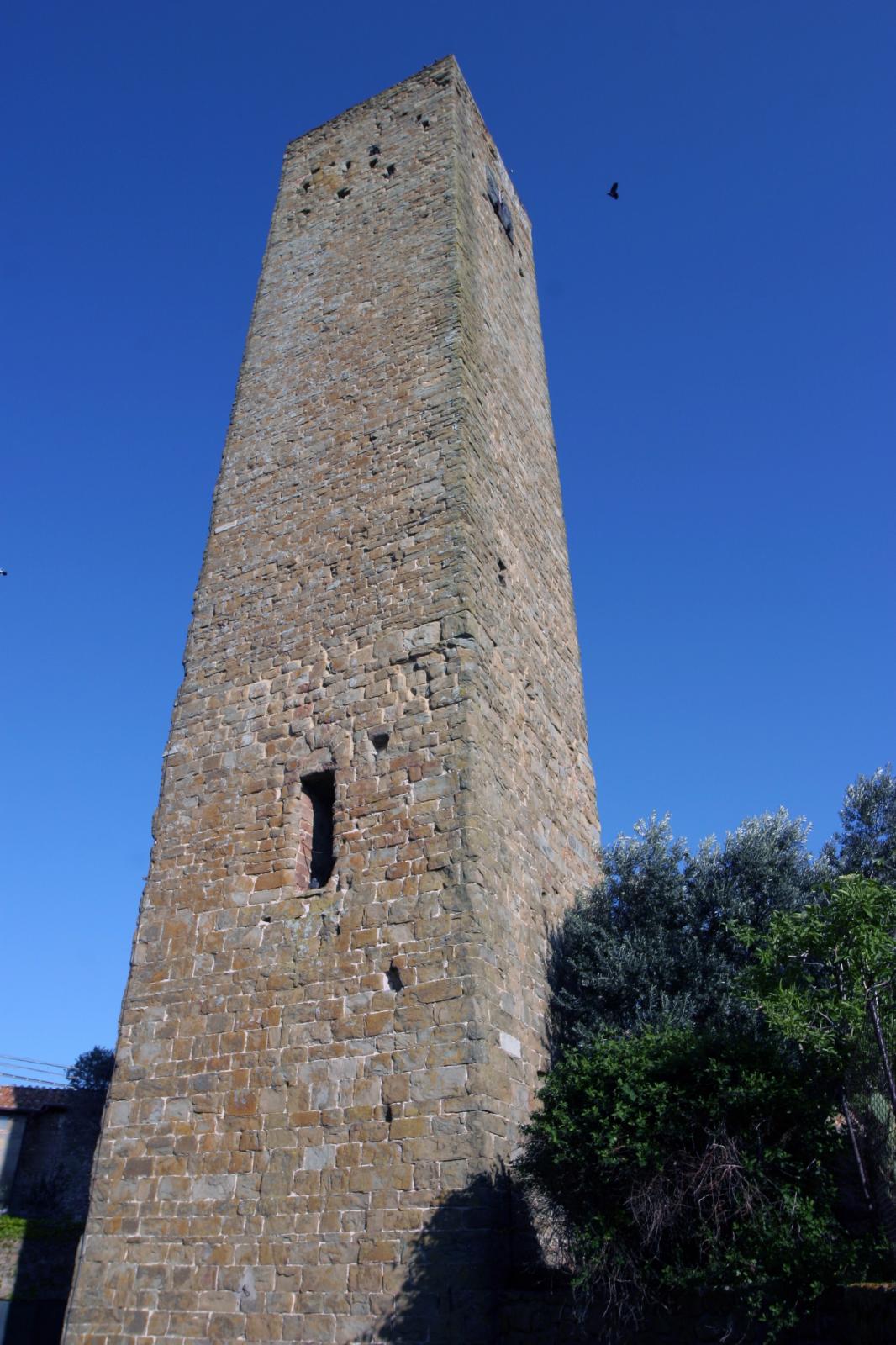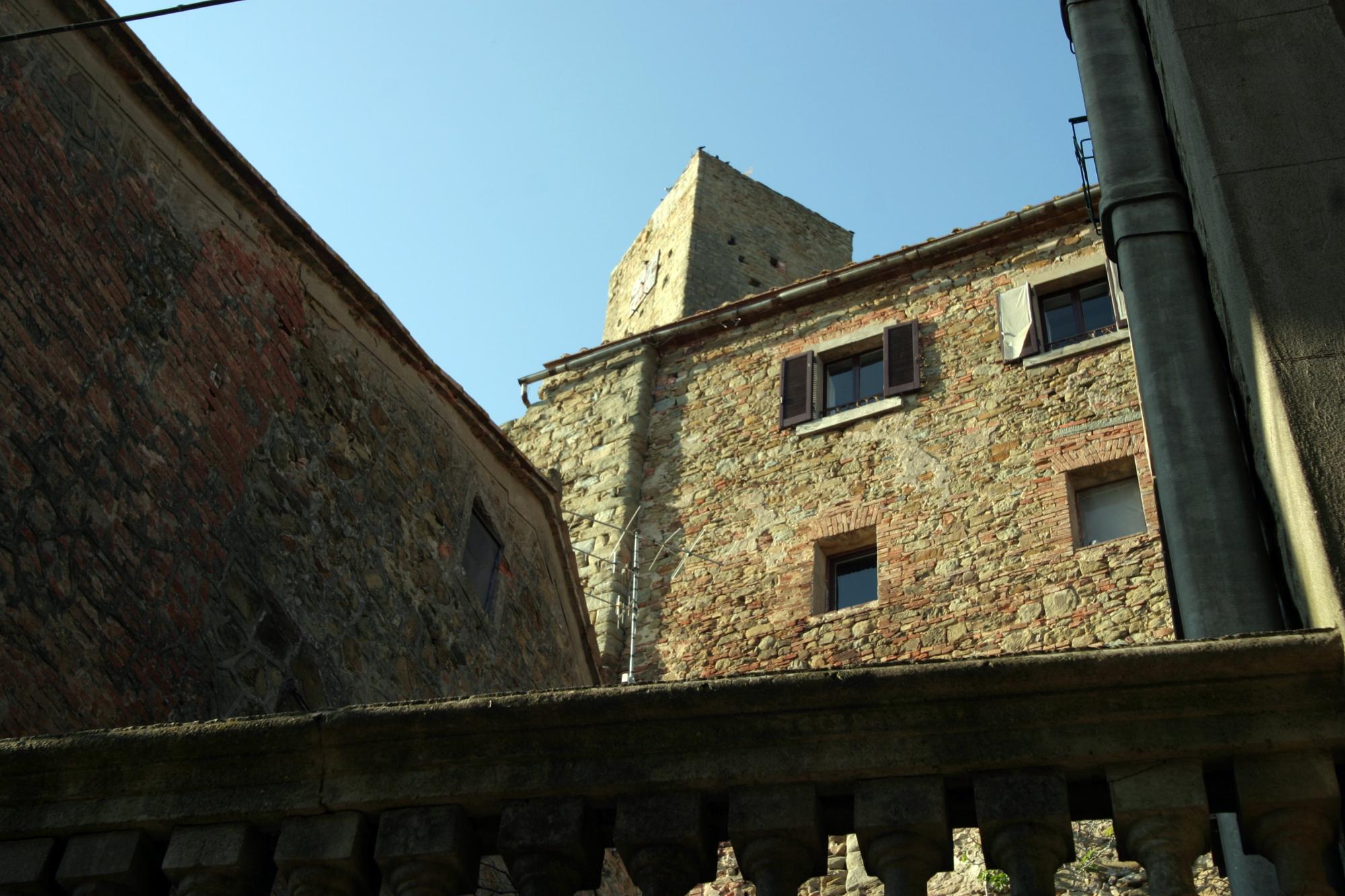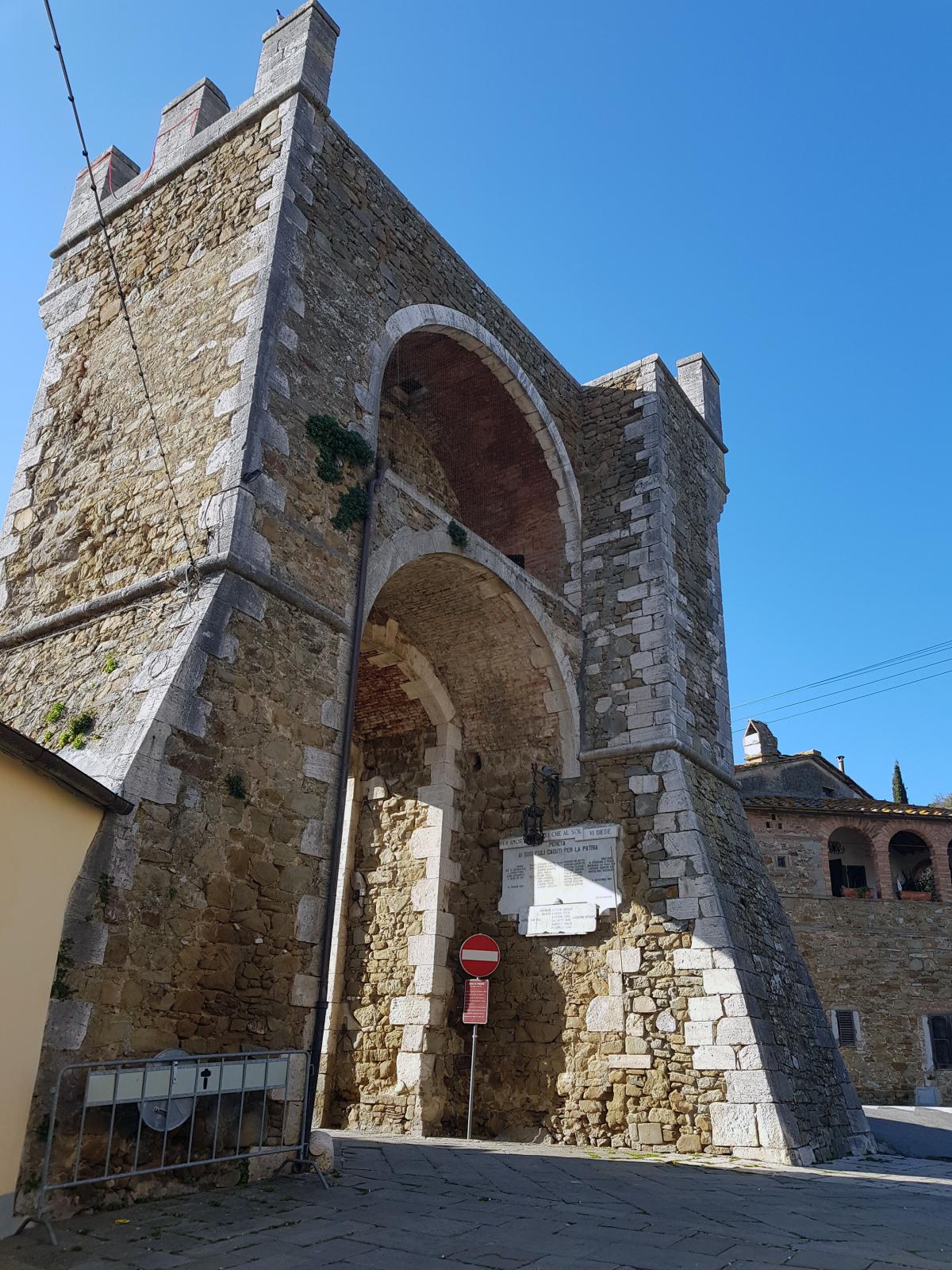 Pereta is found along the SS323 about halfway between Magliano in Toscana and Scansano.
Thanks to its strategic position on a highland at the center of an area always contested between the most important local lords, the Aldobrandeschi, and Siena, Pereta was an important military center already from the 10th and 11th centuries. In 1238 it was besieged by the Sienese army during the attack of the nearby town of Sovana, but by 1262 the territory was recaptured by the Aldobrandeschi that then divided its rights with the Church of Rome.
By the end of the 13th centruy, Nello Pannocchieschi ruled Pereta, even if in this period Siena wanted to take over the control. In 1330, the rights of the Church were handed over to the Lord of Pisa, Fazio Novello di Donoratico, while just a few years later, in 1345, the Aldobrandeschi handed over all of their territories to Siena. Shortly after, the castle was under the rule of the Sienese.
The village is made up of two distinct nuclei. The older one, from the 13th century, is surrounded by an elliptically shaped wall that is still recognizable even if partially incorporated in the houses that make up a part of the walls. The buildings go up the slope to the top of the hill and finish with a very fine tower of which the actual form is from the 15th century. It is 29 meters high and today is named the "Clock Tower". The tower is square-shaped and built with sandstone. The numerous external slots make it almost certain of the previous existence of some jutting wooden structures. One of the ancient entrances is still visible within the urban area in front of the Pieve of Santa Maria.
The ancient nucleus is surrounded by a second circle of walls, in which are visibile two towers, one square and one round, and a gate with a ogee arch, the base of which is greatly tilted because of the large amounts of changes made in the 19th century.