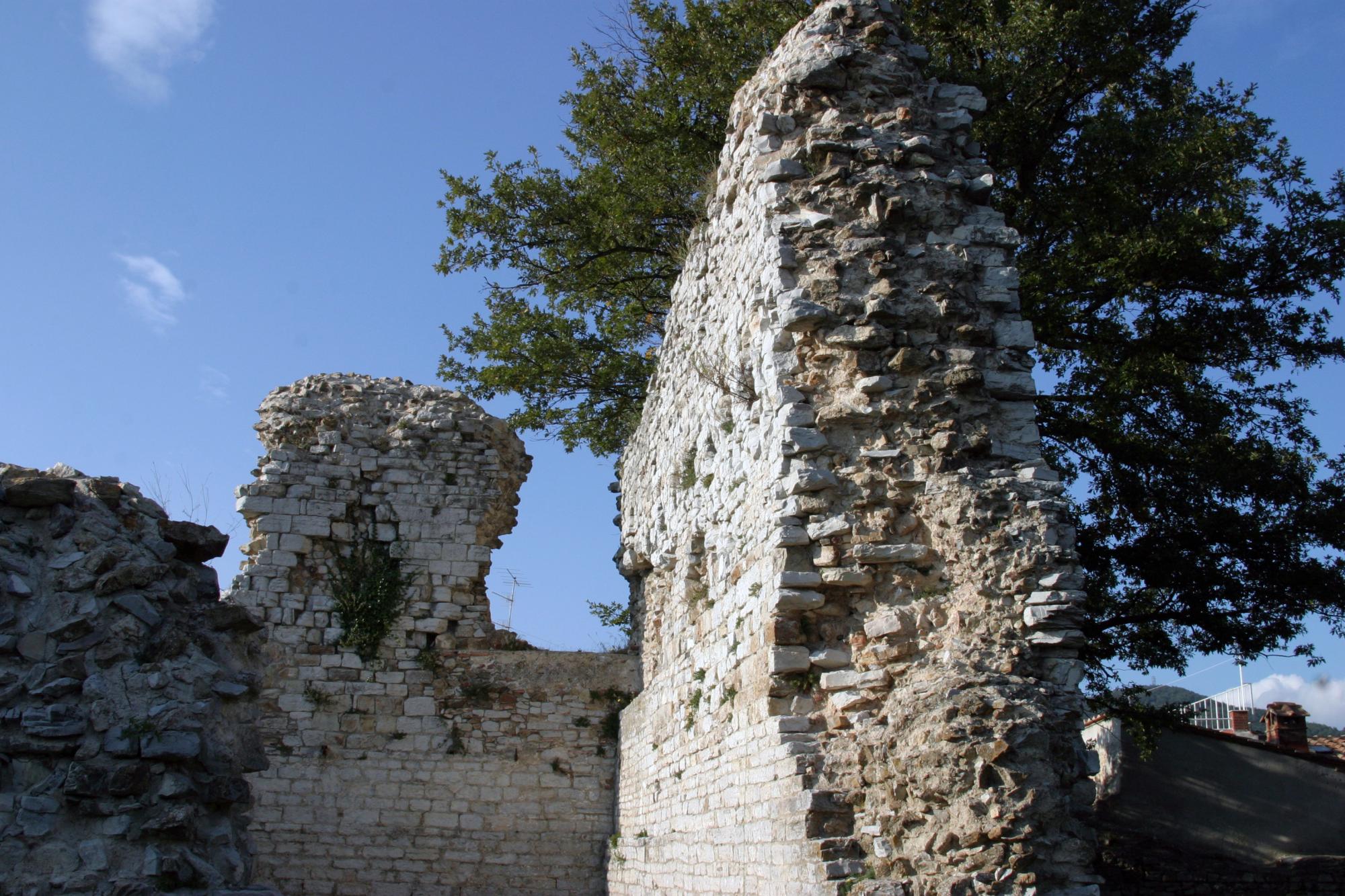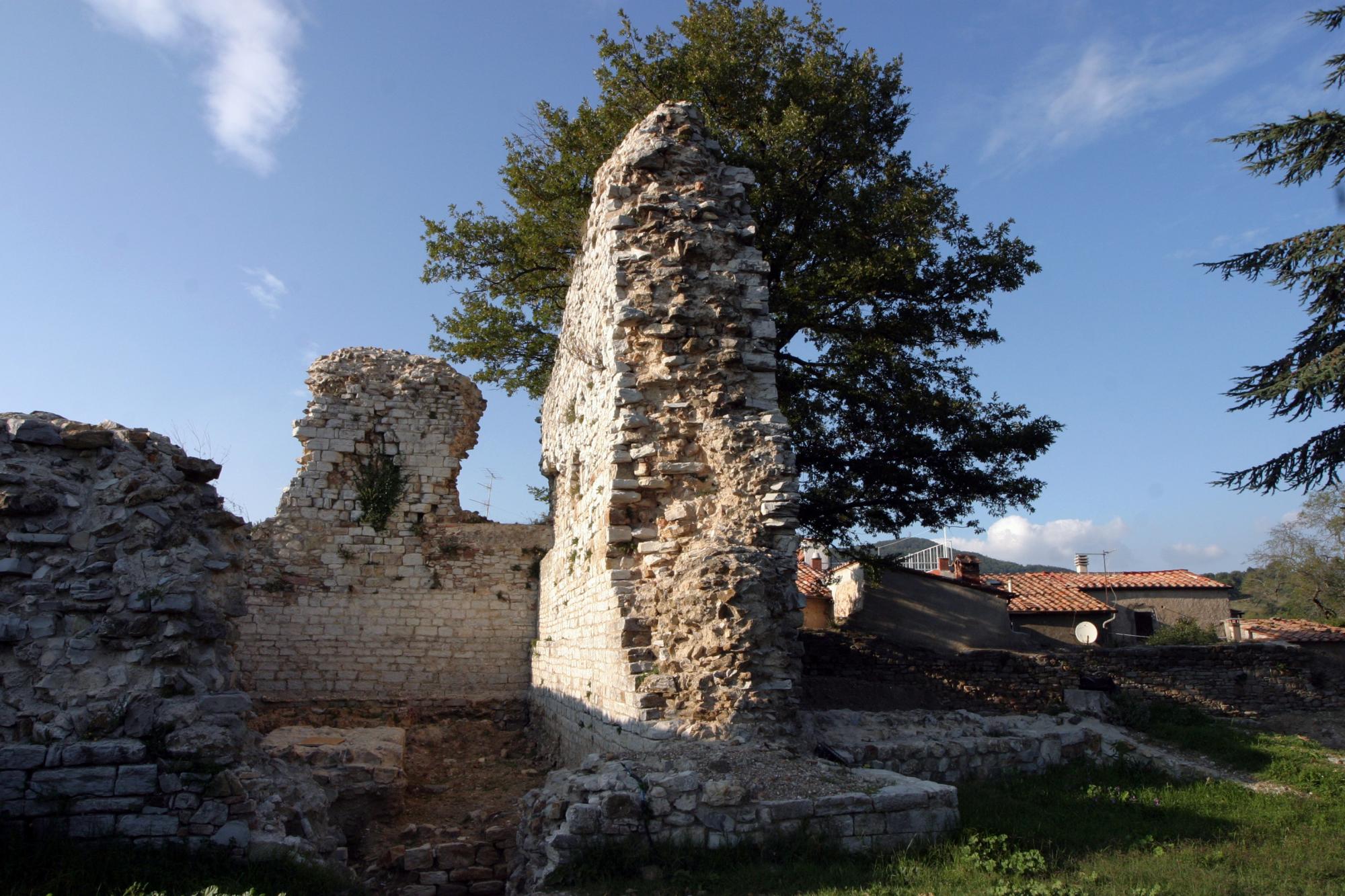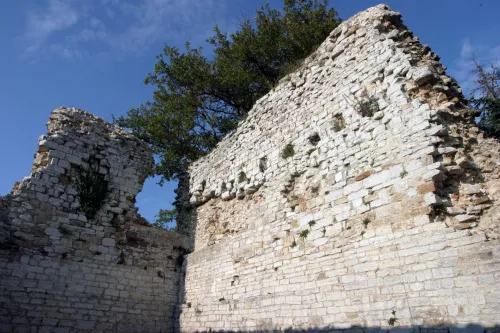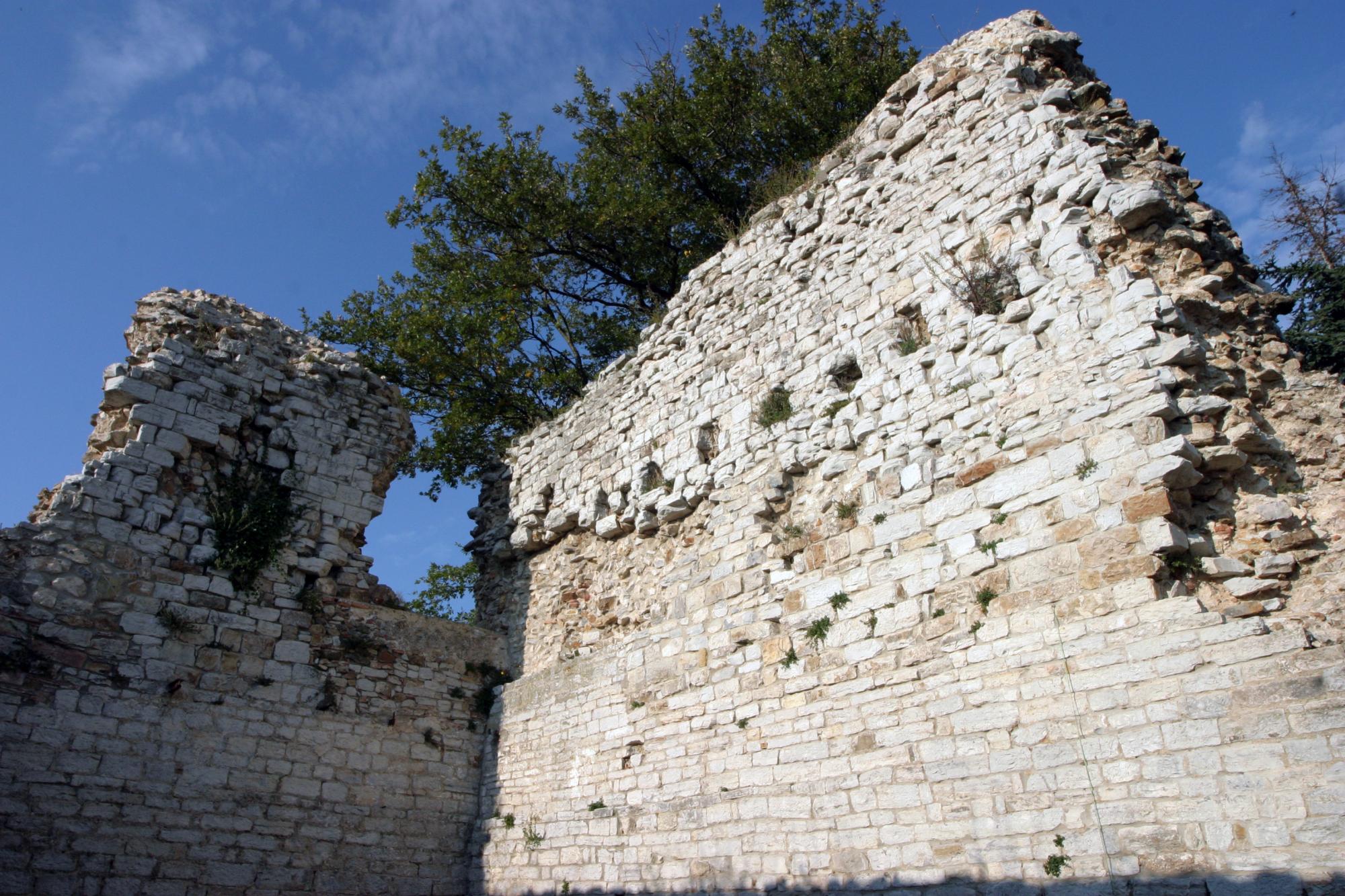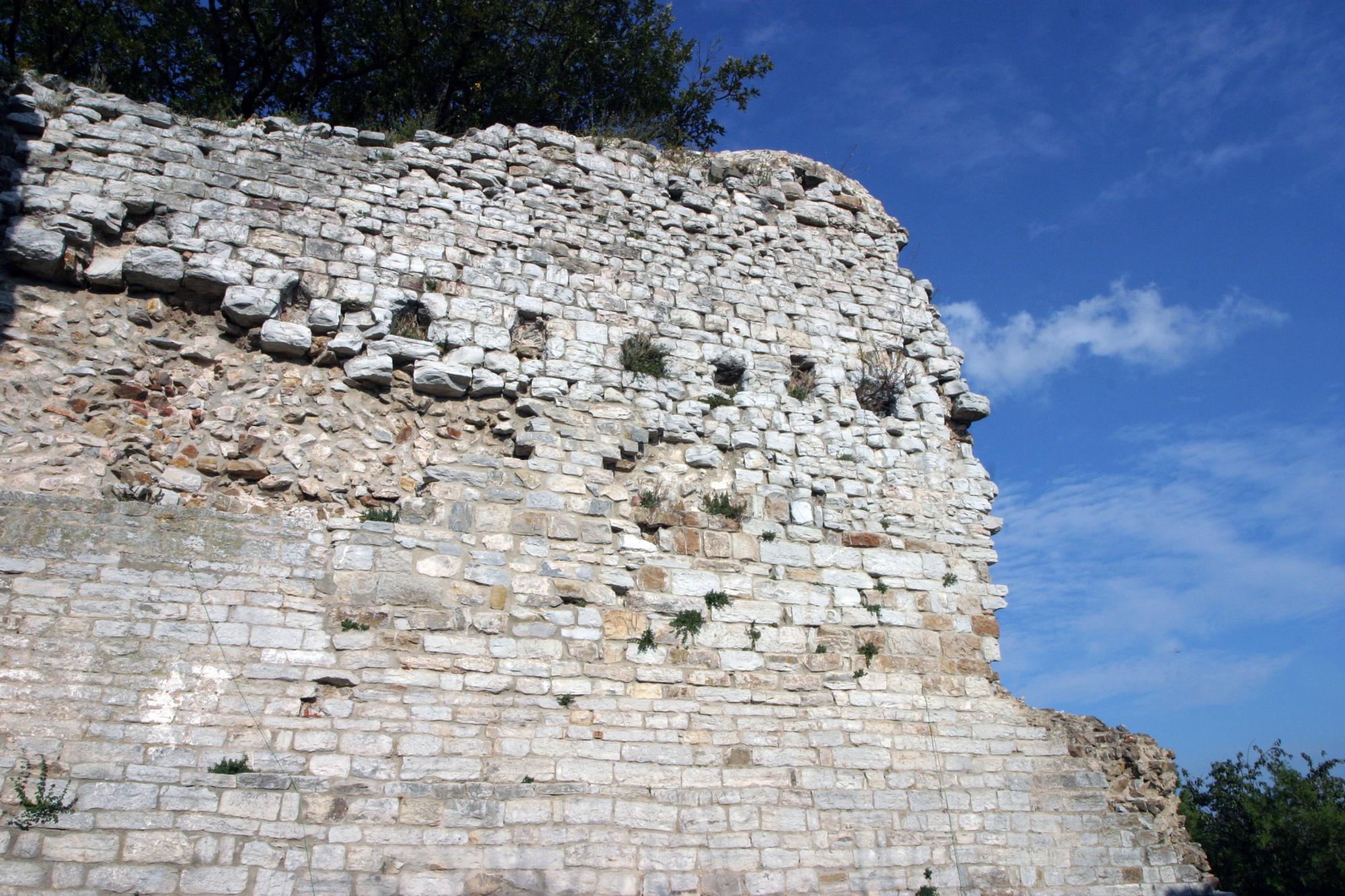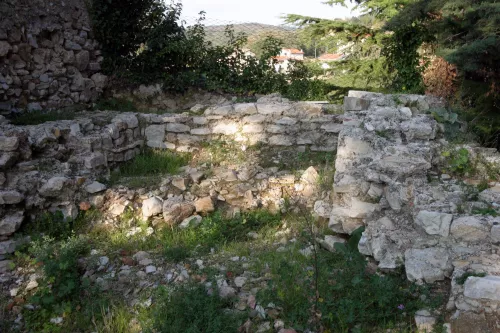 Monterotondo Marittimo rises in the heart of the Colline Metallifere (Metalliferous Hills) of upper Maremma, on the border of the province of Pisa. You can arrive either from the north or south by following the SR439.
The name of the town derives from "Mons Ritundus", after the unique conformation, almost cone-shaped, of the hill on which it rises. The word "Marittimo" is connected to Monterondo because of its position inland from the coast and is connected to Massa too, which is also called "Marittima". This area on the borders of Massa Marittima, Siena, and Pisa, rich in copper and silver veins, (see the mining castles of Rocchette Pannocchieschi e Cugnano nearby) was often the center of political and economical turmoil. Siena's interest in mining, the birth of the new free commune of Massa Marittima, and the involvement of Pisa, the Imperial seat, in the internal affairs of Monterotondo, often clashed with this town's desire to become autonomous. Monterotondo's political role as the main seat of the territory, had in fact always fueled this desire.
The origins of the settlement are remote despite the fact that Monterotondo is mentioned for the first time in a document from 1128. In 1163 Federico Barbarossa conceded privileges of the castle to the family of Alberti di Magona which is immeditately destroyed by the army from Massa. The urban area developed afterwards in the reconstruction also included the keep. In 1209, Conte Alberto IV died and the castle passes to his son Rinaldo. After numerous events, including the legal and illegal actions brought forward by the heirs of the Alberti to get back its possession, in 1263 the castle of Monterotondo passed under the dominium of the free commune of Massa. It remained with Massa until 1335 when it passed under the control of the Republic of Siena. It's from this period, in the year 1399, that the last work on the defenses of the town including the Rocca was carried out.
In 1554 Monterotondo was destroyed again by the Medici troops allied with Spain and Austria, during the war against Siena. Famine and pestilence caused the rapid decline of the settlement, and the population was greatly reduced. In a document from 1615, the fortress is already mentioned as being a ruin.
Today, of the Rocca of the Alberti there remain only a few insignificant traces of what was once the fortified medieval complex. Constructed with pieces of carefully aligned rock, the fortress was located on the highest part of the hill, made up of the Keep with the Palace inside, a guard tower, a cistern for collecting water, and a serried of minor buildings and a surrounding wall for the refuge of its inhabitants. The ruins, recently consolidated, are now part of a public park.