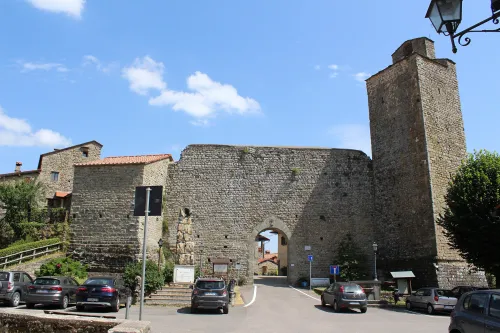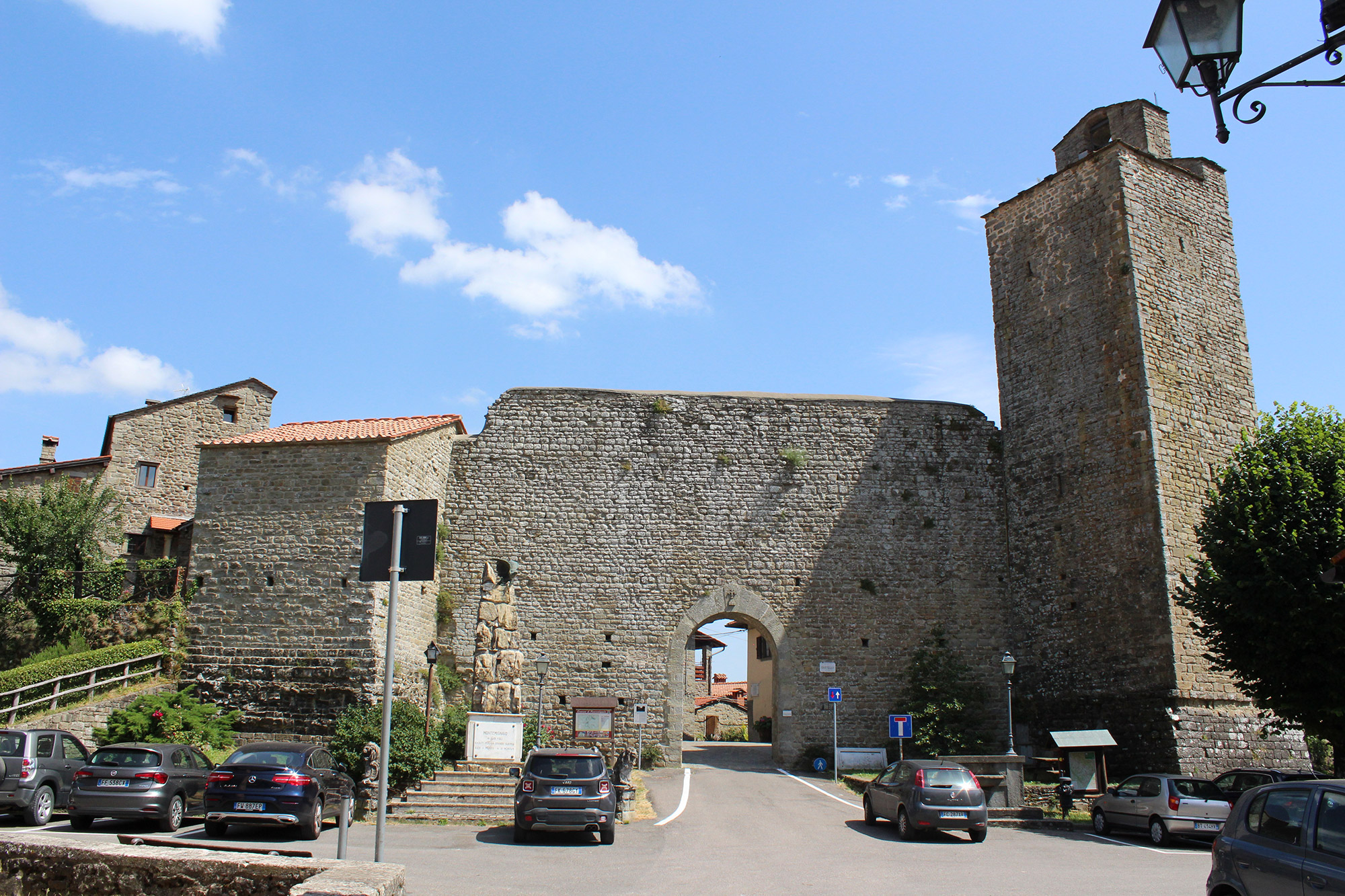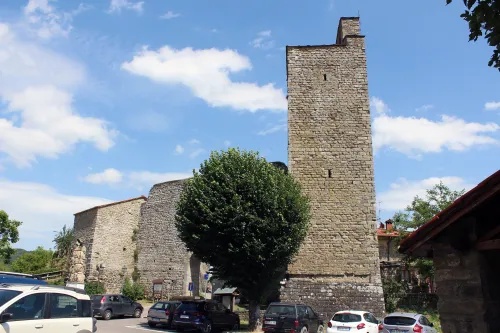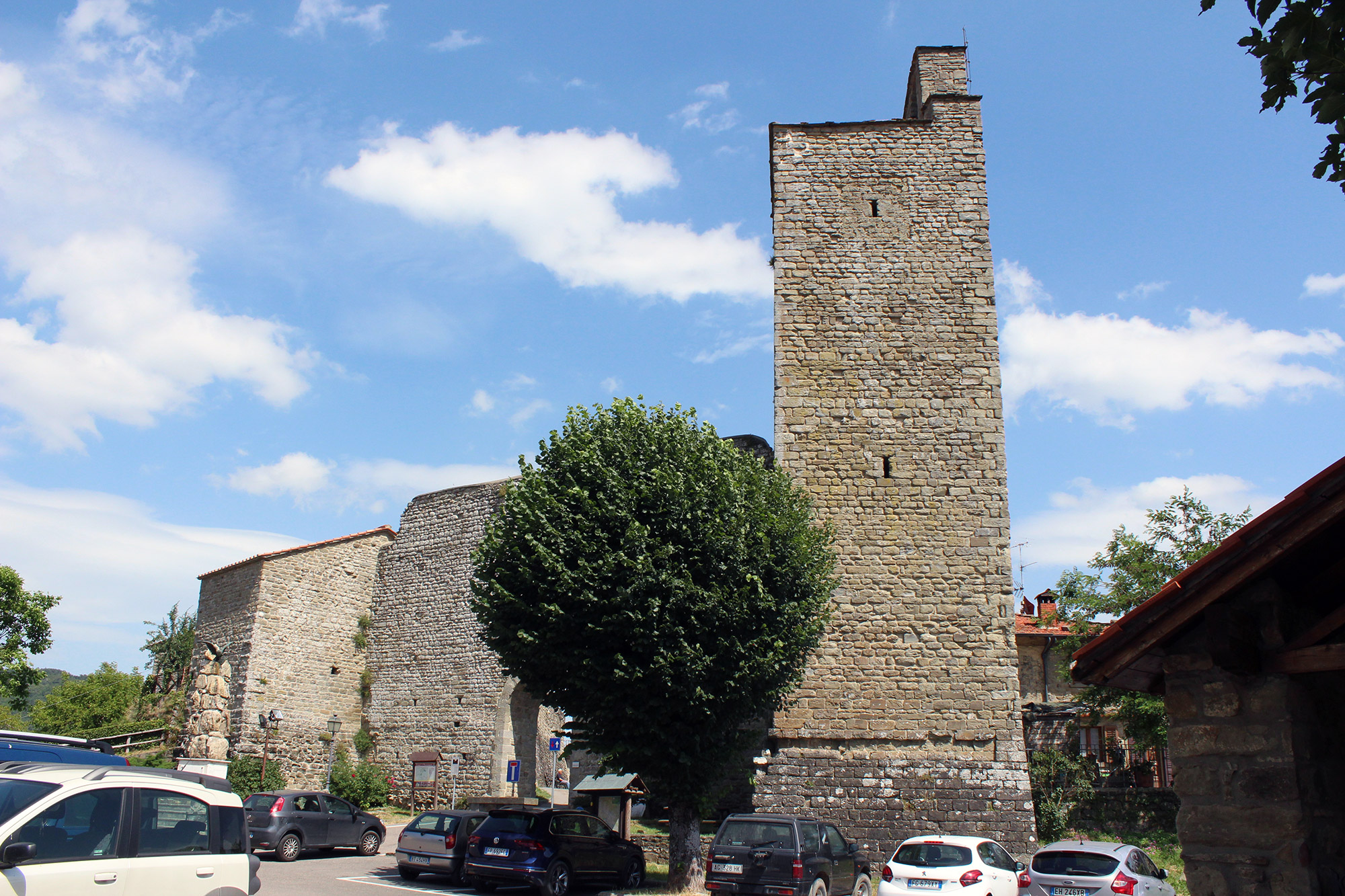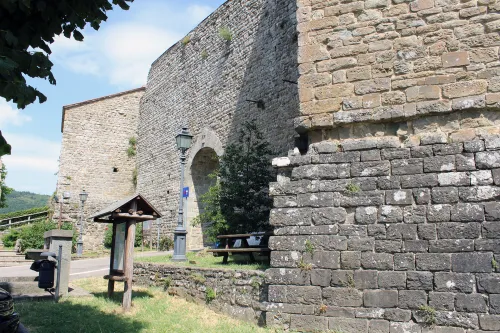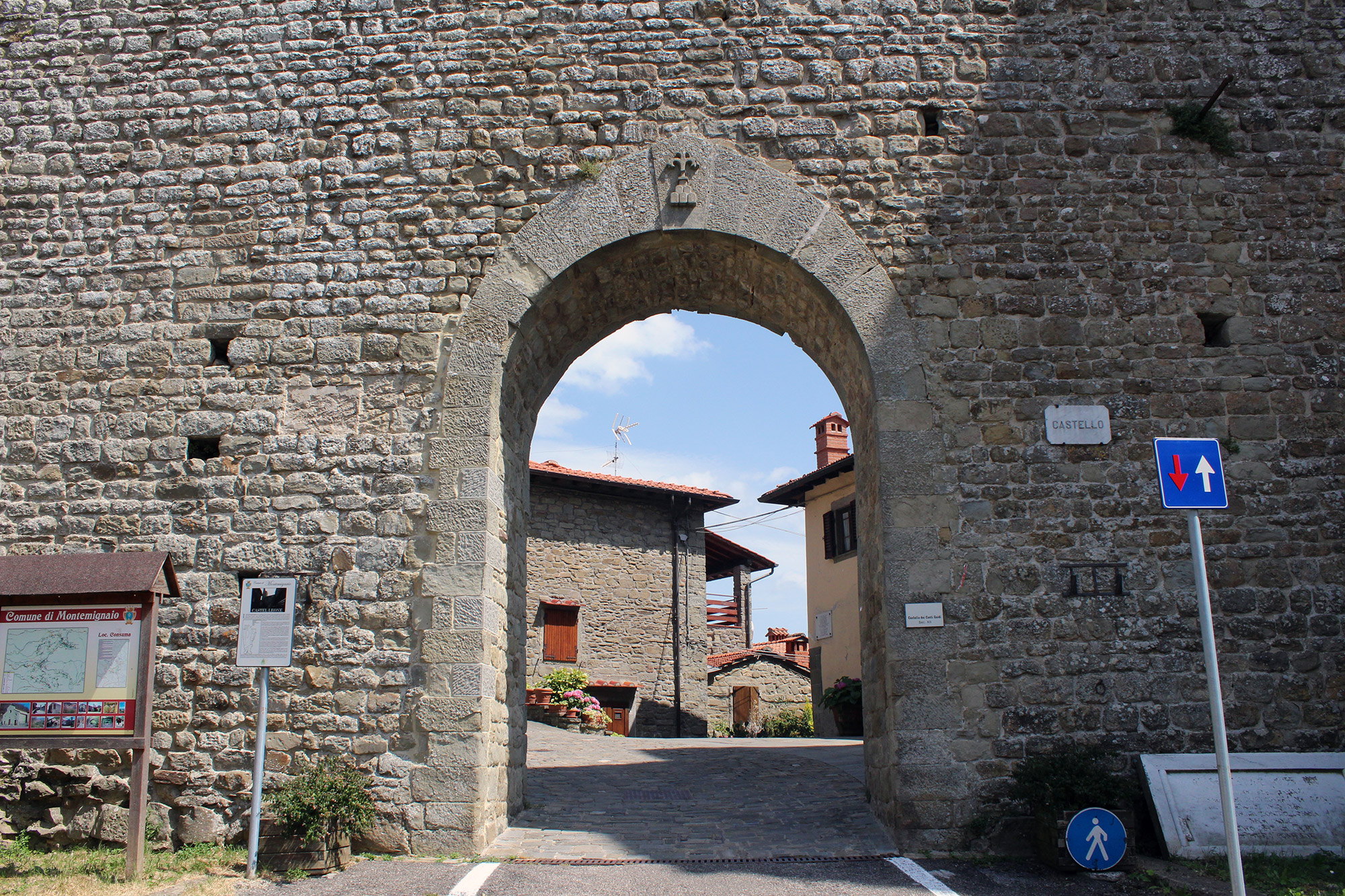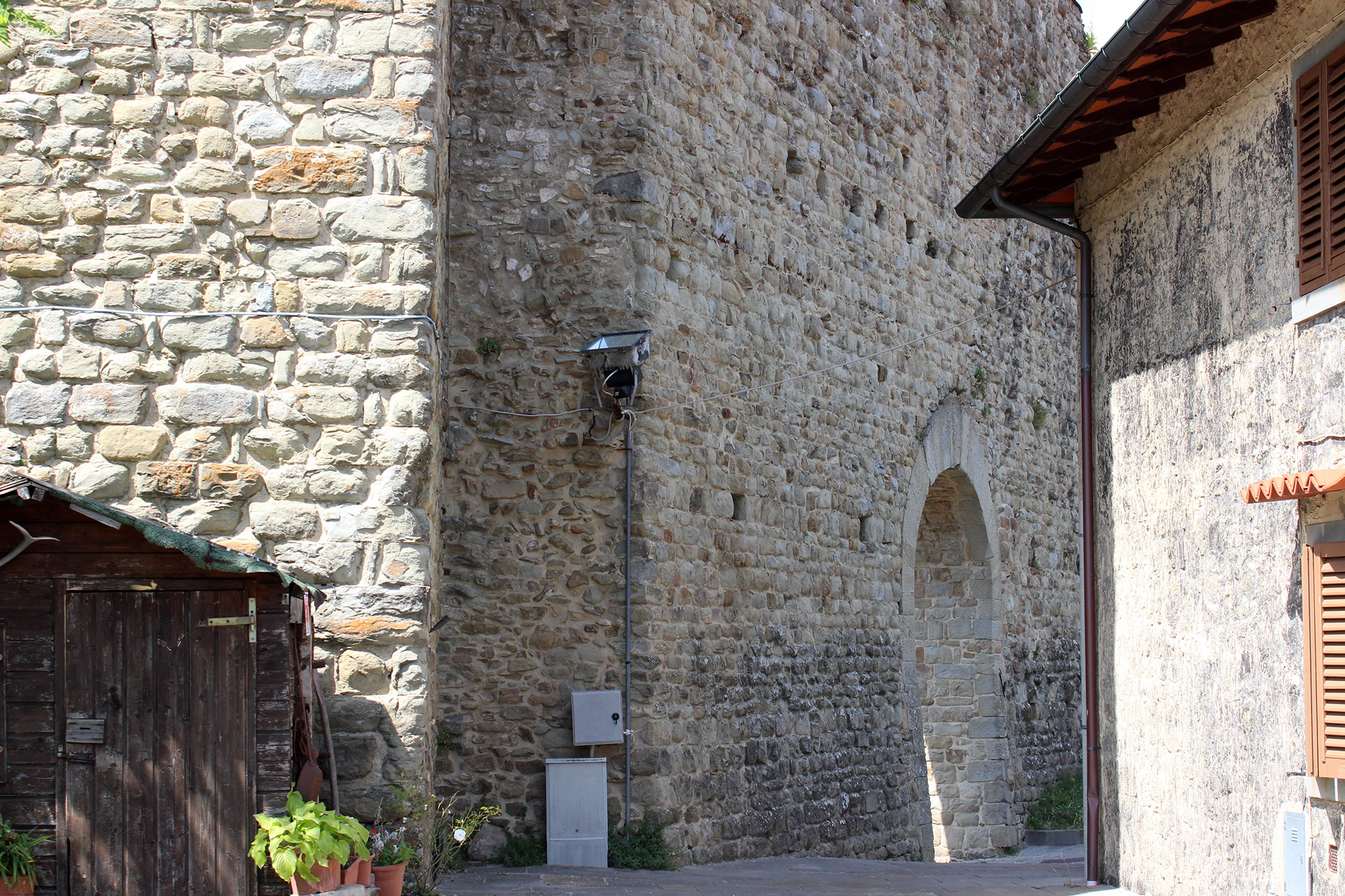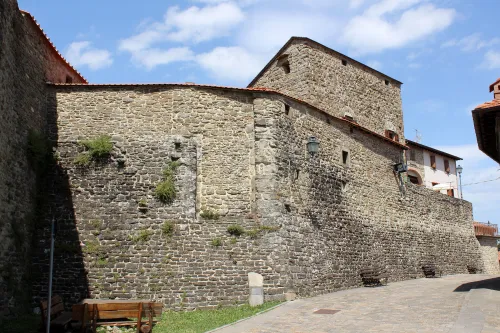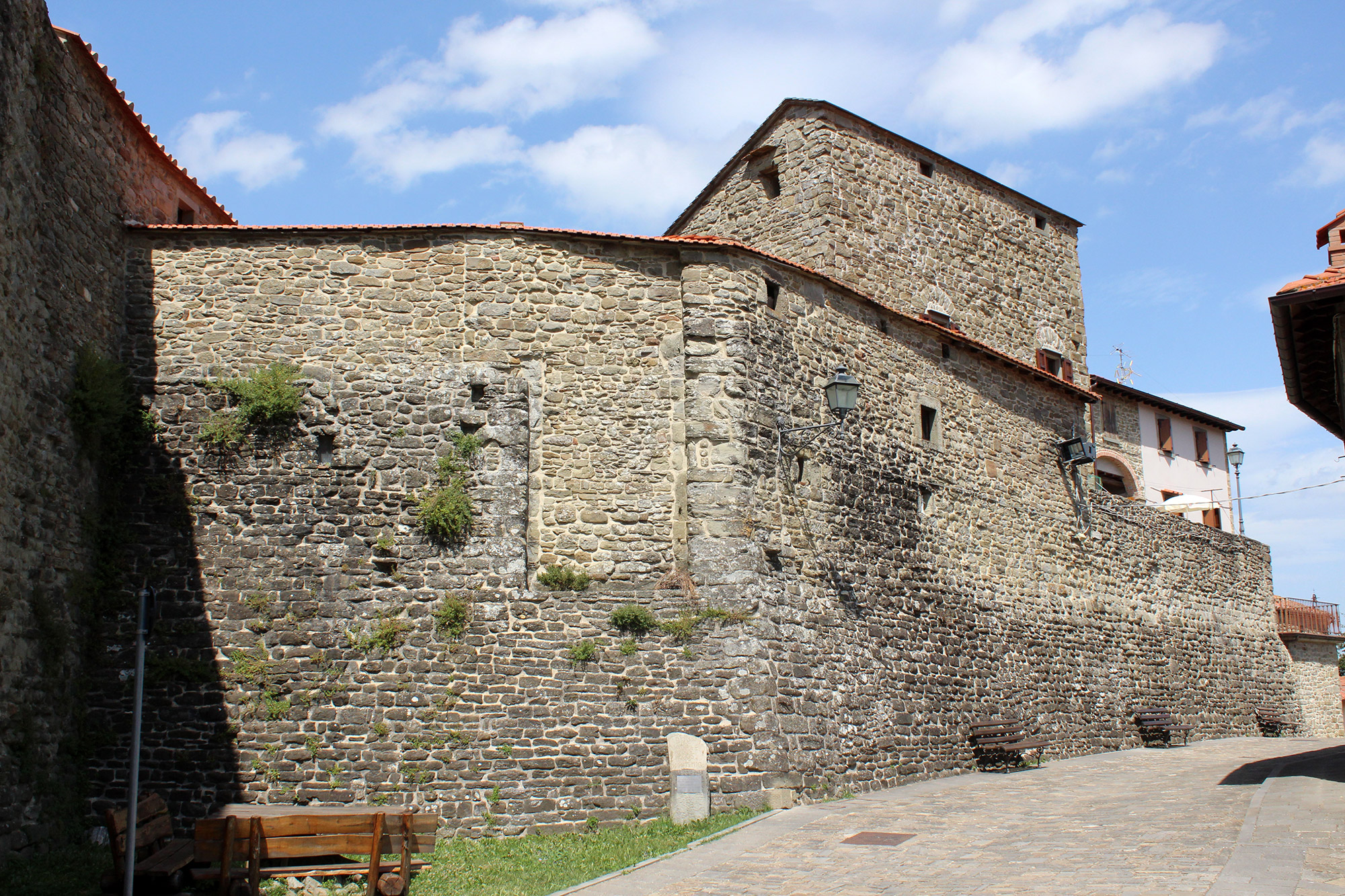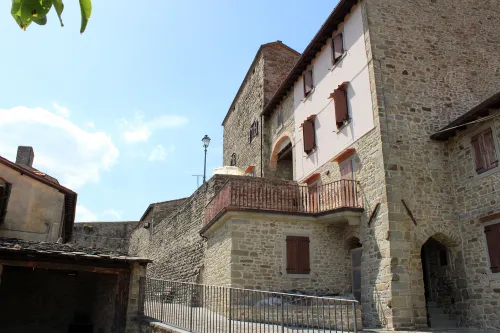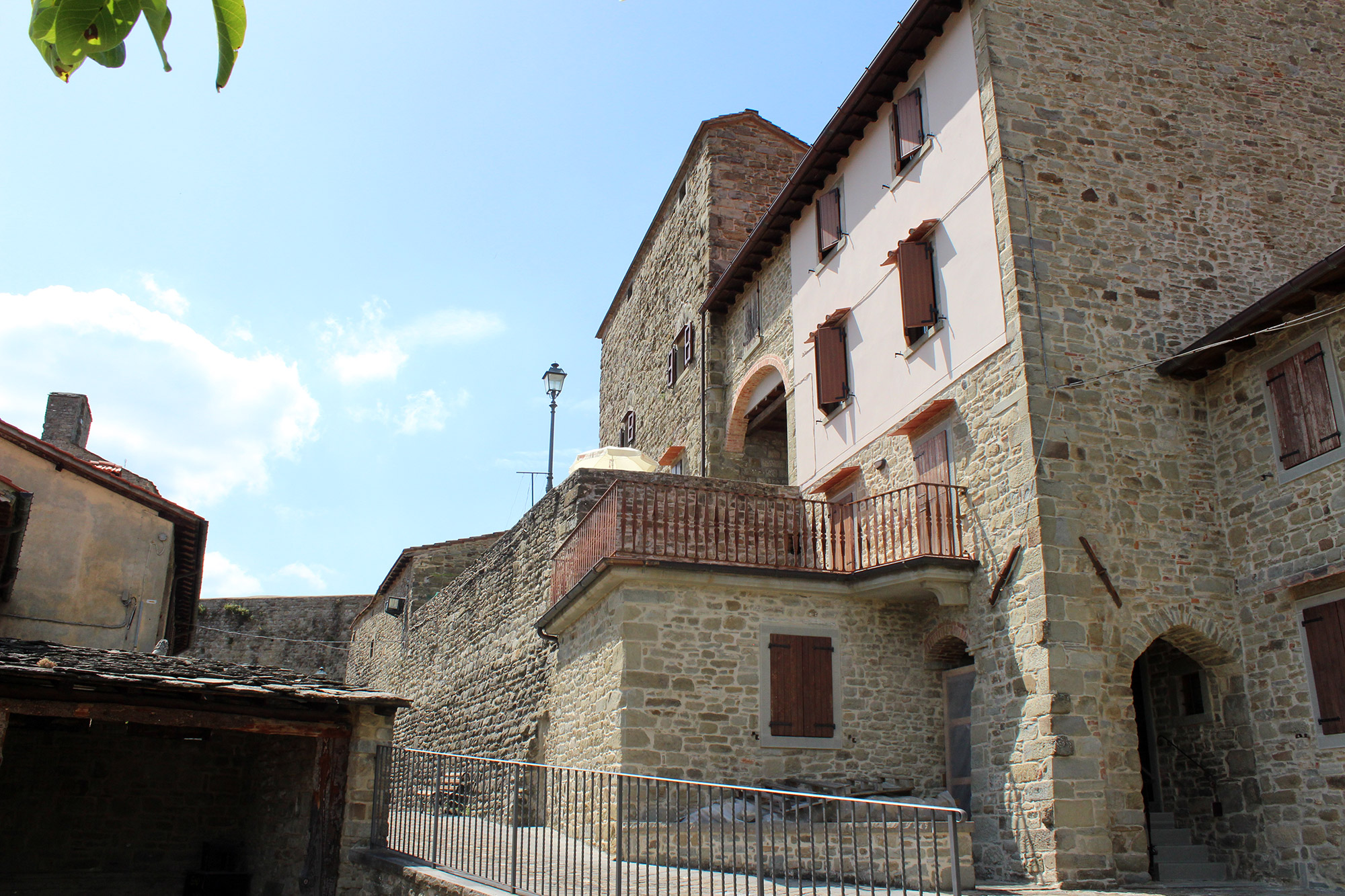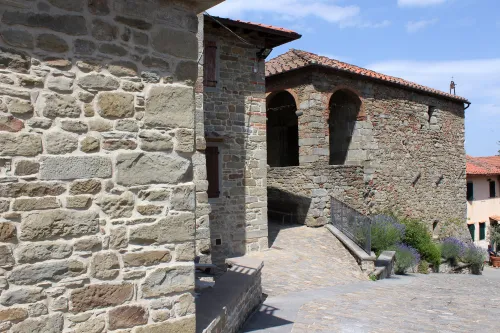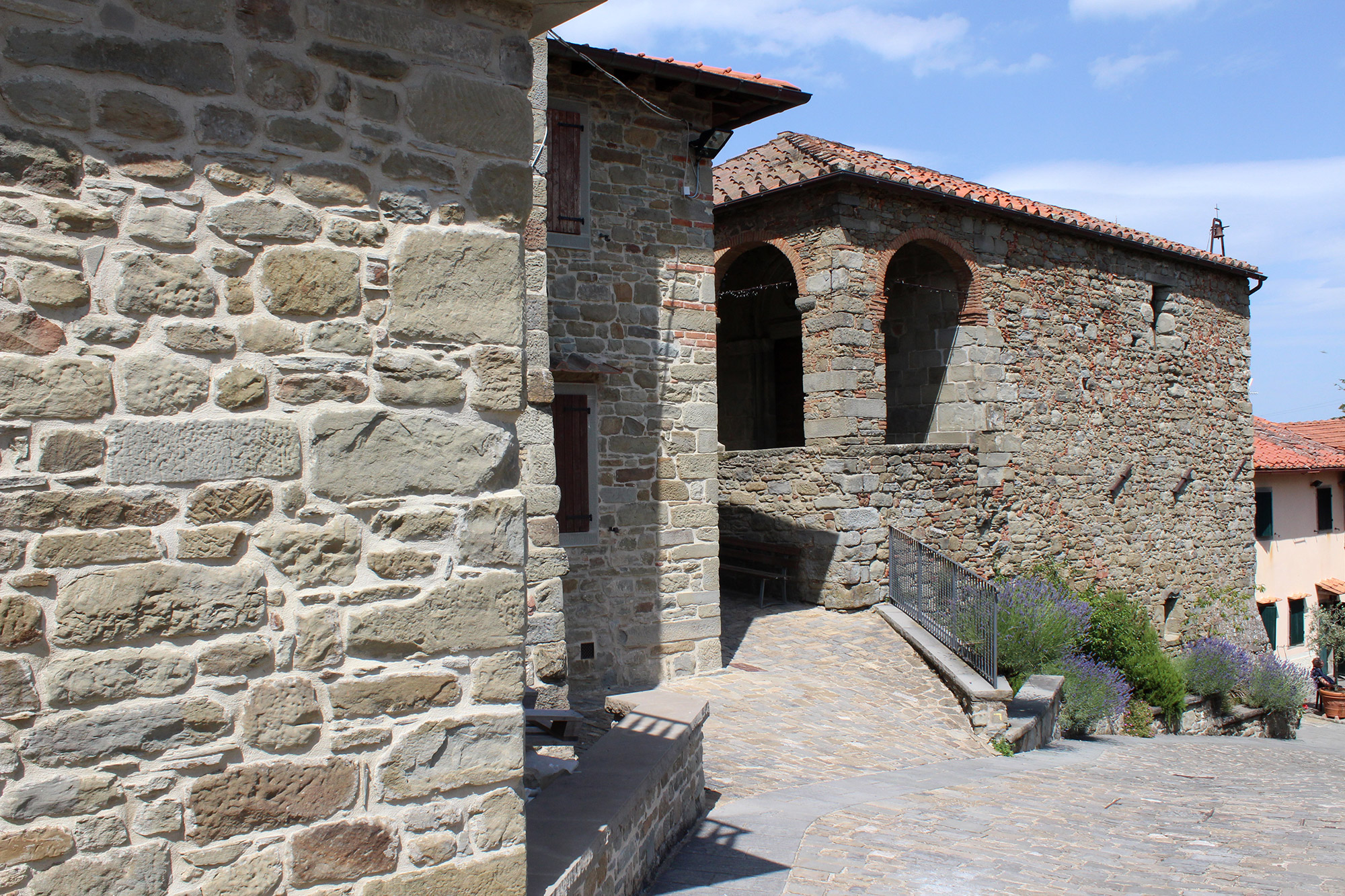 Montemignaio can be reached from Florence following the indications for Pontassieve, from here continuing toward the Consuma Pass on the the SS70 'della Consuma'. Crossed the mountain pass you find the indications that conduct to the castle (SP71) .
The origin of the castle of Montemignaio must be searched from the passage in this area of an ancient Roman way that, from Florence, through Pelago and the Crocevecchia Pass, led in the southern slope of Consuma and Secchieta mountains, joined the main road of the antiquity that, passing the whole Casentino valley, reached Arezzo. This ancient road was still used during the Middle Ages and this caused to the development of the castle, settled in a dominant position at the vertex of a hill overlooking the valley of the Fiana stream.
The first document certifying the existence of the settlement goes back to the year 1103, it was a papal bull confirming to the Bishop of Fiesole the authority on the Parish church of Montemignaio. In the following years, and for the whole 12th century, the area was remembered between the dominions of the Counts Guidi, a privilege confirmed by a document of the 1191, signed by the emperor Arrigo the 4th.
The Guidi built here the castle, formerly known as 'Castel Leone' or simply 'Castiglione', which remained under control of the noble family up to the revolt of Castel S.Niccolò, the 'Montemignanesi' made common cause with the nearby castle against the abuse of power of the count Galeoto, last descendant of the powerful feudal family. In 1440 Montemignaio was conquered by the Commune of Florence and the castle was admitted to the 'Podesteria of the Florentine Mountain'.
Today the remains of the castle still dominate the village and the surrounding countryside. At the right of the main gate rises a mighty tall tower that also acted as bell tower, to the left a second one, probably once twin of the other, is today lowered. The two towers are united by a mighty walled curtain with the beautiful gate with its Roman arch opened in its middle.
Upon entering we find on the left the ruins of the palace, formerly the residence of the counts and of then of the Florentine Podestà. We can also notice what rest of the square Keep. On the walls it is still possible to note the arch of a gate (now stone-buffered) that once led into the inner courtyard of the 'Palagio'.
Today to access the splendid courtyard, endowed with a beautiful well in the center, is necessary to turn around the walls from the right of the main gate. Behind the massive structure of the keep rises the primitive chapel of the castle. The complex, rather well kept, it is one of the best examples of Tuscan medieval fortified mountain village.