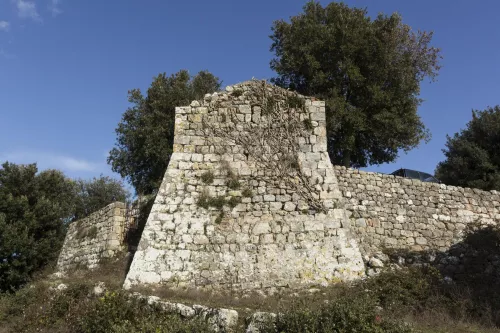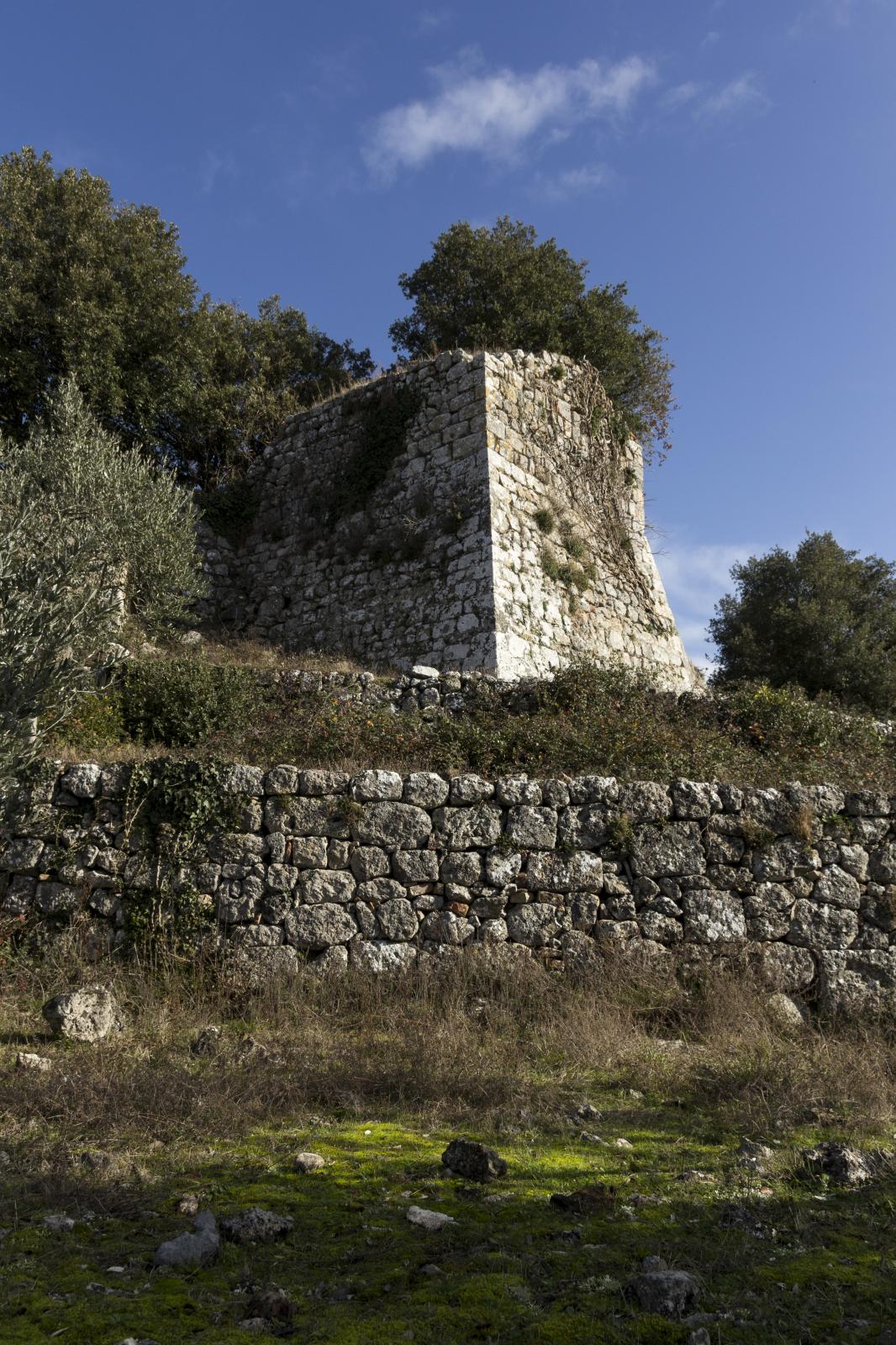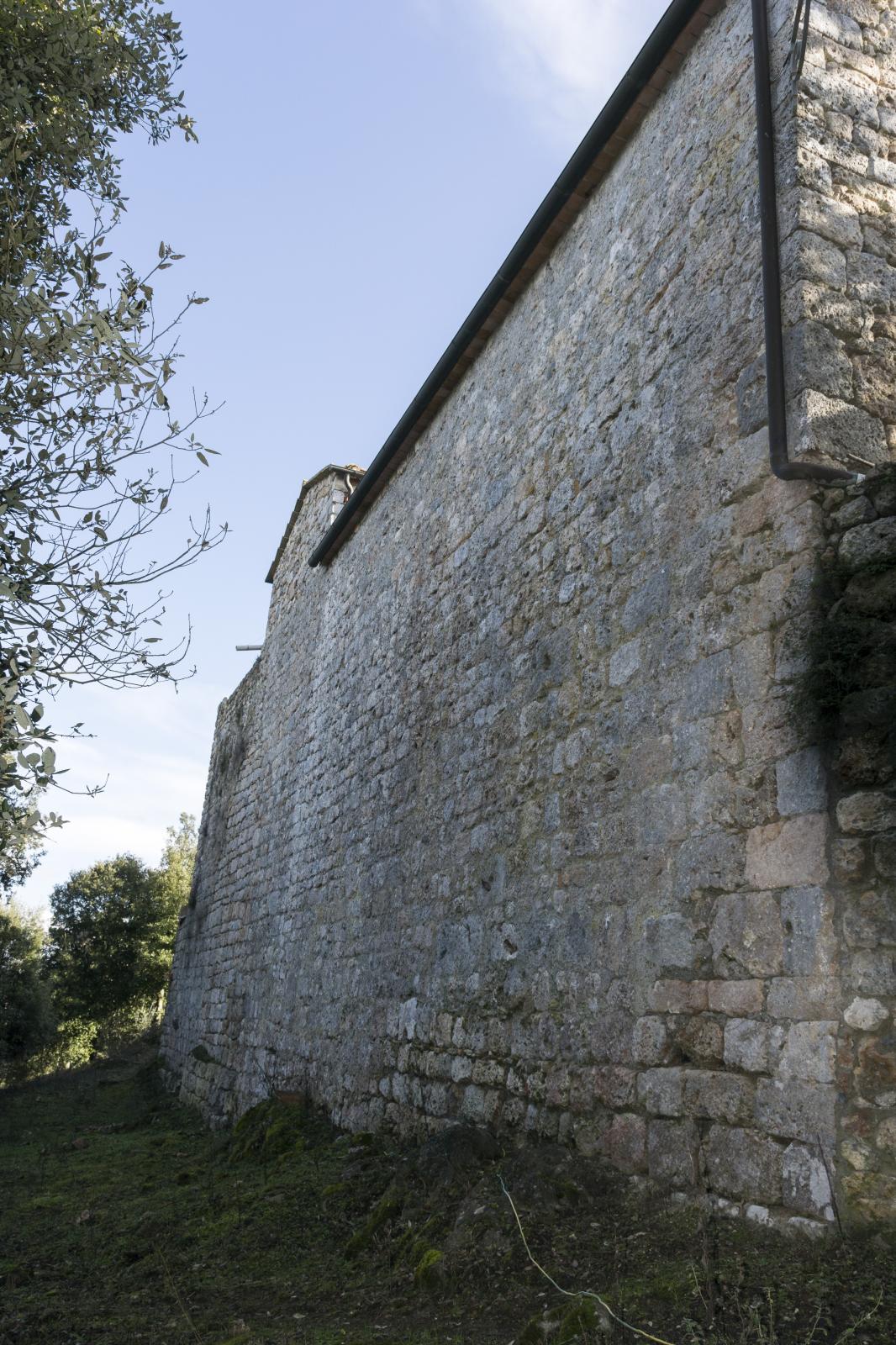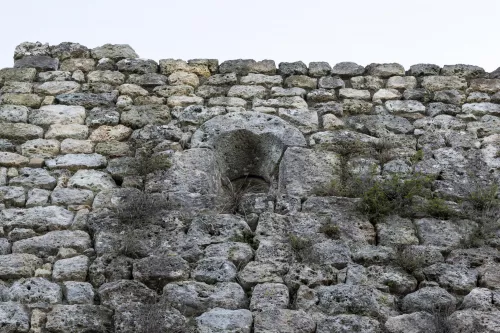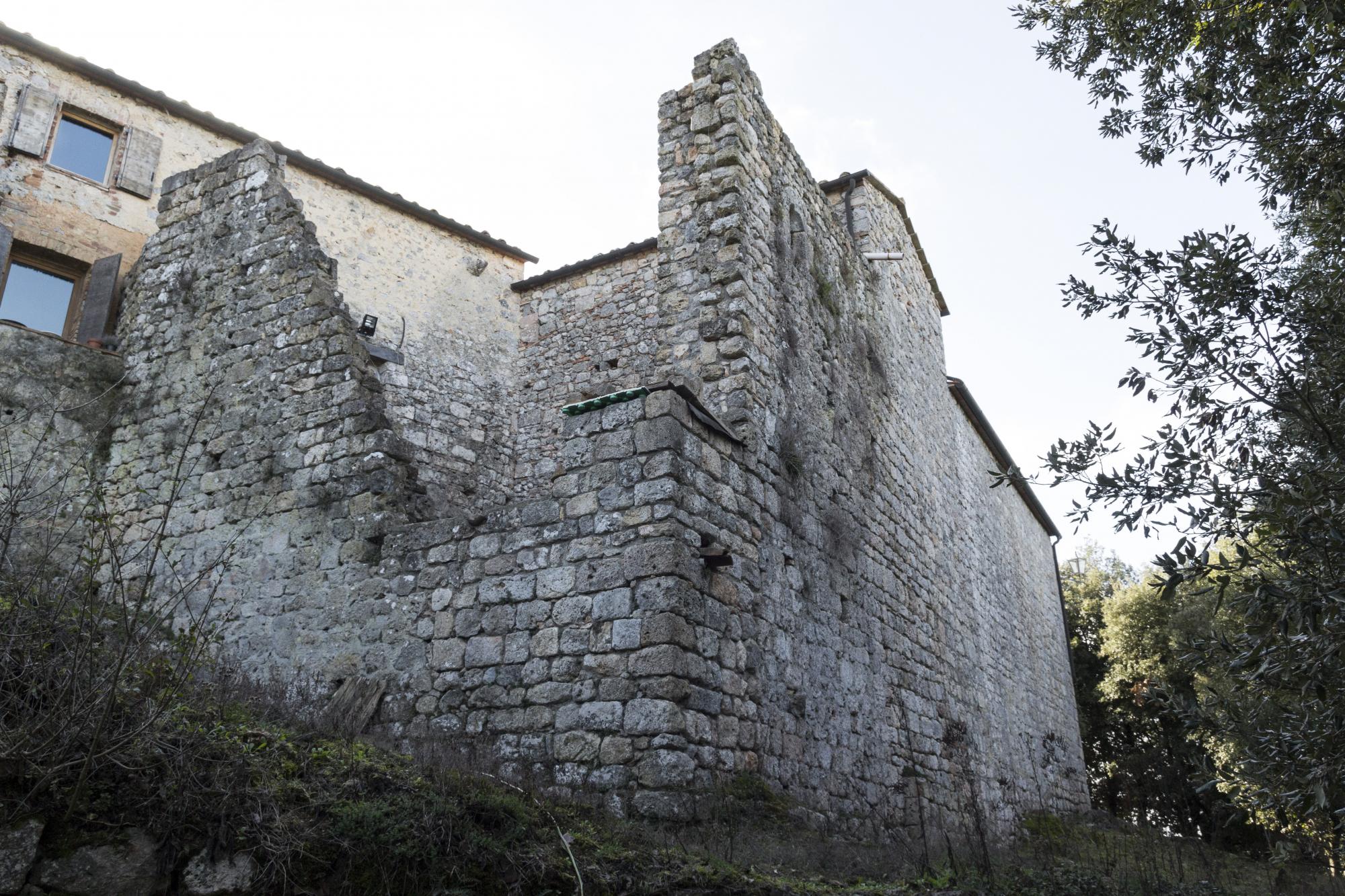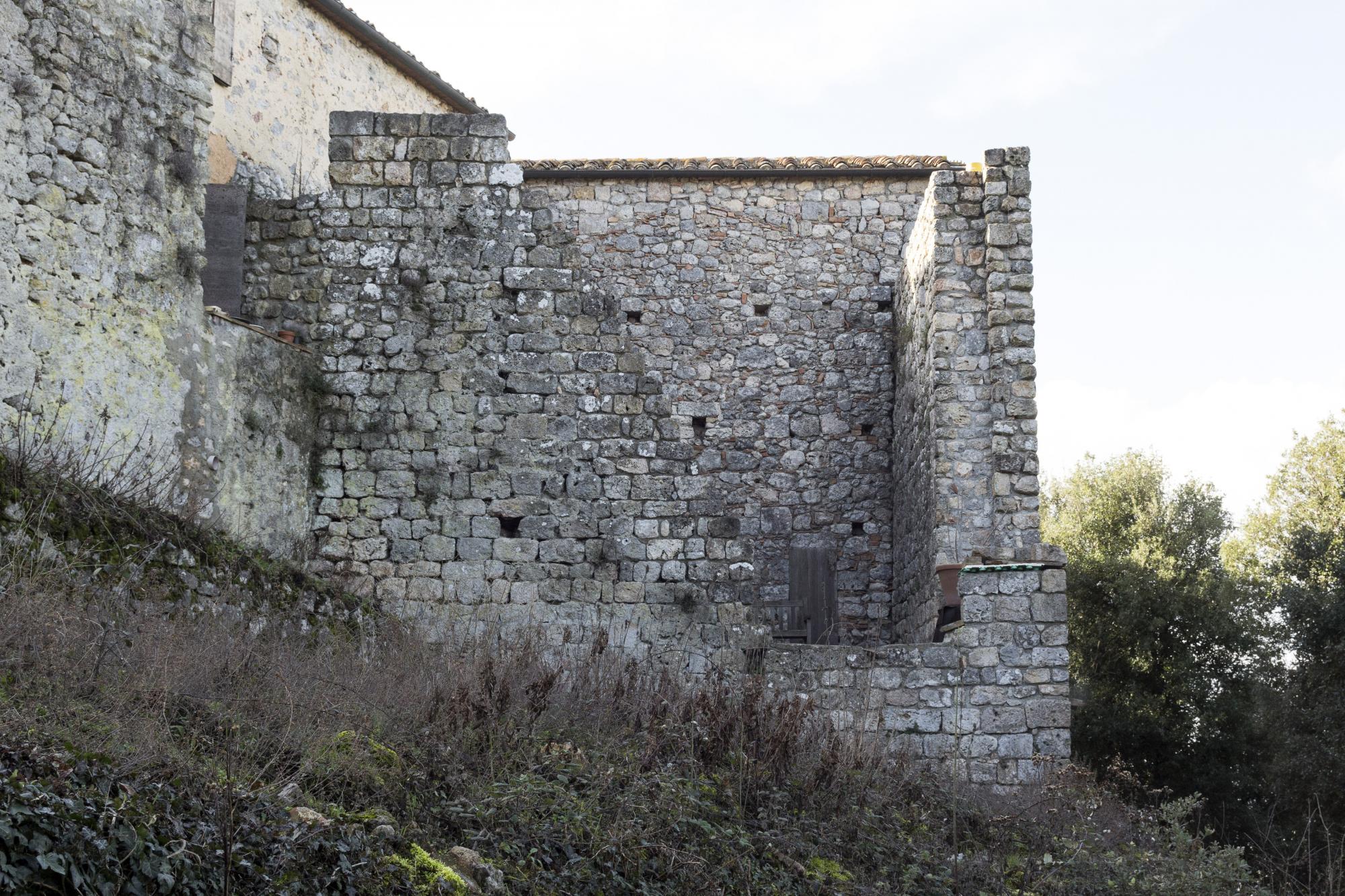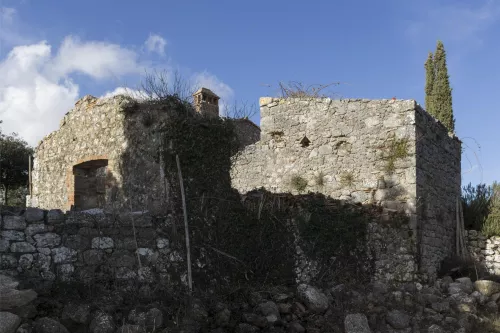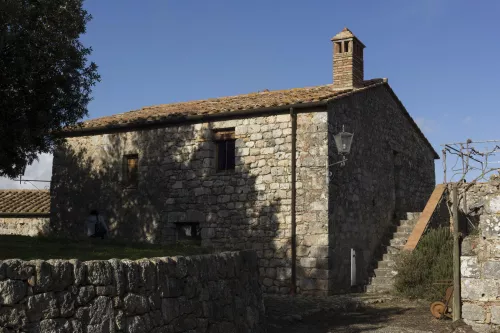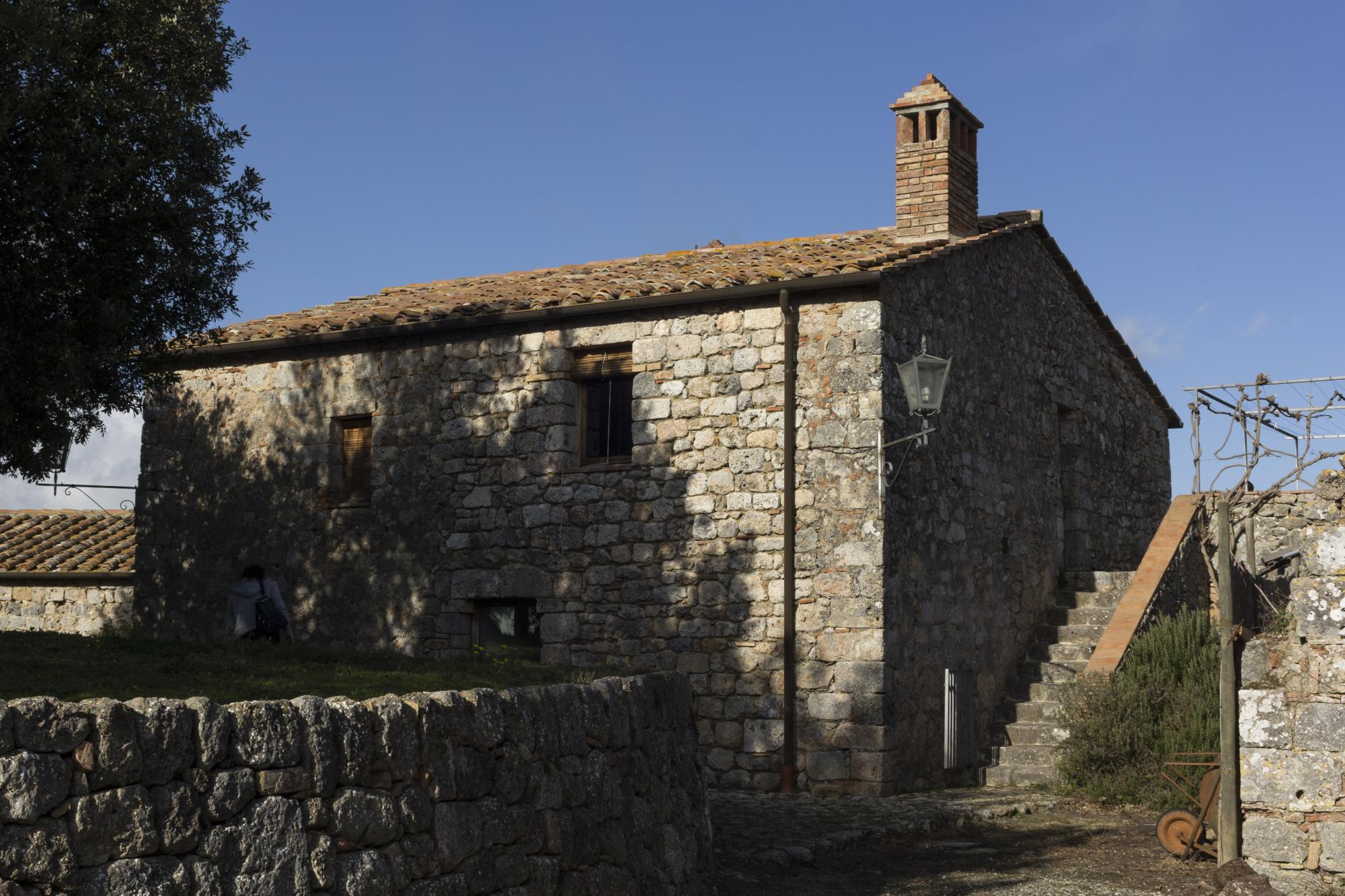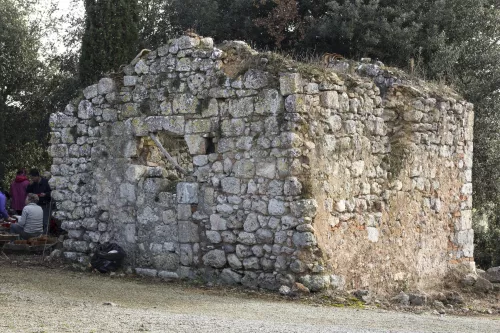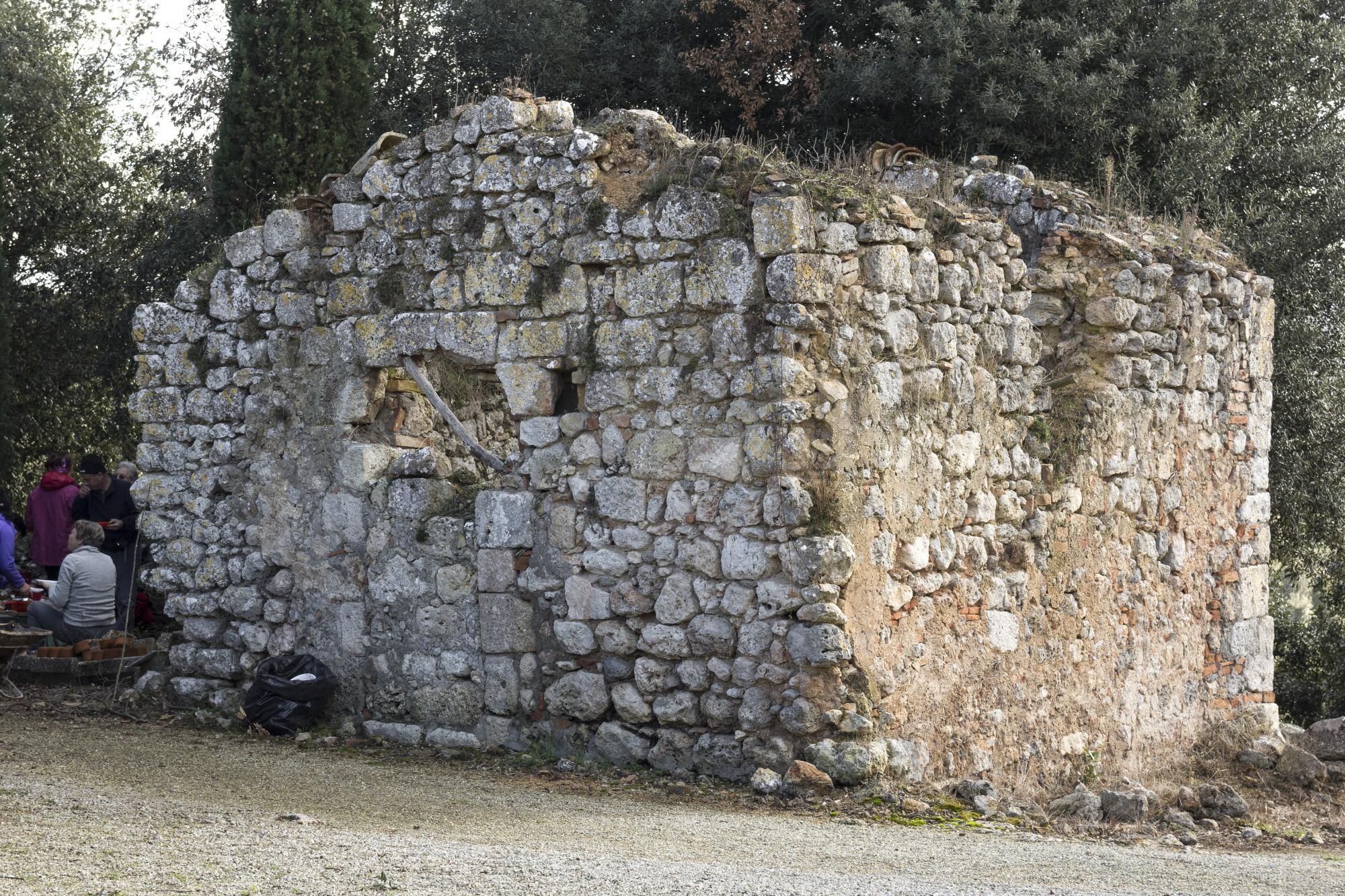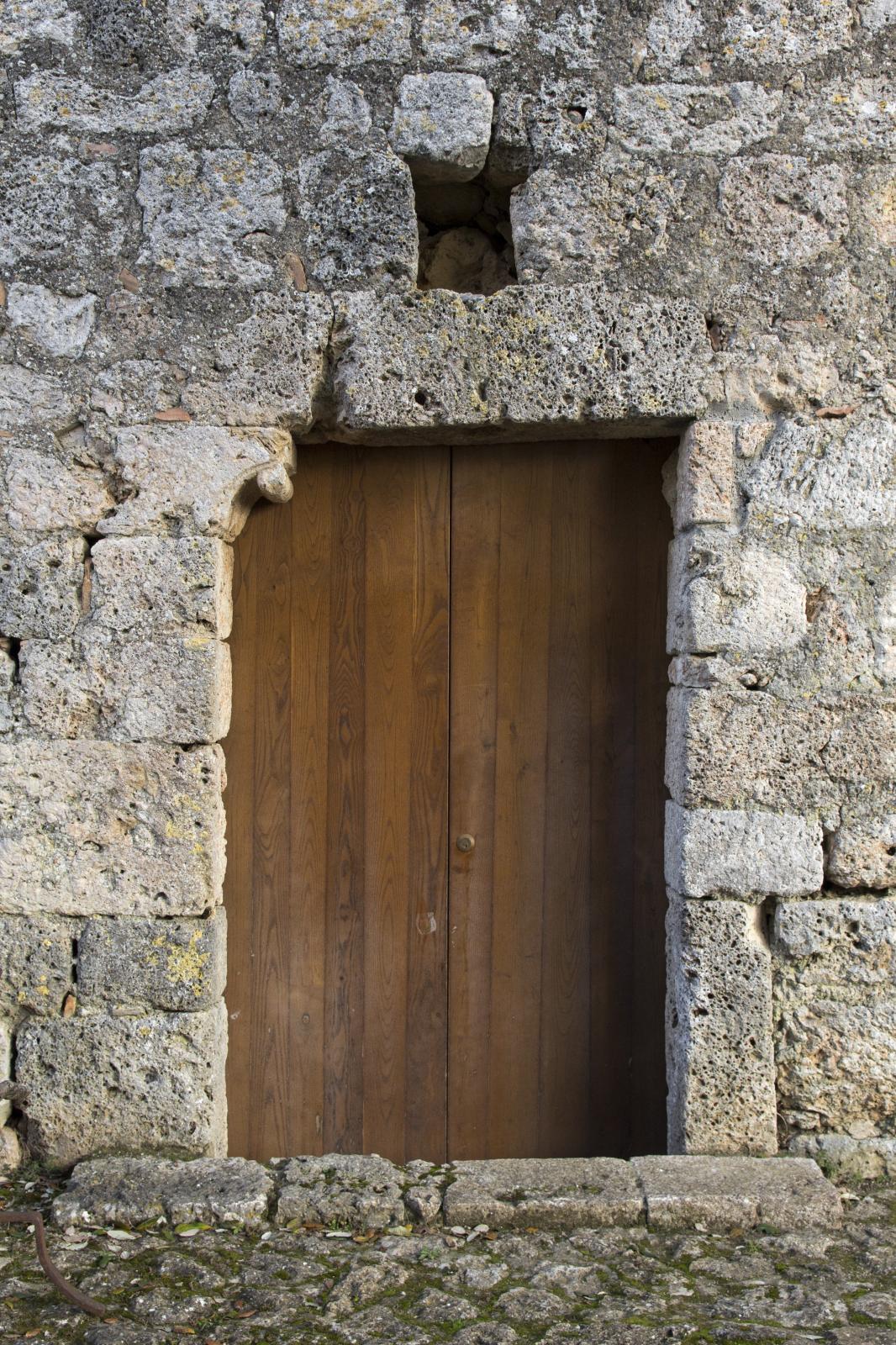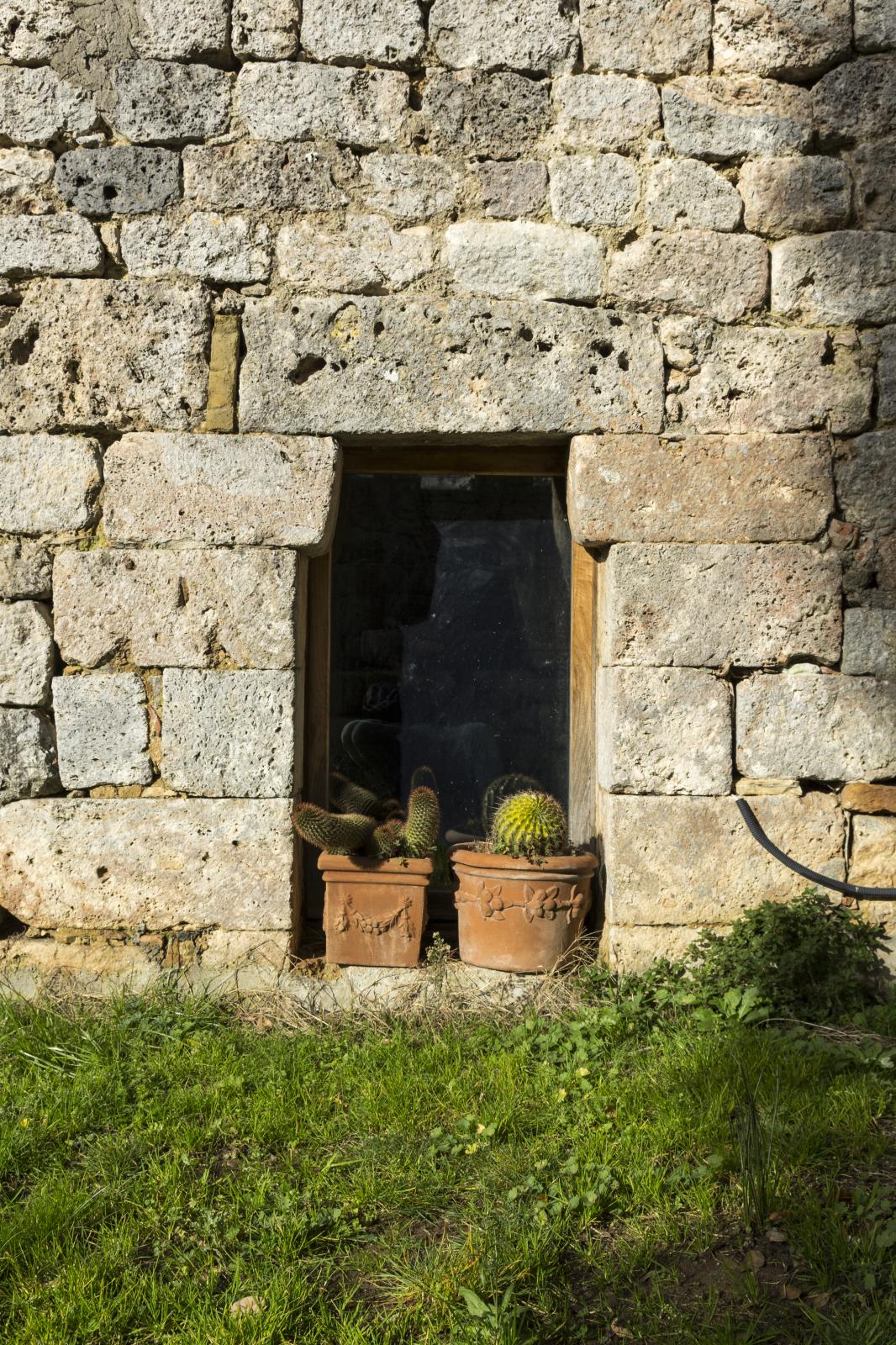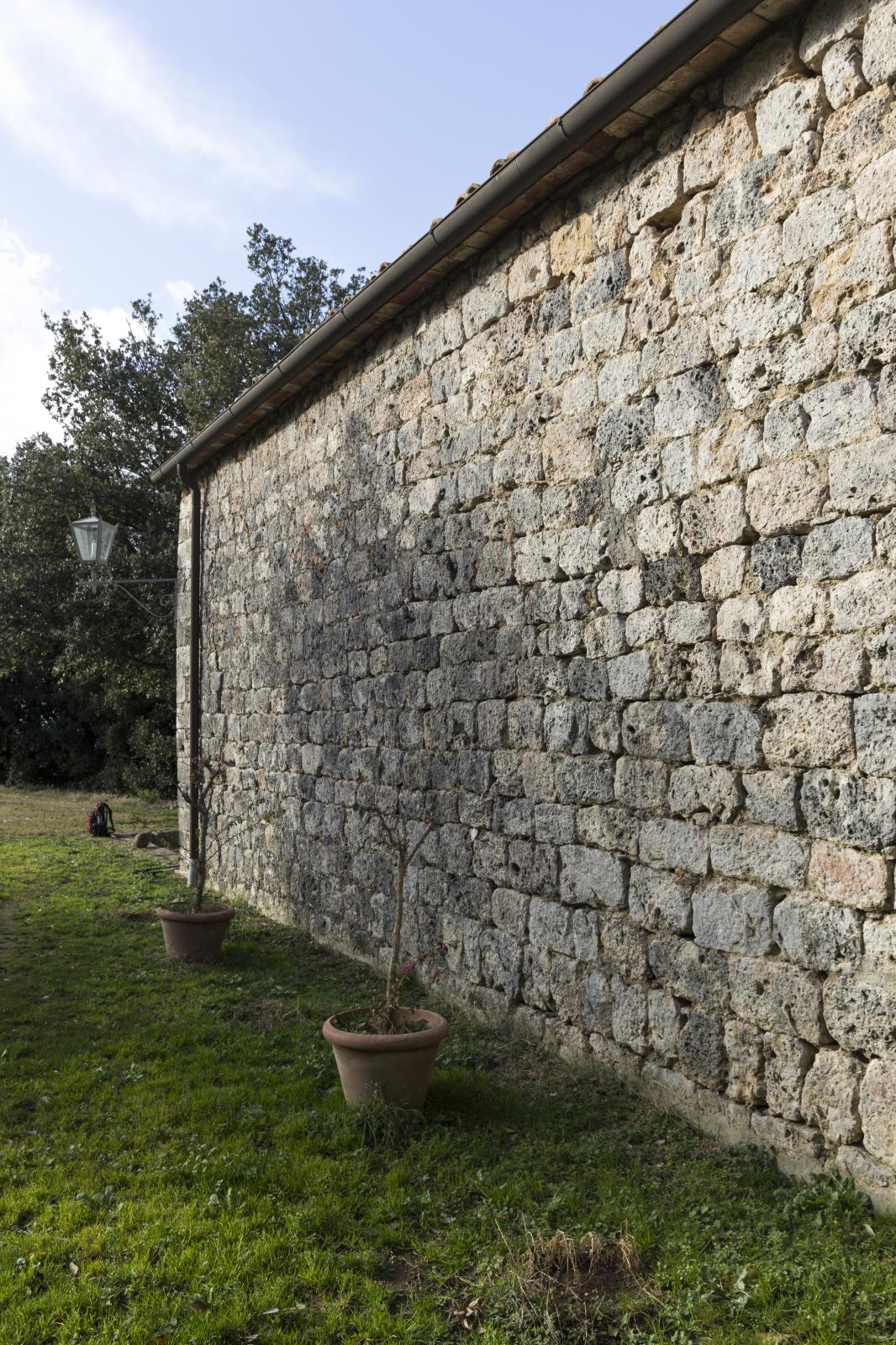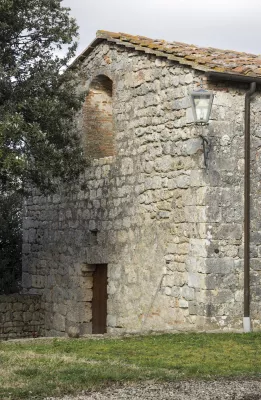 The Castle of Montaguto, also known as Montagutolo del Bosco, stands on the slopes of Monte Maggio, and can be reached along a medieval paved road that starts from the nearby Castel Petraia.
The castle was already in the XII century under the Sienese influence, lordship of the nobles of Staggia and Strove, who then gave the castle to the Badia S.Salvatore all'Isola (from a document of 1203) and then to the Soarzi, not without contrast with the monks.
Montaguto was later part of the castles which in 1387 remained loyal to Charles IV against the Tuscan Guelph league. Then the castle assed to the Sienese family de' Malavolti who in 1390 sided with Florence against Siena. For this reason the de' Malavolti family undertook to look at eight fortresses in the name of the Florentine Republic, including Montaguto. Later it was conferred by the Grand Duke Ferdinand II as a fief to the Knight Giovanni Bichi of Siena.
Even today, although in a state of serious degradation and assaulted by vegetation, remain various traces of the walled circuit, notable rests of a tower with a stone scarped basement, various rural buildings and the church, with a beautiful architraved portal.