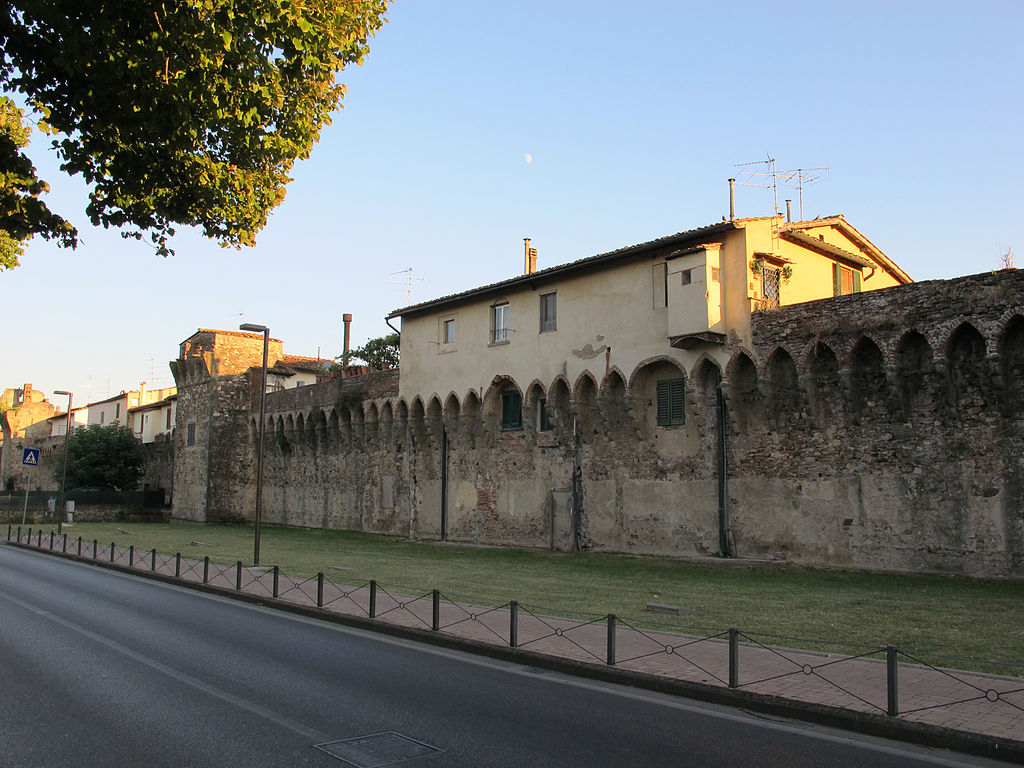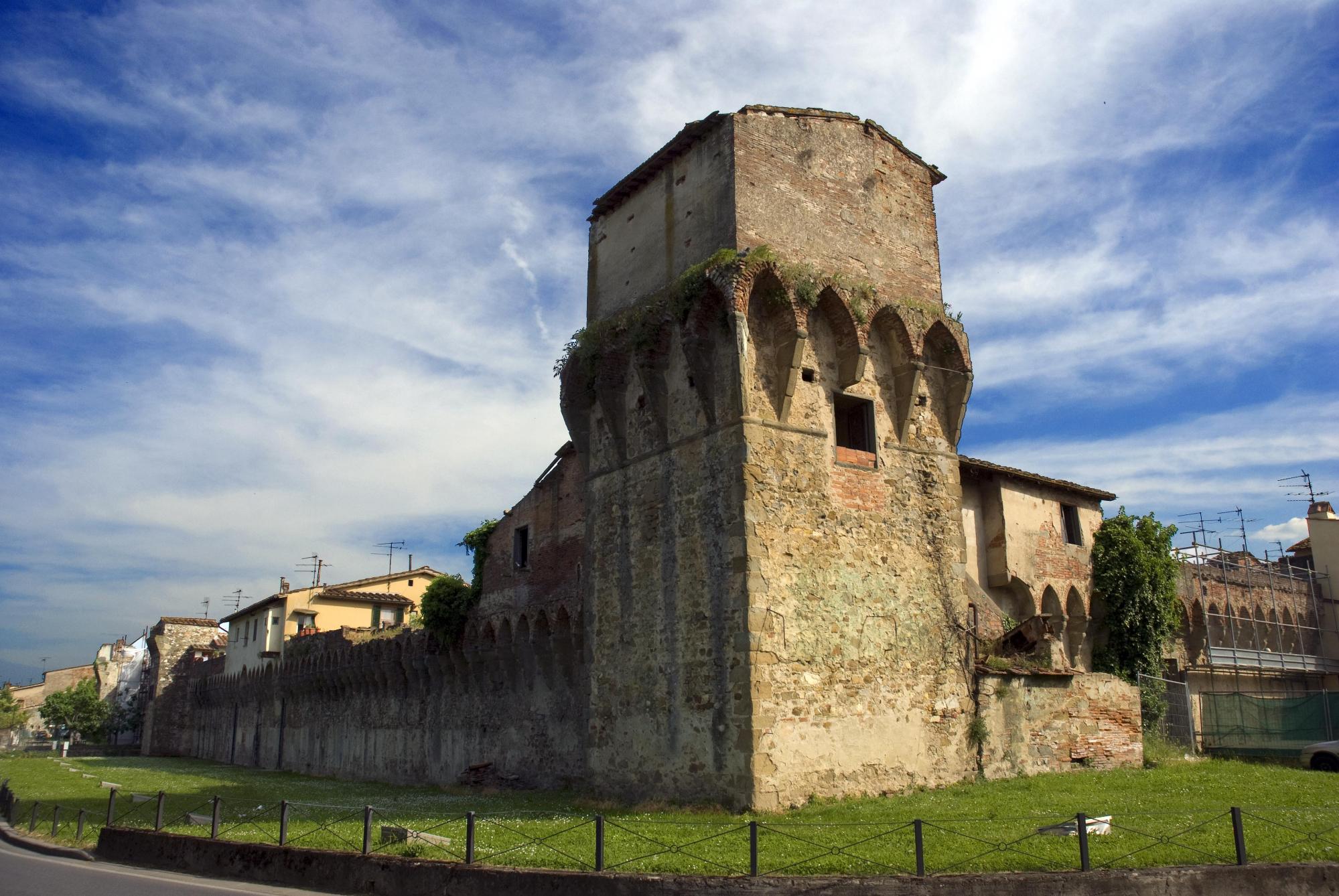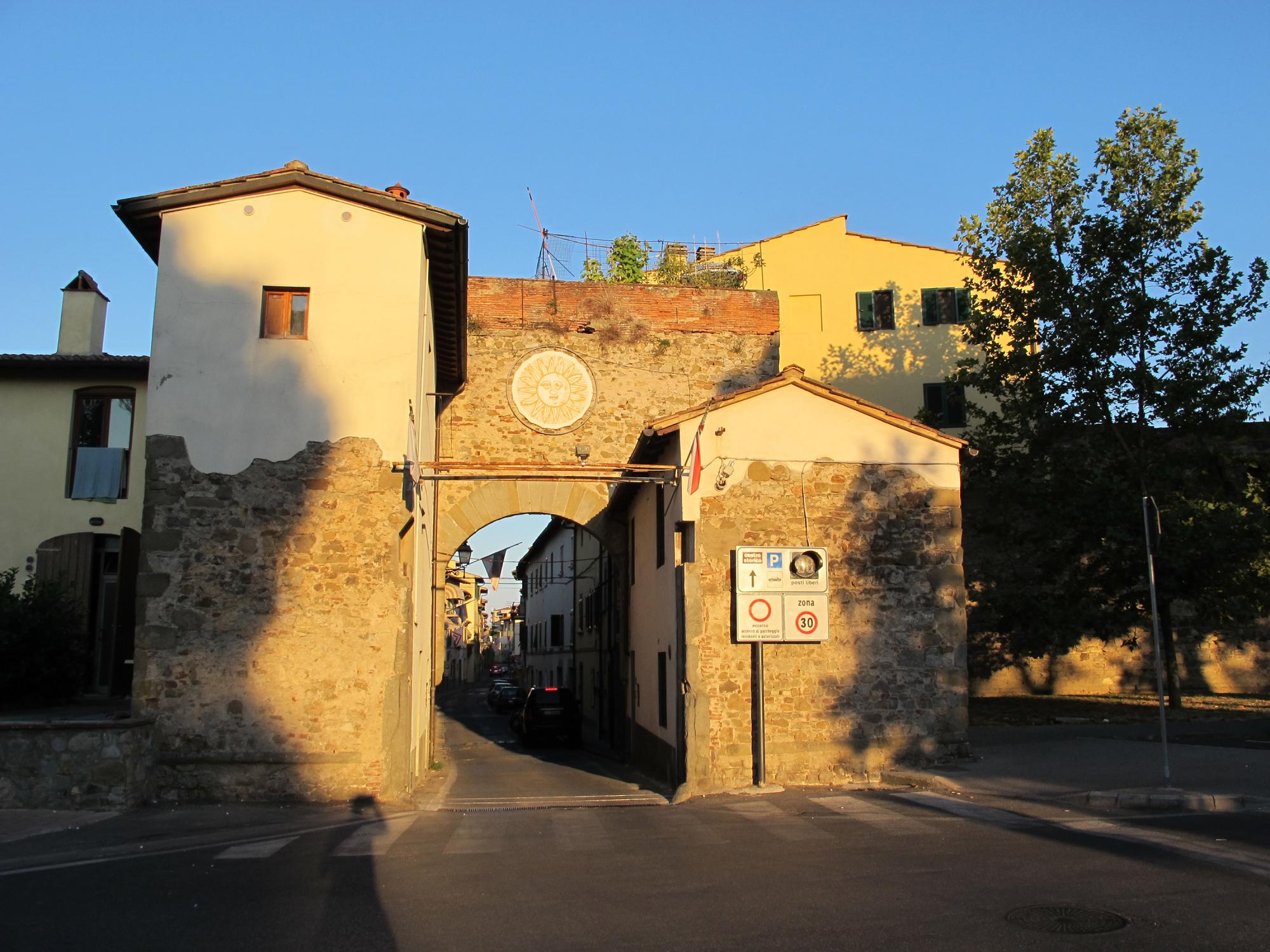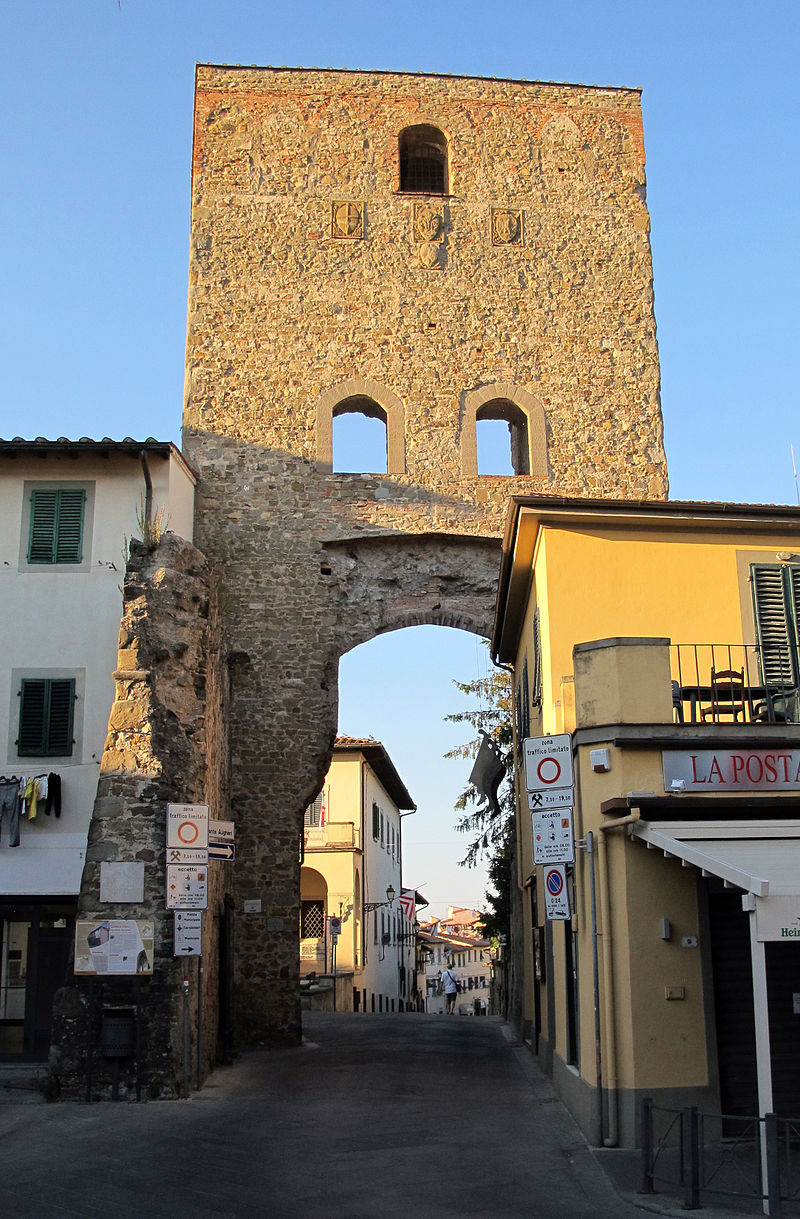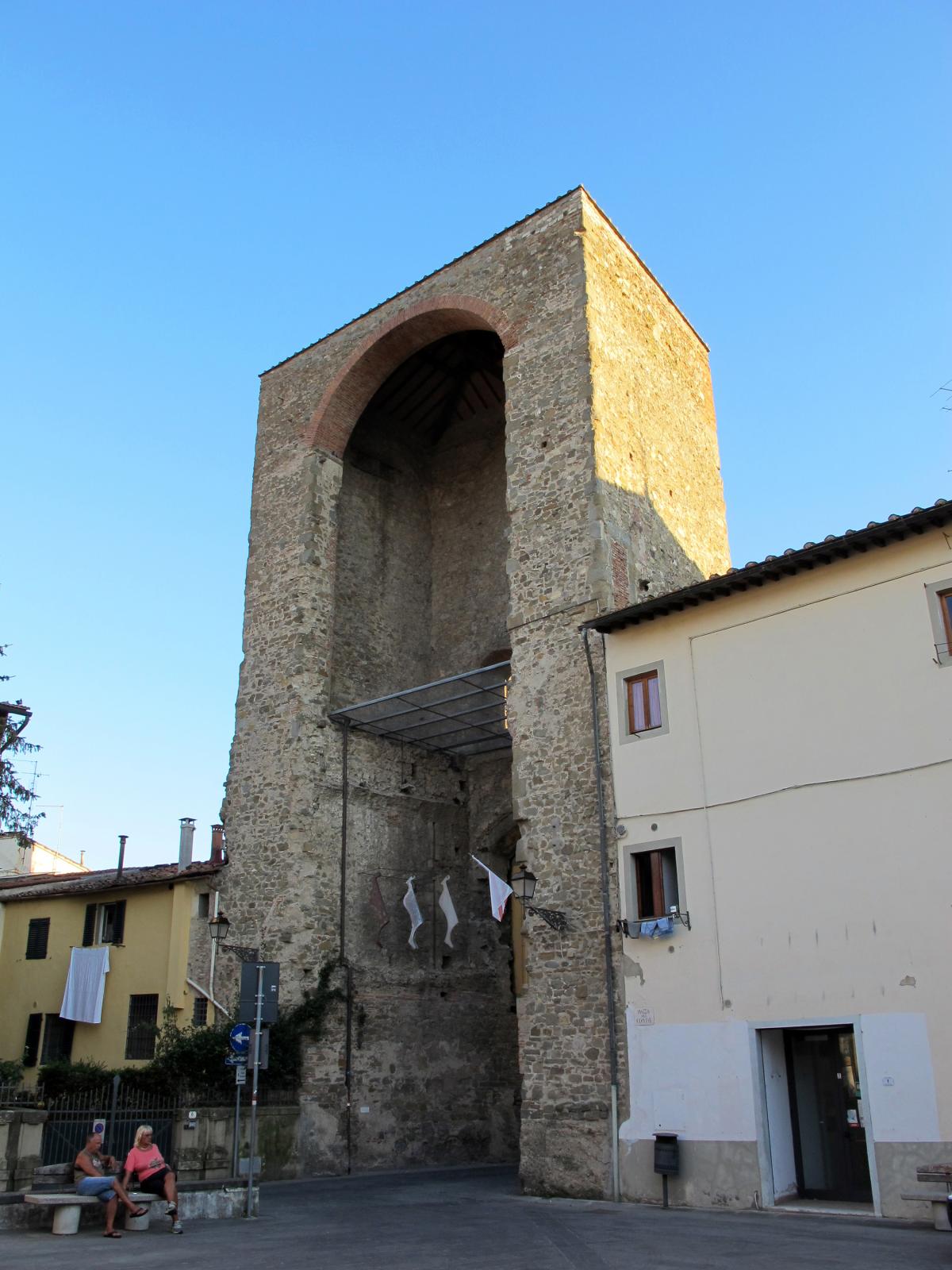 Lastra a Signa is in the outskirts of Florence, in the lower Arno valley. Can be reached from the city passing through Scandicci or following the Motorway FI-PI-LI.
Lastra a Signa, toponym derived from the presence in this area of numerous stone caves, until the 1200 was known as Lastra dei Gangalandi, from the name of the family that had its lordship. The origin of the settlement dates back before the year 1000, fief of the Cadolingi di Fucecchio. Lastra became soon a strategical point in the rapid spread of Florence due to its position, at the center of the valley of the Arno towards Pisa, useful to have access to the sea (at that time the river was navigable). The first fortifications of Lastra were two castles, the first on Mount Cascioli and the second to Mount Orlando, later was erected a most powerful fortification that rose where today is the city center. Lastra a Signa withstand Florence at least until 1365. In this year the historical notices tell us of a Pisane siege to Lastra and this make us suppose that the city was under the Florentine control. Few years later, in 1377, Lastra was encircled by a new walled crenelated and towered enclosure.
This walls have an irregular semi-trapezoidal shape with the two greatest streets crossing inside it forming a 'T' with at each extremity the three gates: 'Fiorentina' at southeast, 'Pisana' at northwest and 'Portone DI Baccio' at southwest. The walls were completed between 1400 and 1403 and its construction transformed Lastra in the strongest Florentine outpost against Pisa. Currently three sides (northwest, northeast, and southeast) are practically intact endowed with eight square towers, while almost disappeared is the southeast one. All the walled enclosure is gifted with not homogenous gifted of machicoulis (projection from the wall made of stone but here without openings to enable the defenders to fire upon an enemy directly below) and also the great Florentine architect Filippo Brunelleschi, in 1426, took part at its construction . Lastra a Signa is considered the first example of Tuscan tardo gothic city walls endowed of machicolation on the whole perimeter.
Starting from where the Fiorentina Gate stands, it was destroyed during the last world war, we can analyze the southeast side of the walls. The was realized using irregular stones with the classic external profile constituted by scarped wall-redondone (a frame in stone)-main wall-machicolation-parapet. The merlons of the tower in the middle of the curtain are a reconstruction. On the southwest side we find the 'Portone DI Baccio', recently restored enormous fortified structure and main city gate without the inner front. The northwest side has the same characteristics of the one of southeast, with three towers and the Pisana Gate. On the northeast side many houses are leaned against the inner side of the walls but externally is the best conserved, with four towers and complete machicoulis.
Photos: Sailko / CC BY-SA Vignaccia76 / CC BY-SA Sailko / CC BY-SA - Sailko - Opera propria, CC BY-SA 3.0, Collegamento - Sailko - Opera propria, CC BY-SA 3.0, Collegamento - Sailko - Opera propria, CC BY-SA 3.0, Collegamento - Sailko - Opera propria, CC BY-SA 3.0, Collegamento - Sailko - Opera propria, CC BY-SA 3.0, Collegamento