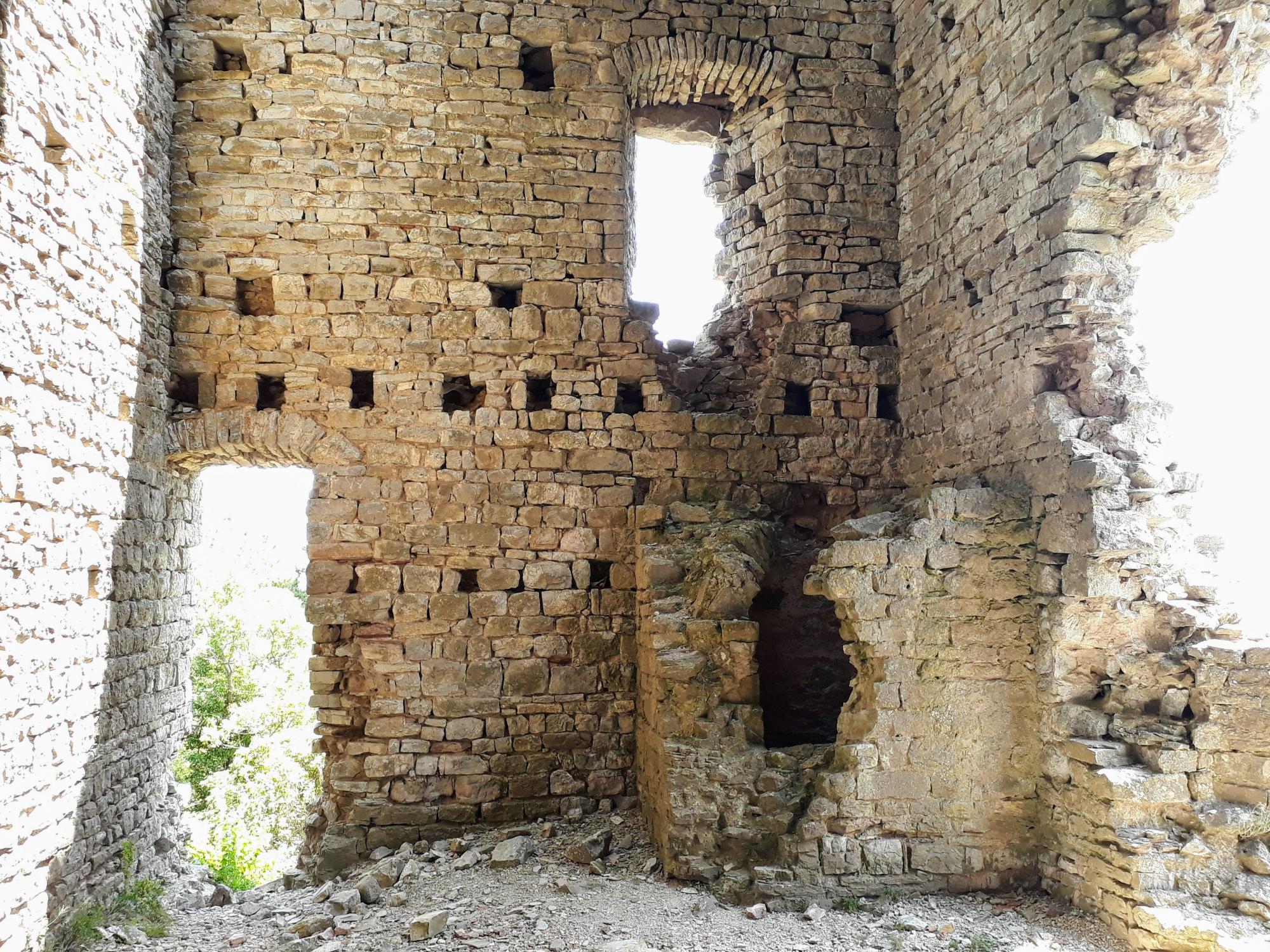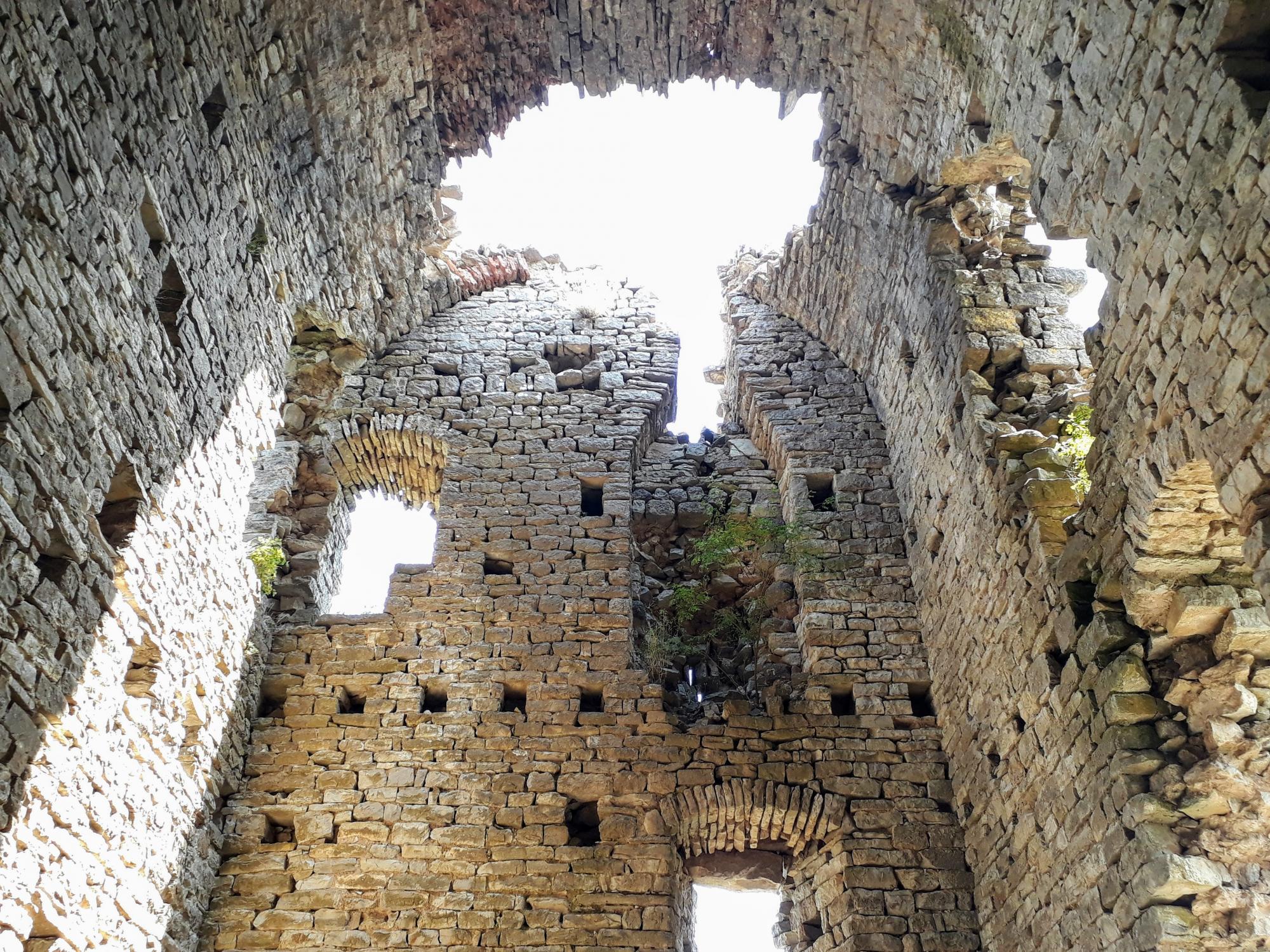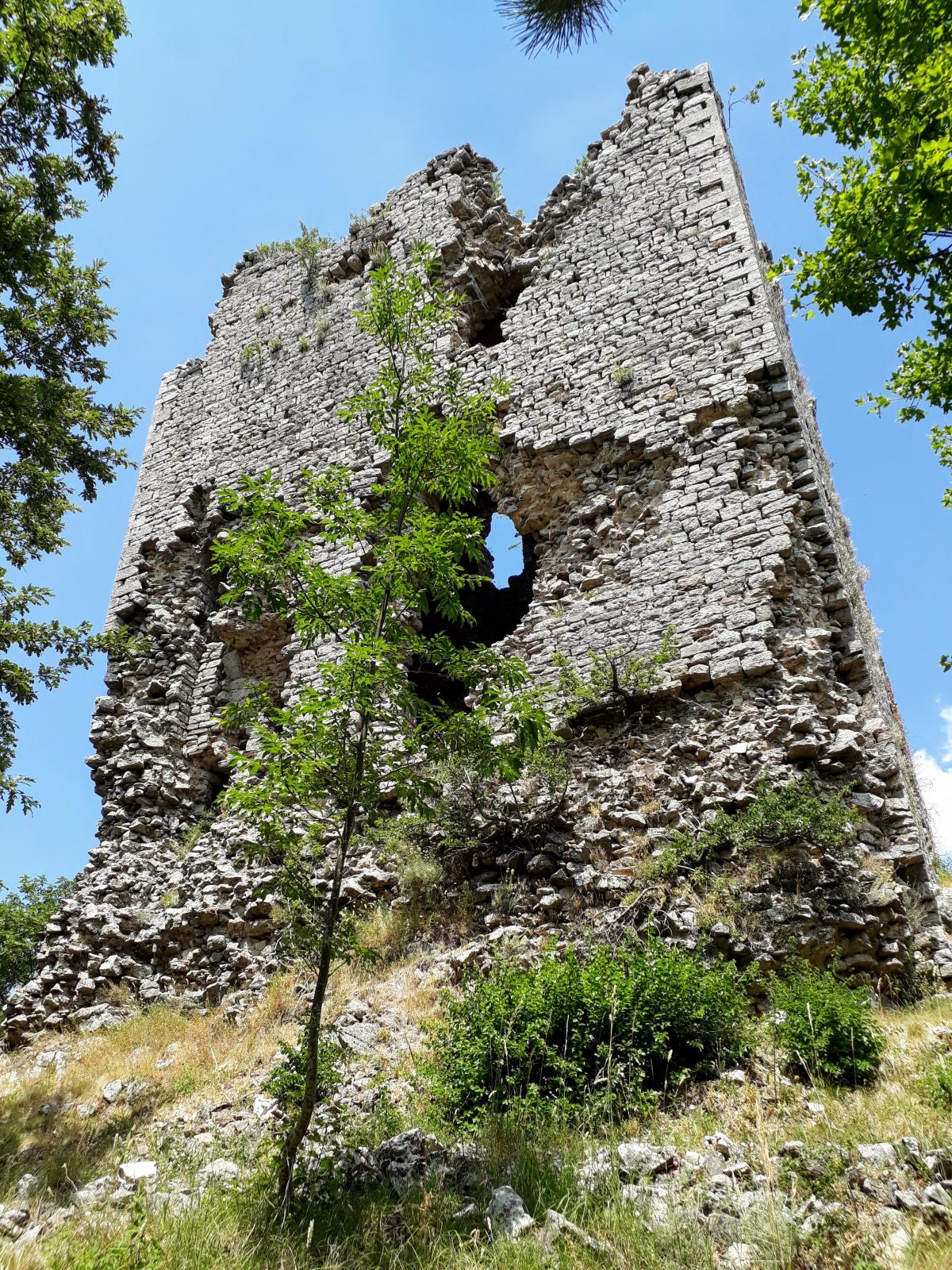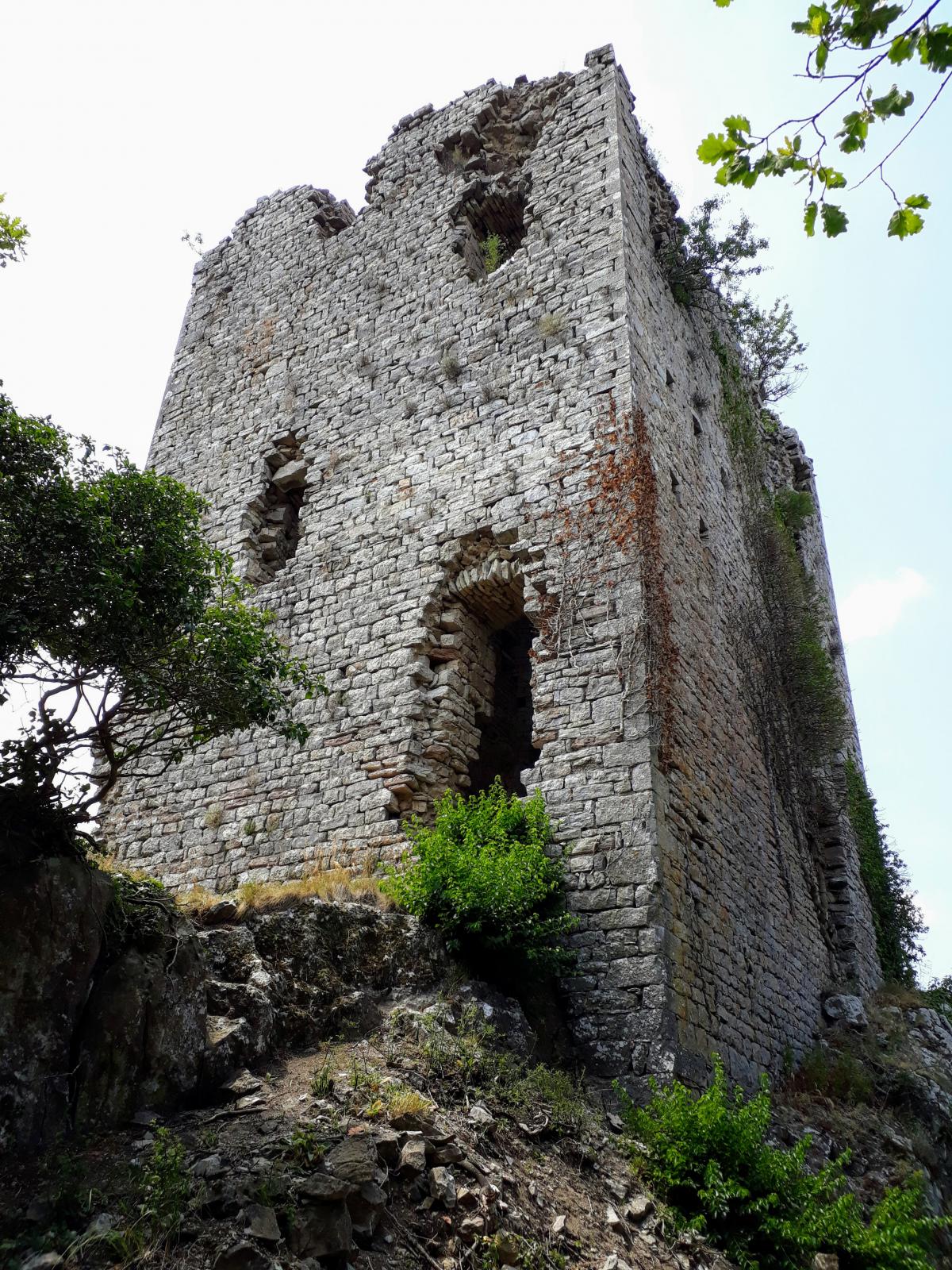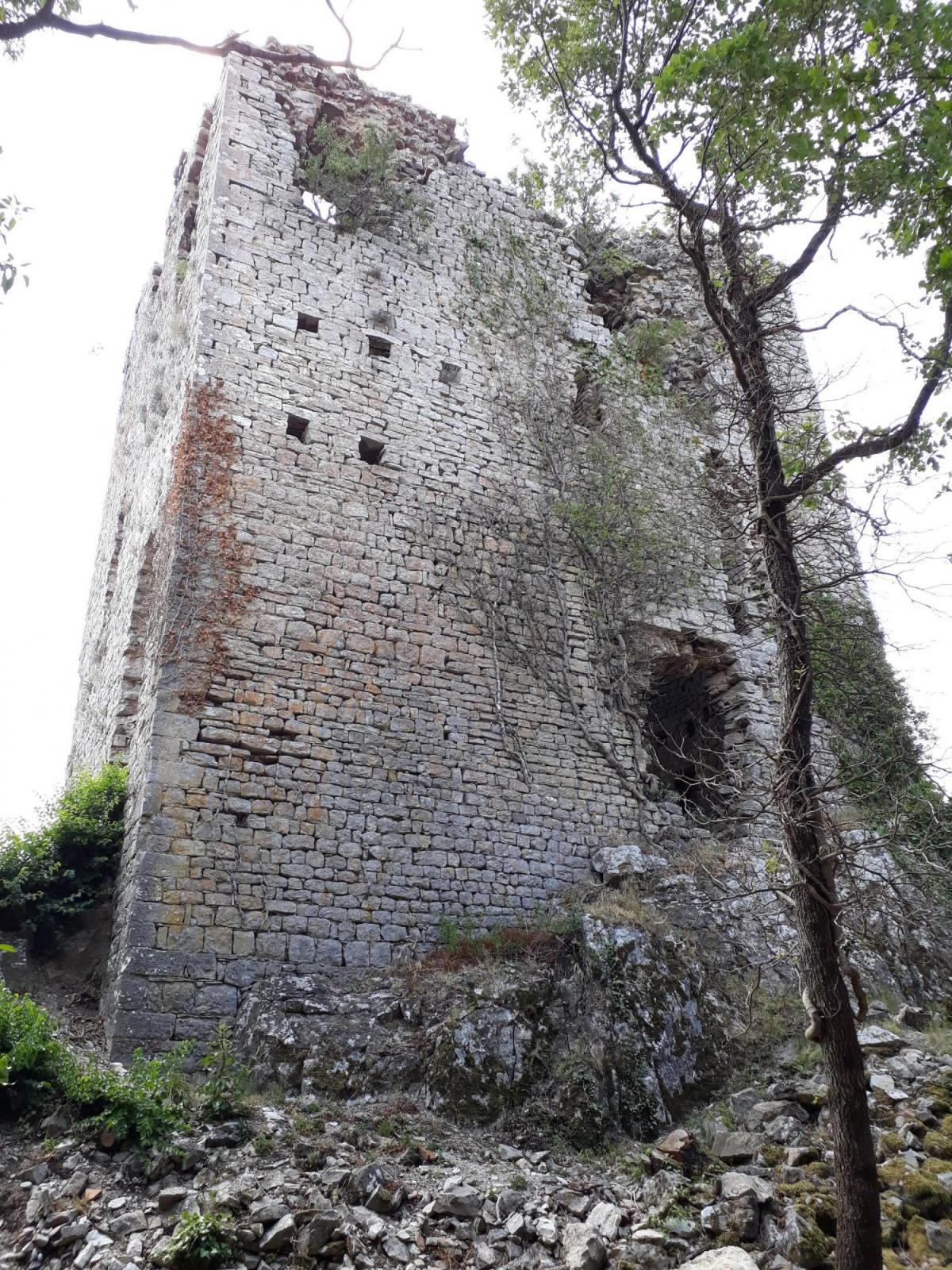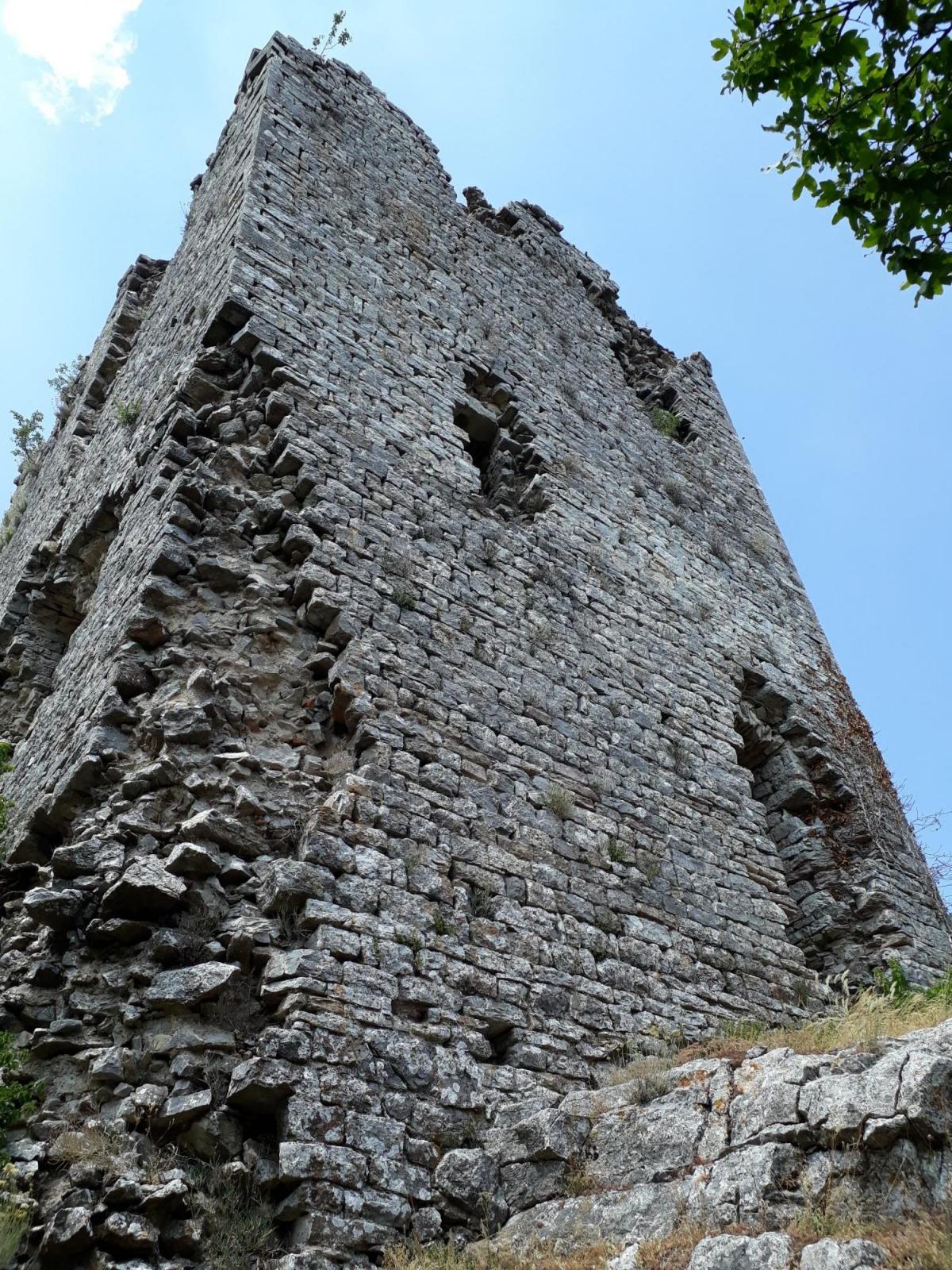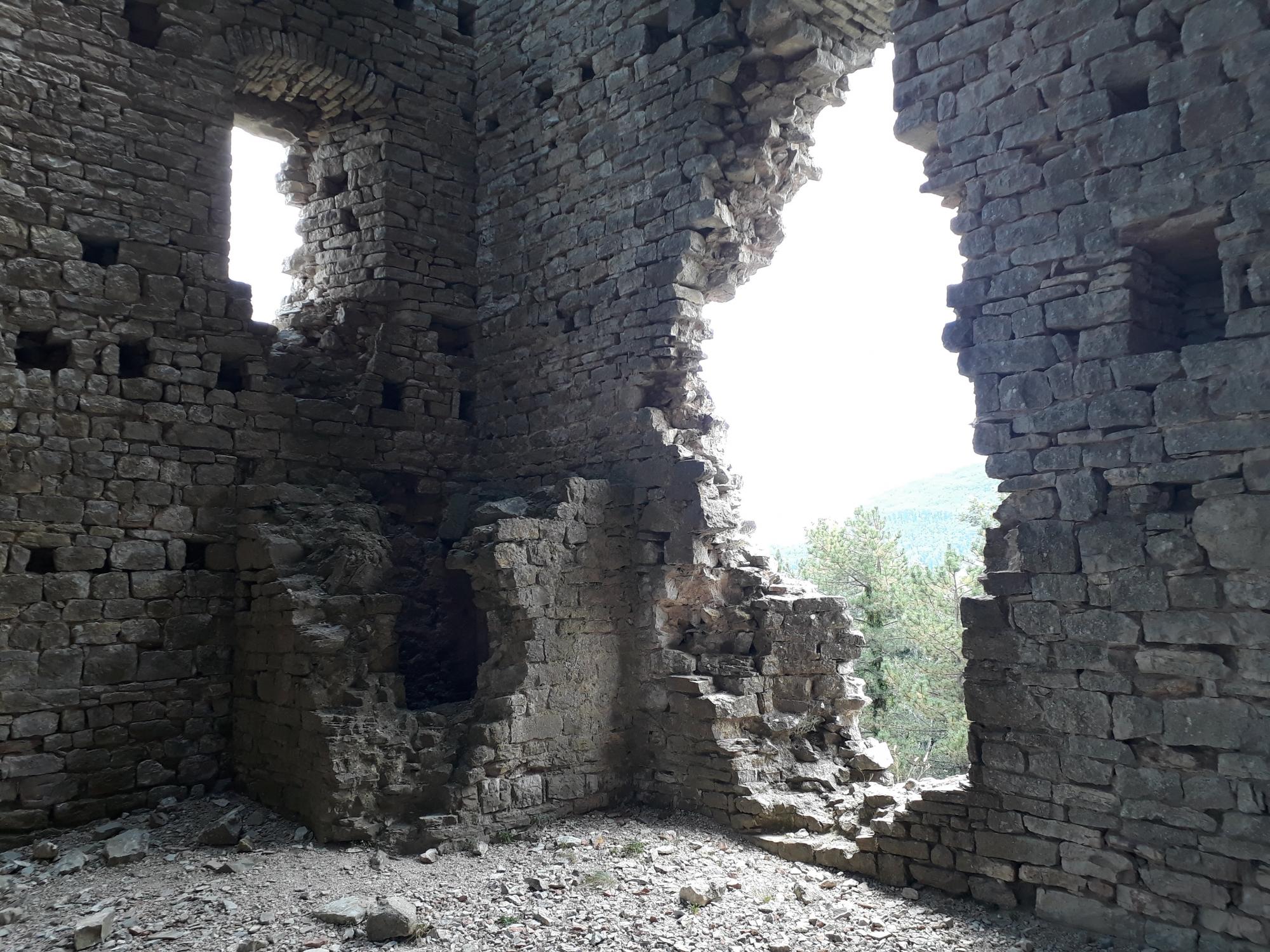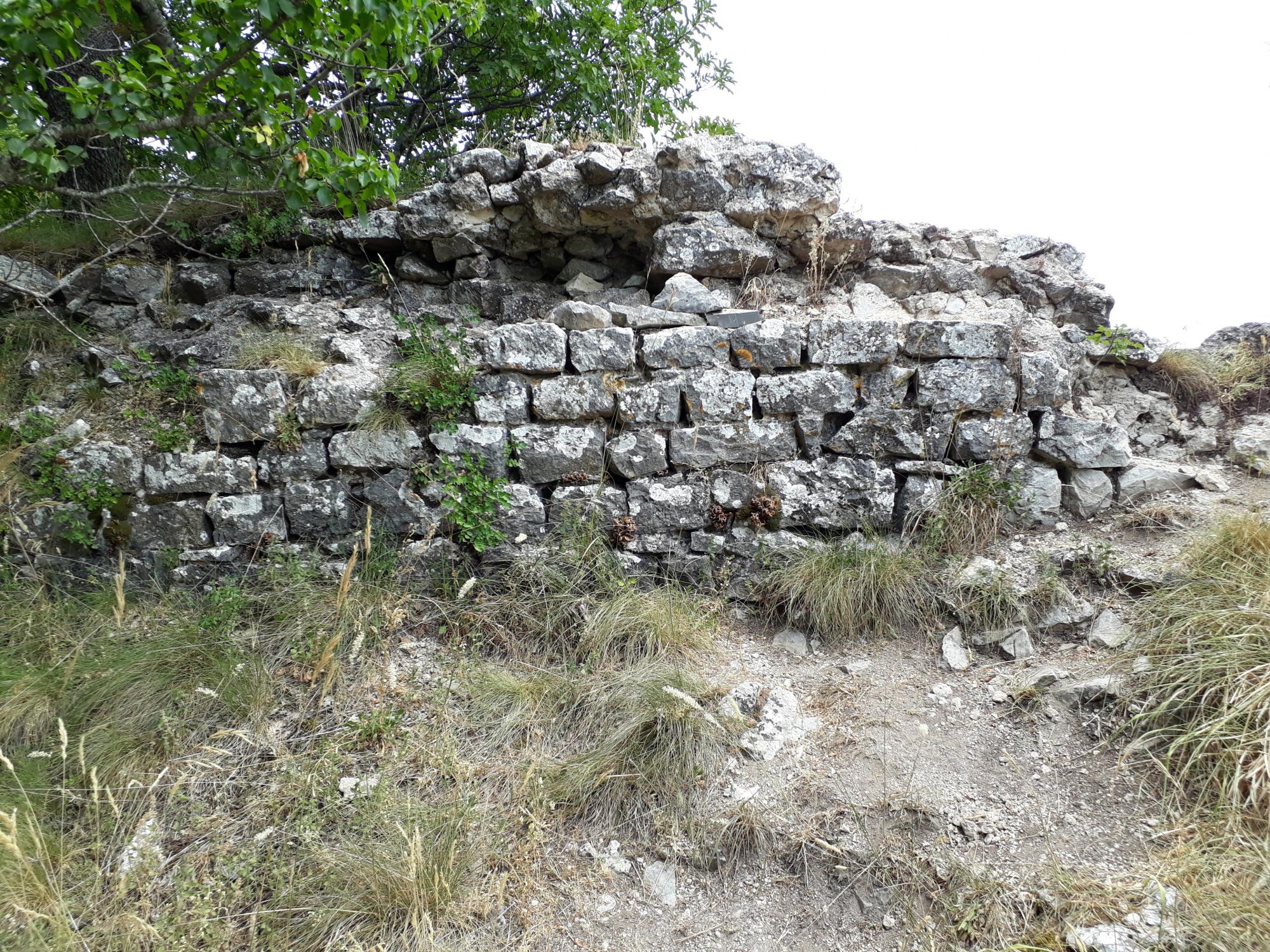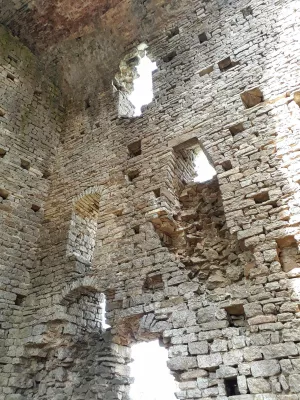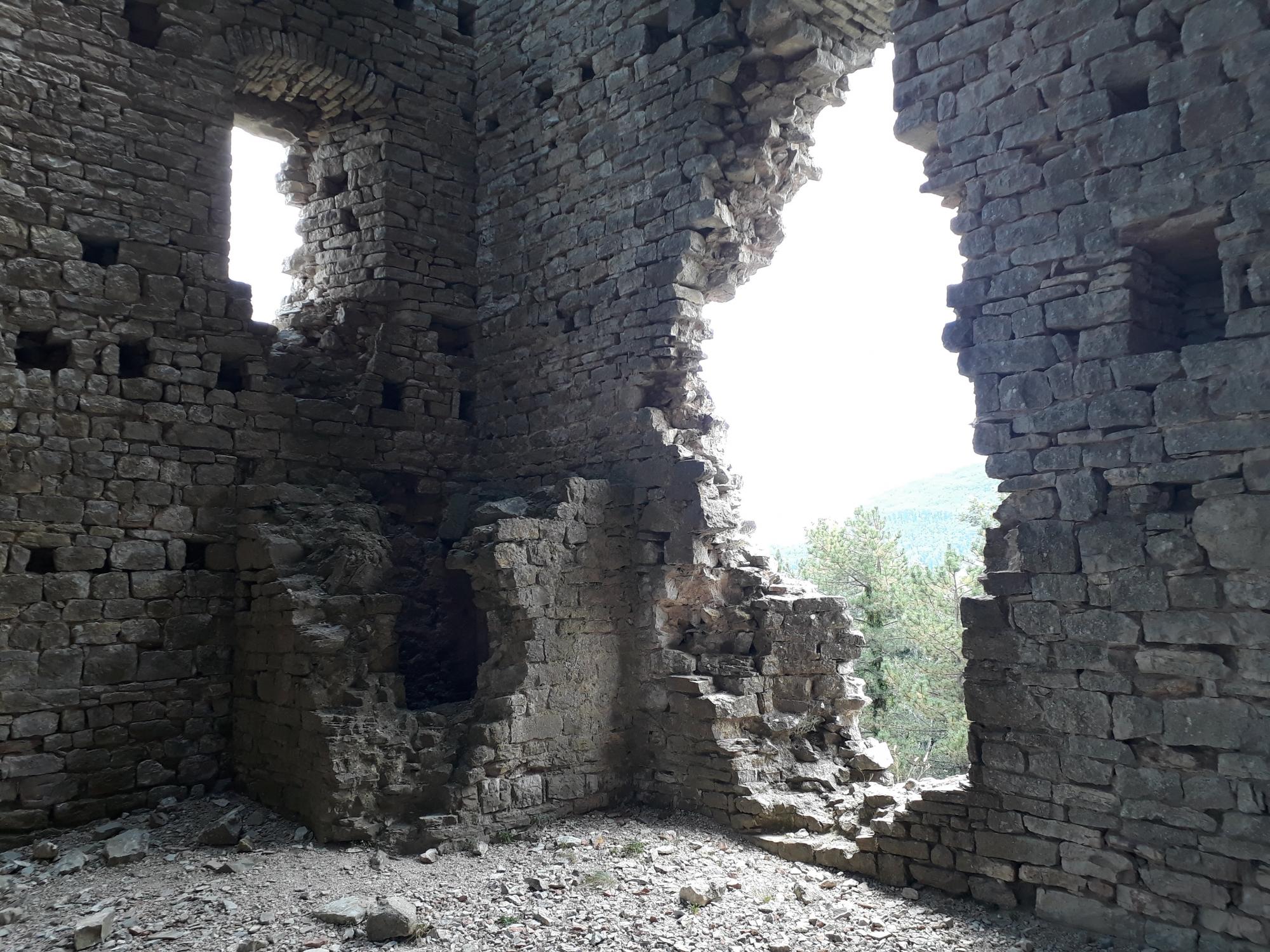 Following the Cassia Road (SS2) to the southern end of the Val d' Orcia you can find the indication to reach Campiglia d' Orcia, towards the Summit of the Amiata Mount. The Tower of the Campigliola can be reached only by foot from the town.
The Tower of the Campigliola, the only rest of the Rocca of Campigliola or Campigliaccia, is an old fortification of sighting, located on the ridge of the rocky spur that overlook the country of Campiglia d' Orcia.
Today is a ruin reacheable only by foot, it has a square shape and to the inside we can still admire the ceiling of the first floor, considered one of the most beautiful barrel vault of the whole Tuscany. Of the other buildings that once completed the fortification there are no more traces.